The Man. The Legend. The Steaks.
Shop All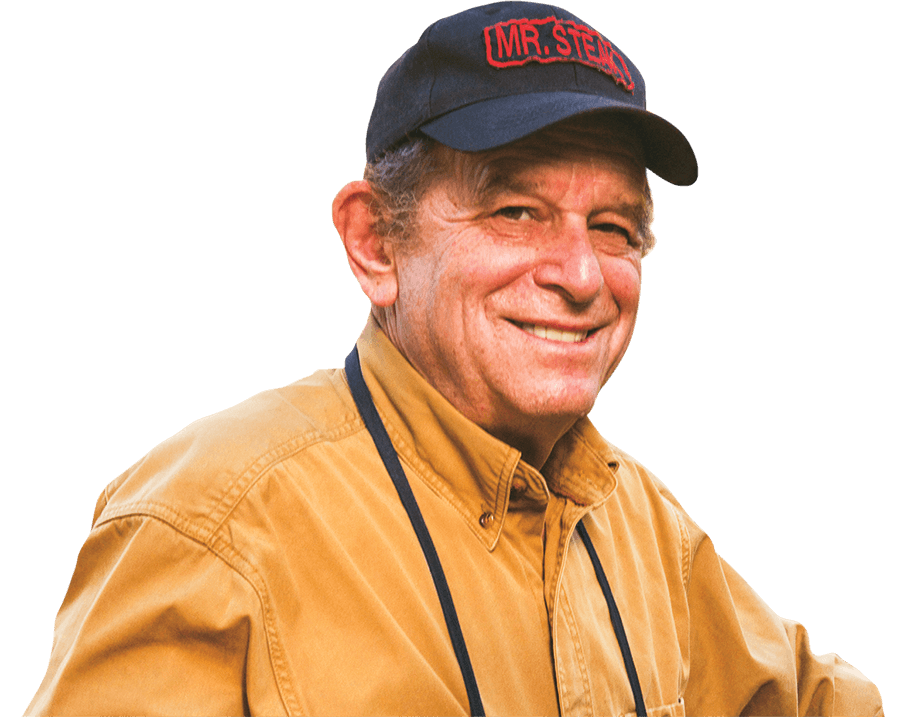 Mick Scully, a.k.a. "Mr. Steak", has spent his life mastering the art of grilled meat. Now he's sharing that renowned gift with the world through the Mr. Steak line of grills and premium accessories.

Mick's passion for the perfect steak began like so many great stories – with family. By helping his father grill for their friends and family as a child, he learned just how rewarding it was to serve people a meal to remember. Since then, he has acquired a lifetime of experience doing what he loves, from writing "The 10 Commandments of Steak" to creating the highest quality grills for the money on the market today.

Determined to bring steakhouse quality to any backyard, Mr. Steak grills feature infrared technology and top quality construction at a fraction of the price of comparable infrared grills to help elevate every grillmaster to his or her prime.

Even though he likes his steaks medium-rare, everyone agrees with Mick that every steak cooked on a Mr. Steak grill is very "well done."