Last Chance!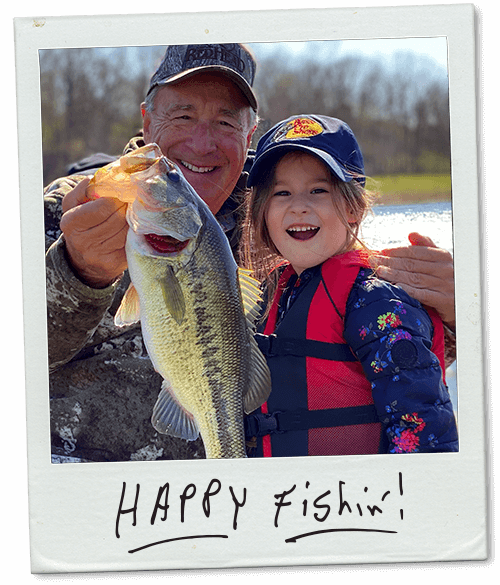 Johnny Morris Happy Fishin' Contest
I love seeing the smile on a kid's face when they catch a fish. That's why I'm giving 10 passionate kids their very own boat AND inviting them to join us for the fun at the US Open National Bass Fishing Championships on Table Rock Lake in November. It's going to be a real hoop‑de‑doo!
To have a chance to win, all you need to do is send in a 1-2 minute movie that shows your passion for fishing and let's create some more happy memories!

Noted conservationist, Bass Pro Shops Founder and lifelong kid
Kids: Tell Johnny why you love to fish
in two minutes or less.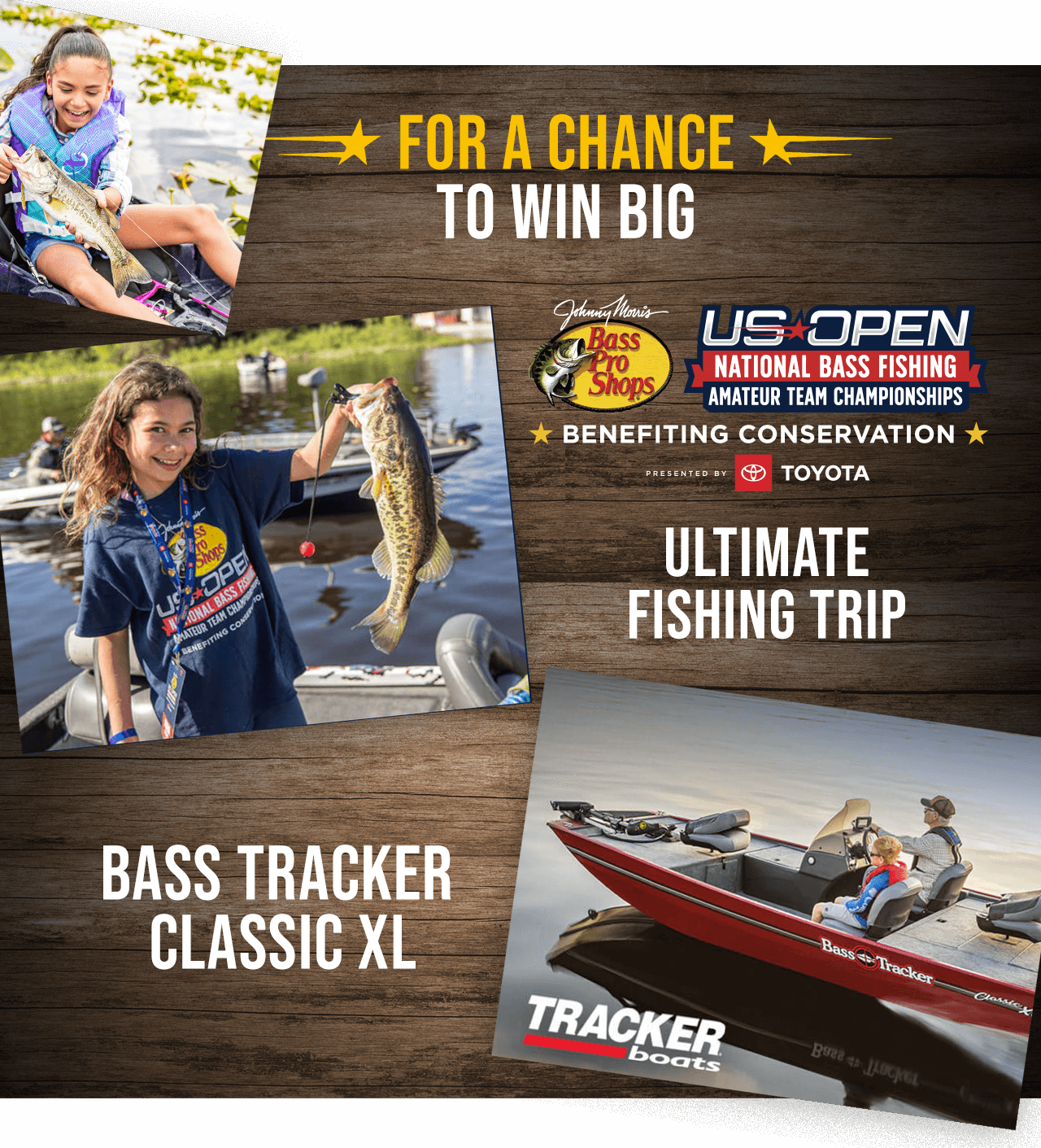 Prize Package
NEW Bass Tracker Classic XL Boat, Motor & Trailer
Airfare and three nights lodging for child and 1 guardian to attend the Bass Pro Shops US Open Championship Tournament at Big Cedar Lodge, America's Premier Wilderness Lodge, in Missouri's Ozark Mountains
Compete in a special kids fishing tournament during the US Open National Championships
Johnny Morris Signature Series fishing rod and reel package
Bass Pro Shops fishing gear package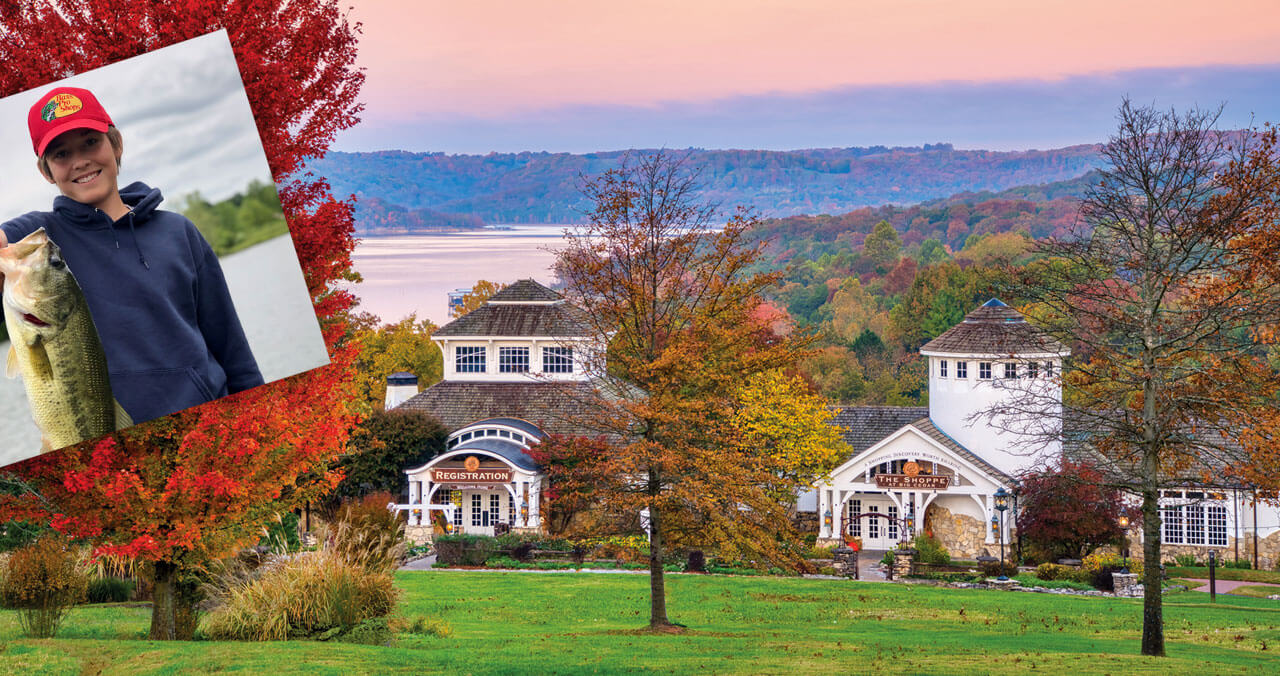 Here's How to Enter
Open to all kids ages 17 and under
Create a video two minutes or less. Grown-ups can help film but we want to hear from kids themselves about why they love to fish.
Submit the videos and completed entry form by October 24, 2021.
A panel of celebrity anglers will review each video and select 10 winners.
Winners will be announced on November 2, 2021.