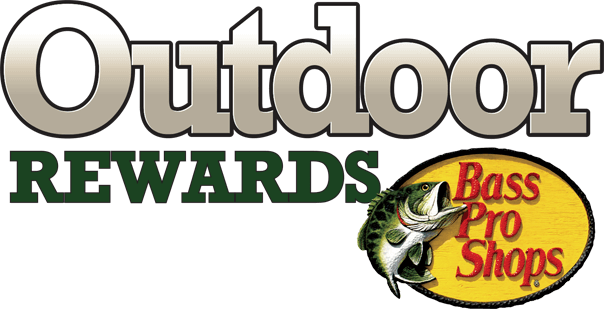 Instant Savings on Guns!
November 22–26 | In Store Only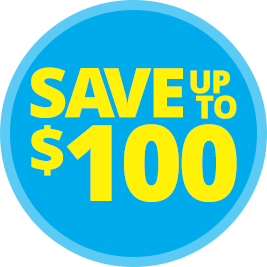 Offer valid in-store on in-stock guns only. Instant savings is awarded based on amount charged to Bass Pro Shops® Outdoor Rewards® Mastercard®.
*Savings based on qualifying purchase amount. Total purchase amount after taxes and applicable discounts must be charged to your Bass Pro Shops® Outdoor Rewards® Mastercard®. Not available with any other offer. Not valid on prior purchases. Not available at basspro.com or on catalog purchases. Not responsible for errors in printing. For more information about rates, fees, other costs and benefits associated with the use of the card, or to apply, see an associate and refer to the disclosures accompanying the application. The credit card program issued and administered by Bank of America, N.A. Mastercard and World Mastercard are registered trademarks, and the circles design is a trademark of Mastercard International Incorporated. ©2017 Bank of America Corporation. See store for details.