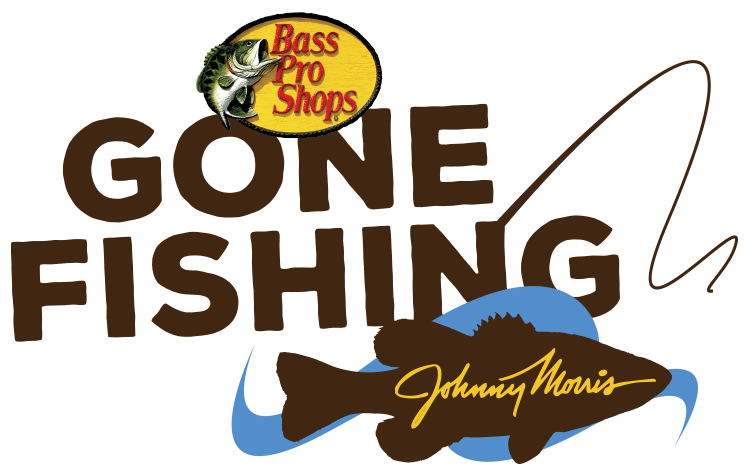 JOIN THE MOVEMENT.
Catch & Release Pond
June 12 & 13, 19 & 20
11AM-4PM
Varies by location, please contact your local store for more details.
"Take A Kid Fishing, You'll Be Happy You Did"
We are challenging families everywhere to get off the couch and discover the fun of fishing this summer. Over 400,000 products in the last five years have been donated to nonprofit youth organizations nationwide to help get more kids outside. Join the movement and pledge to take someone fishing.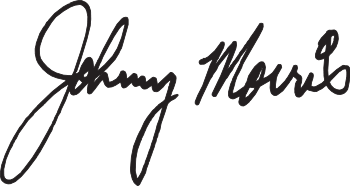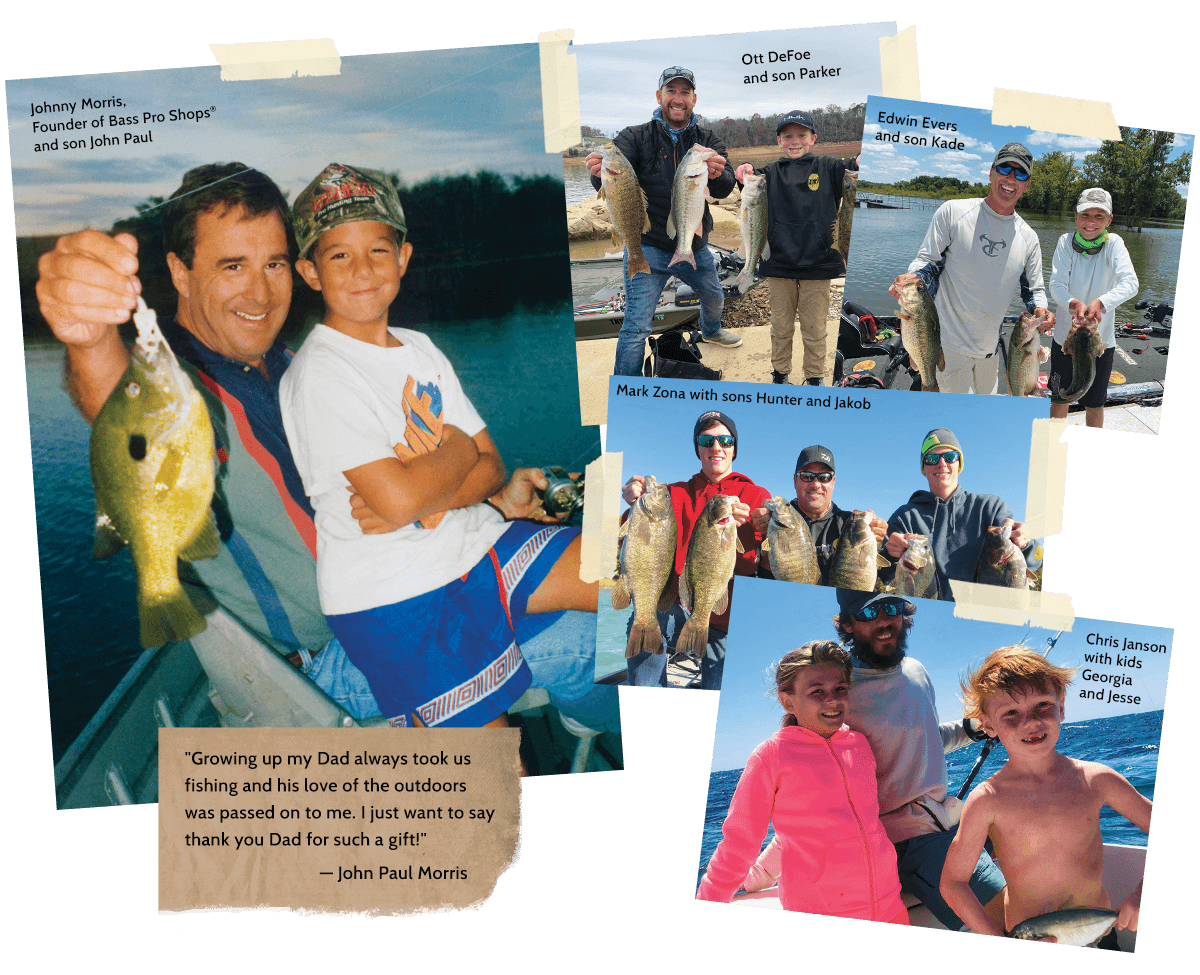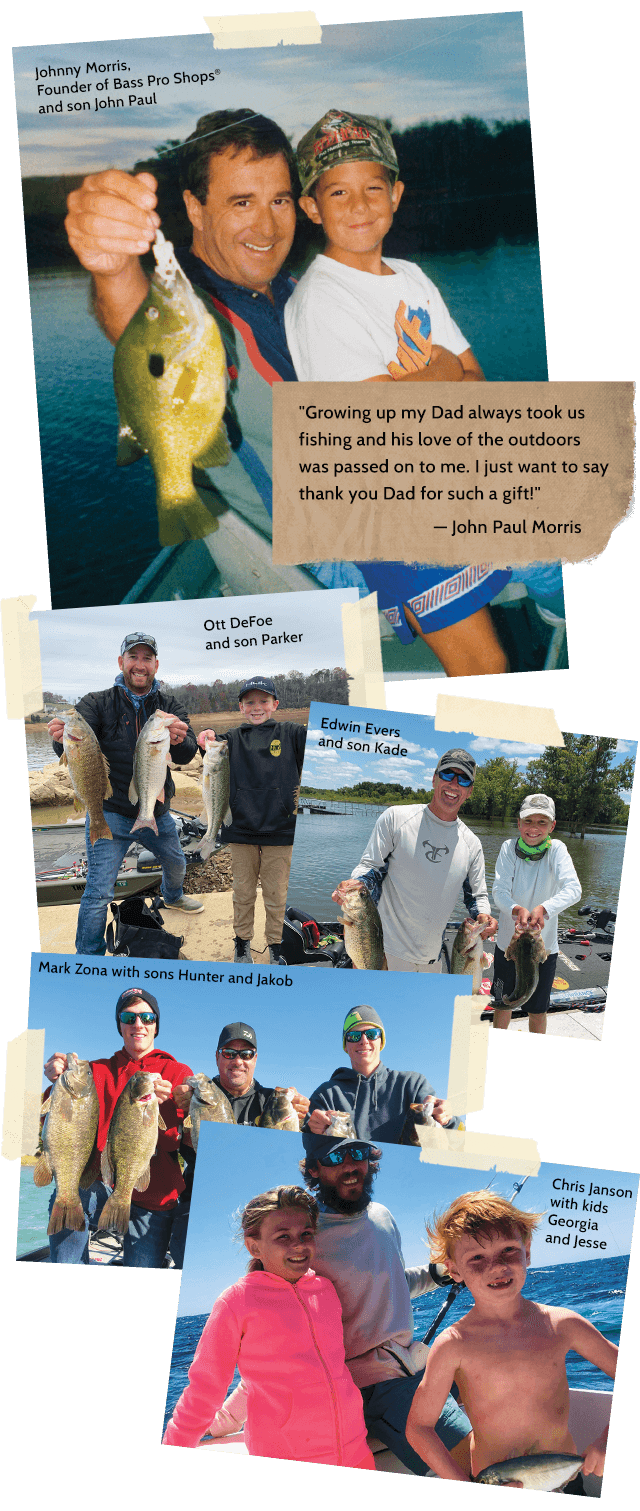 PLEDGE TO TAKE SOMEONE FISHING.