FREE Catch and Release Pond
June 8 & 9, 15 & 16 | 1-4pm
Select stores have casting challenge.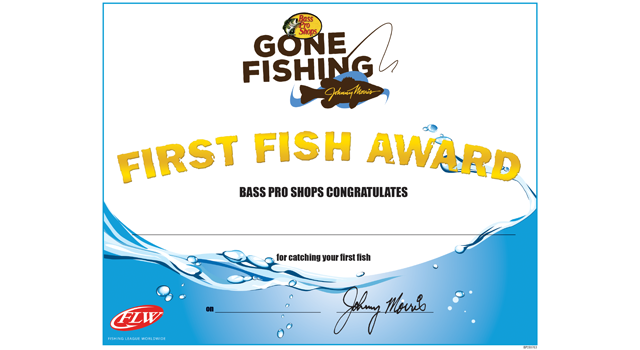 FREE First Fish Certificate*
1-4pm
Get a certificate for catching your very first fish!
Alternate certificate for stores with casting challenge.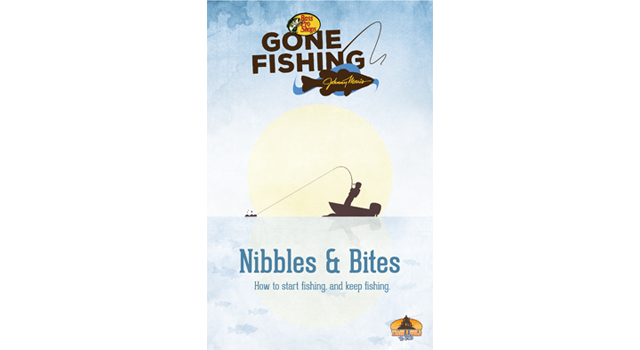 FREE Fishing 101 Booklet
To the first 100 vistiors per day to the event area.
FREE Stress Fish*
Saturdays Only
To the first 100 kids participating in the catch and release/casting pond.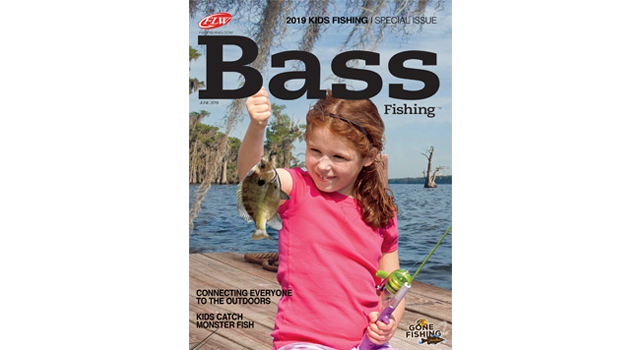 FREE Photo Download to Share Online
You On The Cover | June 8 & 9 | 1-4pm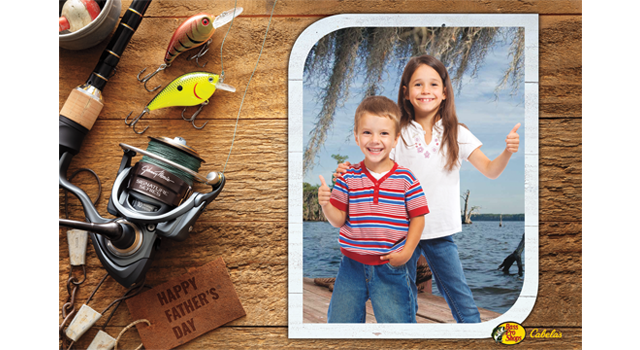 NEW!
Happy Father's Day Photo Download
June 15 & 16 | 1-4pm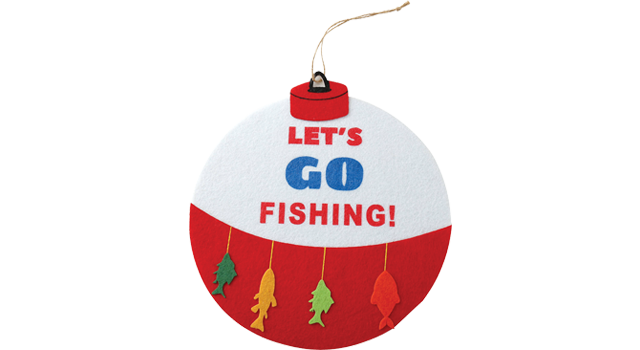 FREE Kids' Bobber
Hanging Craft*
1-4pm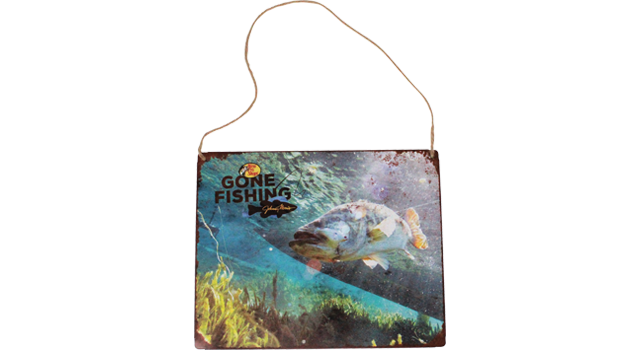 Plus! FREE Tin
"Gone Fishing" Sign*
To the first 75 visitors per day
to the event area.
*While supplies last. Styles may vary by store location. See store for details.
FREE Fishing Seminars

Seminar schedule will change on days when a Pro is appearing. See store for details.
Find Store
June 8
1PM
Casting, spinning, or spincast outfits: selecting the proper tackle
2PM
How to fish jigs: jigs, specialty rigs, and more
3PM
Fishing checklist: what you need to fish local waters
June 9
1PM
Take kids fishing: how, where, and what you need
2PM
Basic knot tying and what line type to use
June 15
1PM
Features and benefits of today's electronics: how they can help locate fish
2PM
Kayak fishing: how to set up your kayak for fishing fun
June 16
1PM
How to find fish in every season
2PM
Electronics: how to set up your boat for fishing fun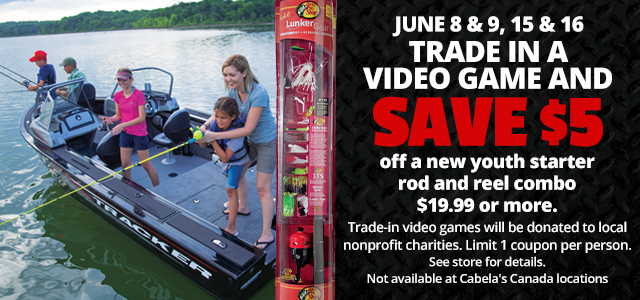 Event available in all locations except Islamorada. Event, activities, and giveaways subject to change. Contact store for details.