BASS PRO SHOPS/CABELA'S
BOATING CENTER FINANCING

IN-STORE · NOVEMBER 23 - DECEMBER 24, 2020

Spend $500 or more at Bass Pro Shops, Cabela's
or in-store Boating Centers, or on White River Marine Group
products at select independent dealerships, to receive
0% APR
FOR
12 MONTHS1
AFTER THAT
7.99% or 9.99%
Bass Pro Shops and Cabela's Purchases APR will apply.

NOT A CLUB MEMBER?

LEARN HOW TO EARN UP TO $75 IN CLUB POINTS LEARN MORE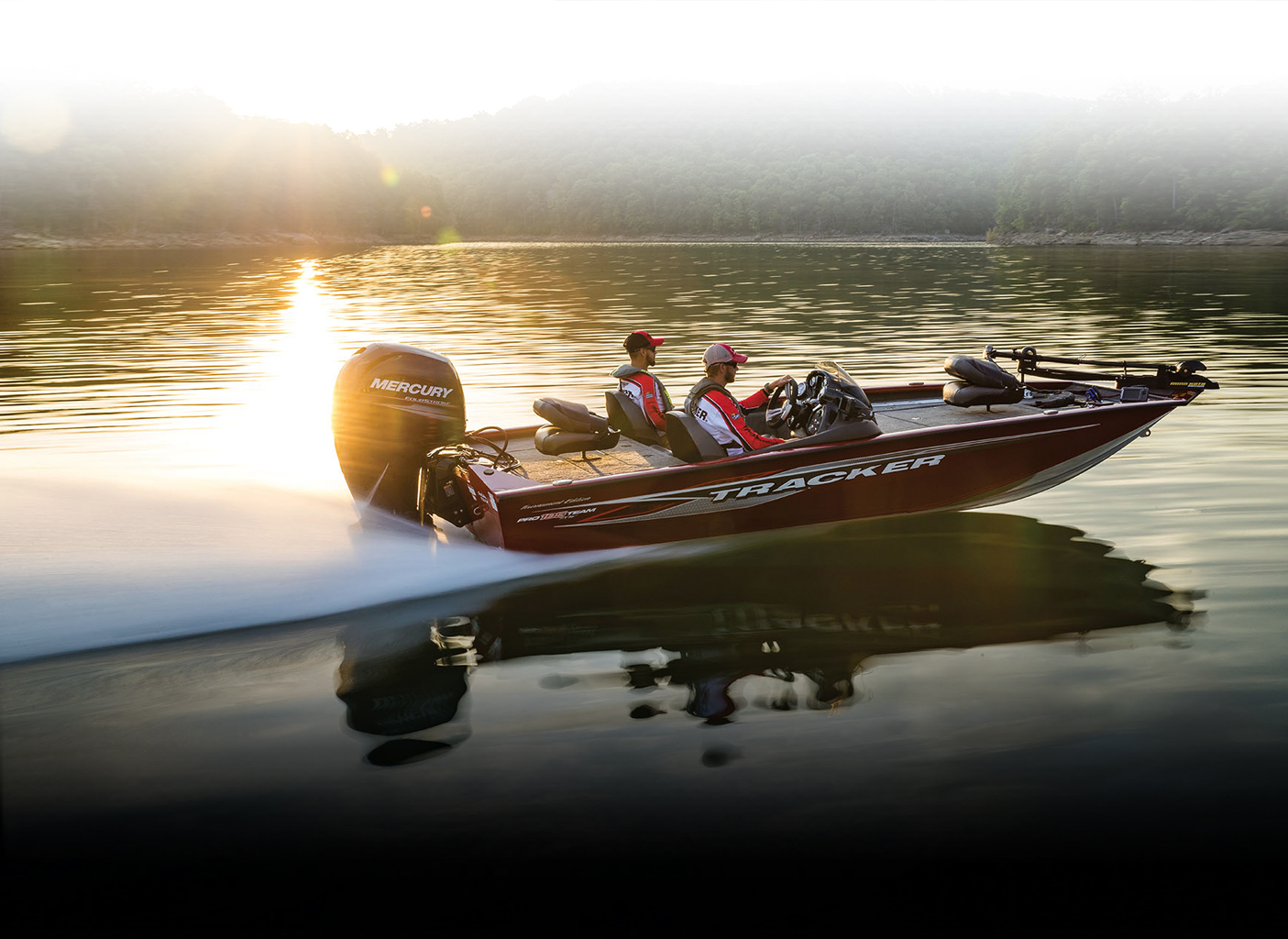 1 0% Offer Details: Valid at Tracker Marine Boat Centers, Bass Pro Shops and Cabela's U.S. retail locations, online at basspro.com and cabelas.com, and on White River Marine Group brands only at select independent dealers from November 23 - December 24, 2020. Offer available on approved purchases of $500 or more made on the Bass Pro Shops or Cabela's CLUB Mastercard® issued by Capital One Bank (USA), N.A. Valid on purchase amounts up to your available credit limit. Offer not valid on restaurants, catalog, or special orders purchases. Your account must be open and current to be eligible for this offer. For eligible purchases, receive 0% APR for 12 months from the purchase date. Thereafter, your APR for Bass Pro Shops and Cabela's Purchases (7.99% or 9.99%) will apply to the remaining balance. Minimum payments required. For new cardholders - Bass Pro Shops and Cabela's Purchase APR: 9.99%. Other Purchases and Transfer APR: 15.24% - 26.99% variable APR, based on your creditworthiness. Cash Advance APR: 26.99% variable. Variable APRs as of 11/12/2020. Cash Advance Fee: greater of 4.0% of advance amount or $10. Promo Balance Transfer Fee: 3.0% of amount transferred.