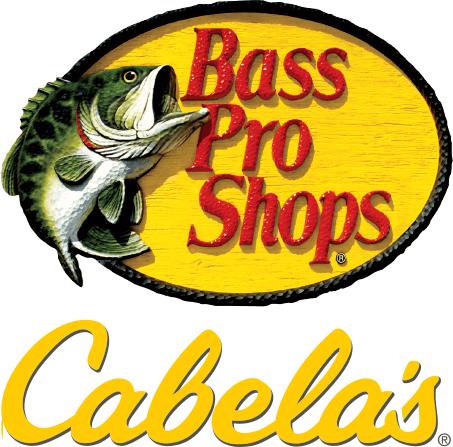 SEPTEMBER 2019 IS BOY SCOUTS MONTH
AT BASS PRO SHOPS AND CABELA'S
Join us in celebrating more than a century of Scouting.
Together, let's continue the tradition.
Bass Pro Shops ®and Cabela's ®are offering 3 merit badge classes for Scouts. Classes are available at the store to help you work toward earning your badge on TUESDAYS, WEDNESDAYS, & THURSDAYS beginning at 6pm according to the following schedule.
Class size is limited. Register at Customer Service or call your local store. Classes available at all US locations except Islamorada. Not available in Canada.
Fishing
Tuesday
September 3
Thursday
September 12
Wednesday
September 18
Tuesday
September 24
Rifle Shooting
Wednesday
September 4
Tuesday
September 10
Thursday
September 19
Wednesday
September 25
Fish & Wildlife Management
Thursday
September 5
Wednesday
September 11
Tuesday
September 17
Thursday
September 26