St. Croix Mojo Musky Trolling Rod
This product is currently not available online.
Important notice
Notice--Dropship.Item(s) will ship directly from the manufacturer; delivery options and/shipping upgrades are not available. Please allow 1-2 weeks for delivery. Contiguous 48 states only. Item is not eligible for ship-to-store delivery. A street address is required for delivery. --- Even though you are able to checkout with this item, it will be removed from your order if shipping to a restricted location.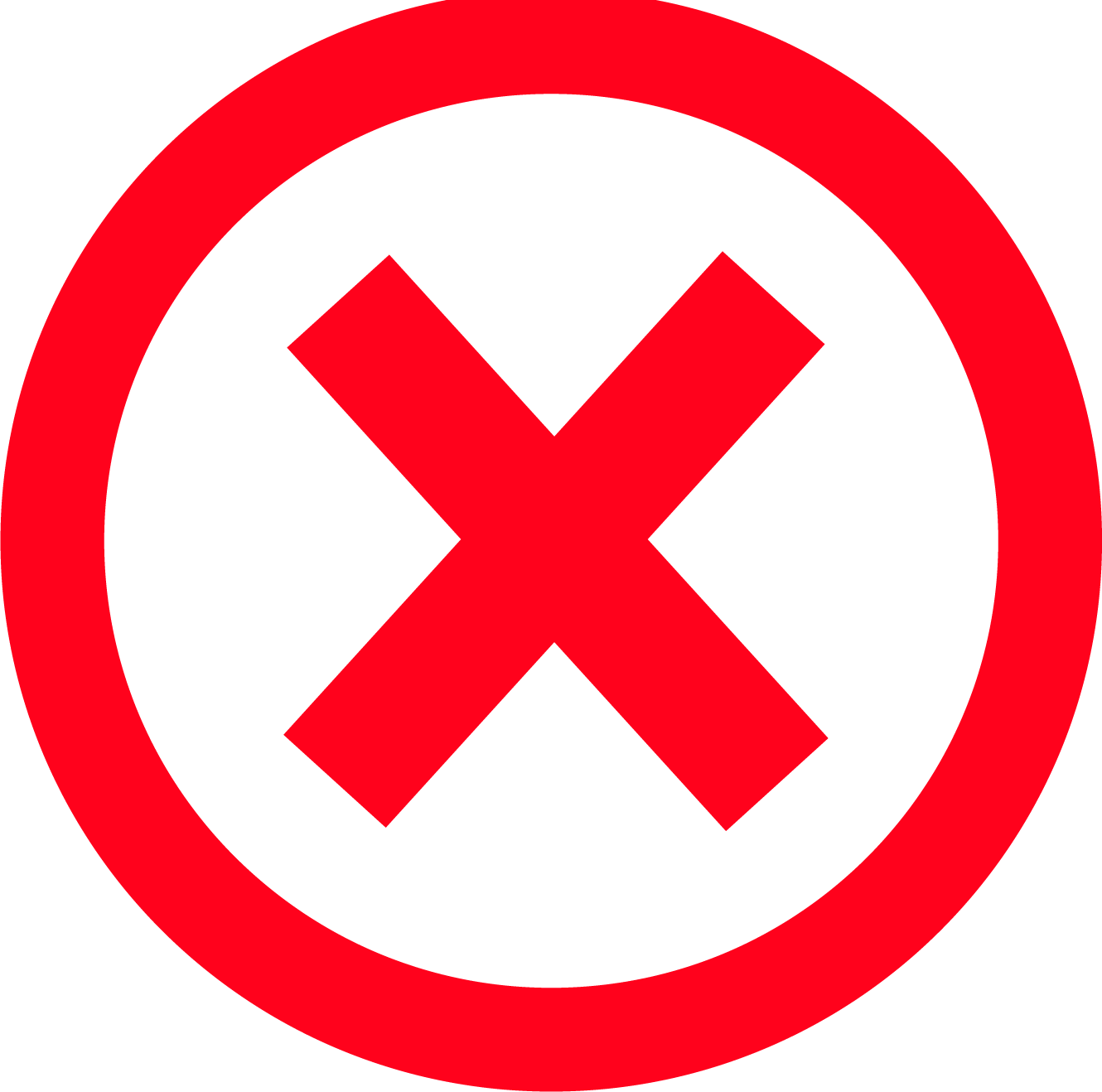 Out of Stock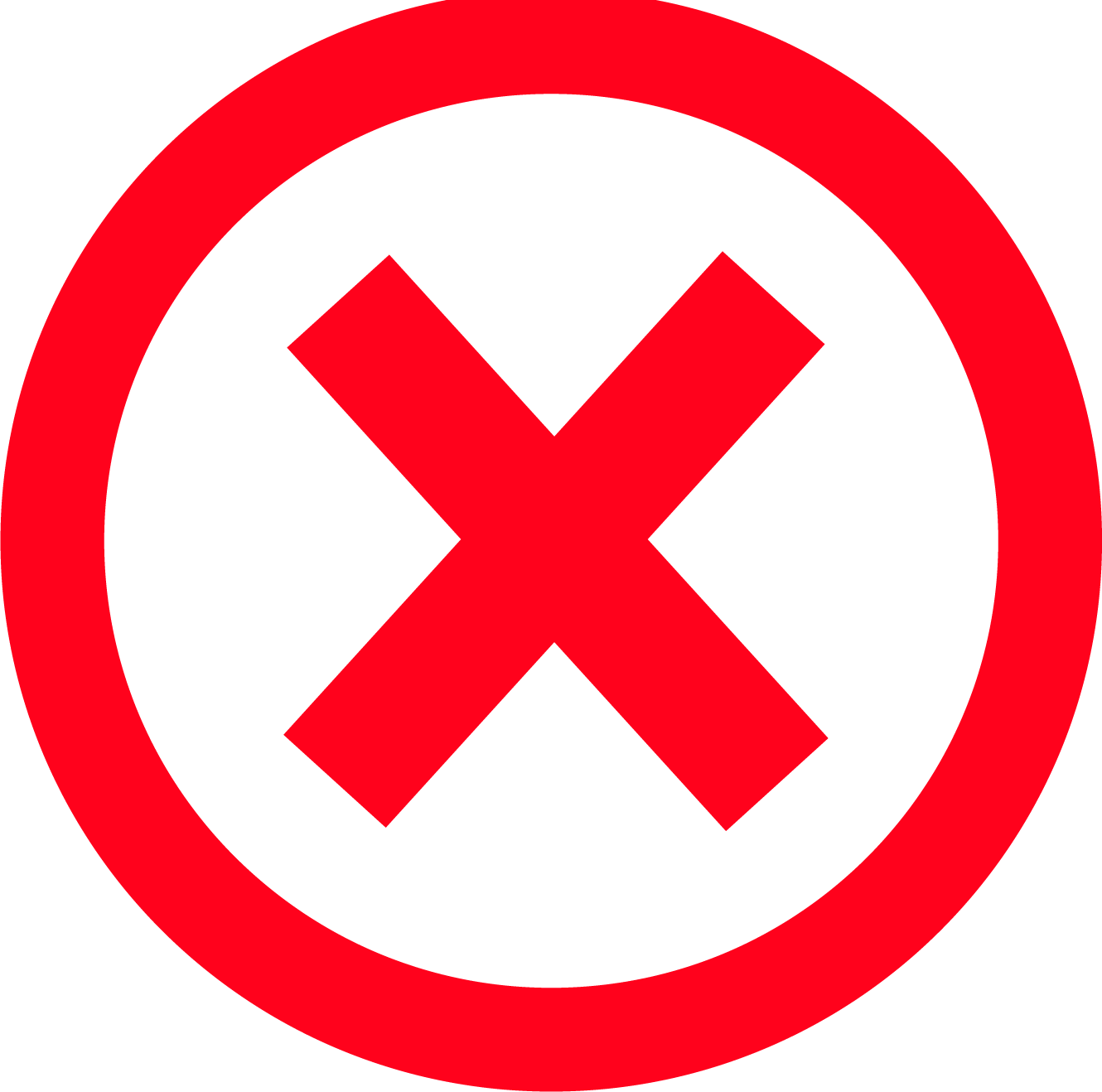 Out of Stock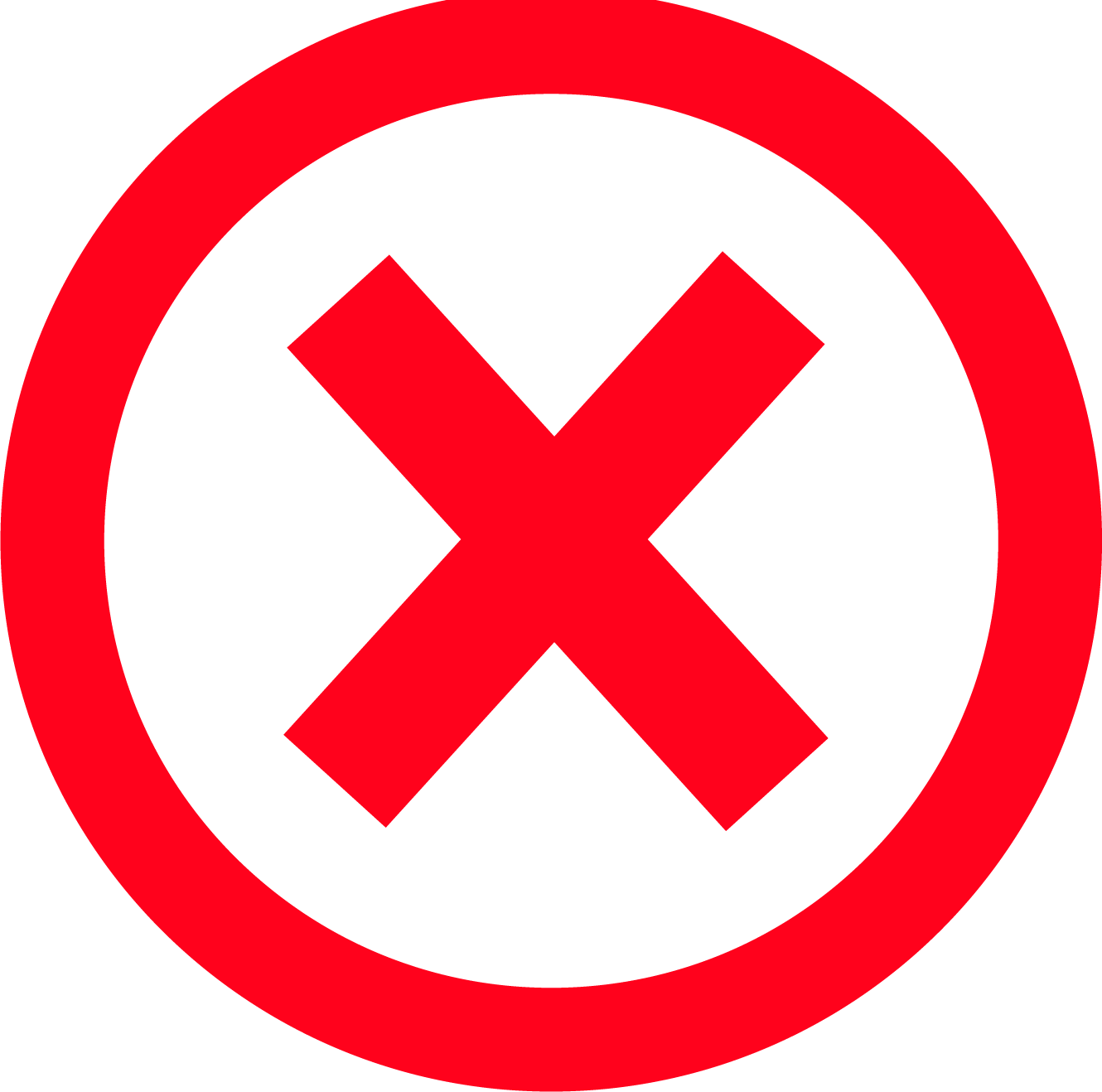 Out of Stock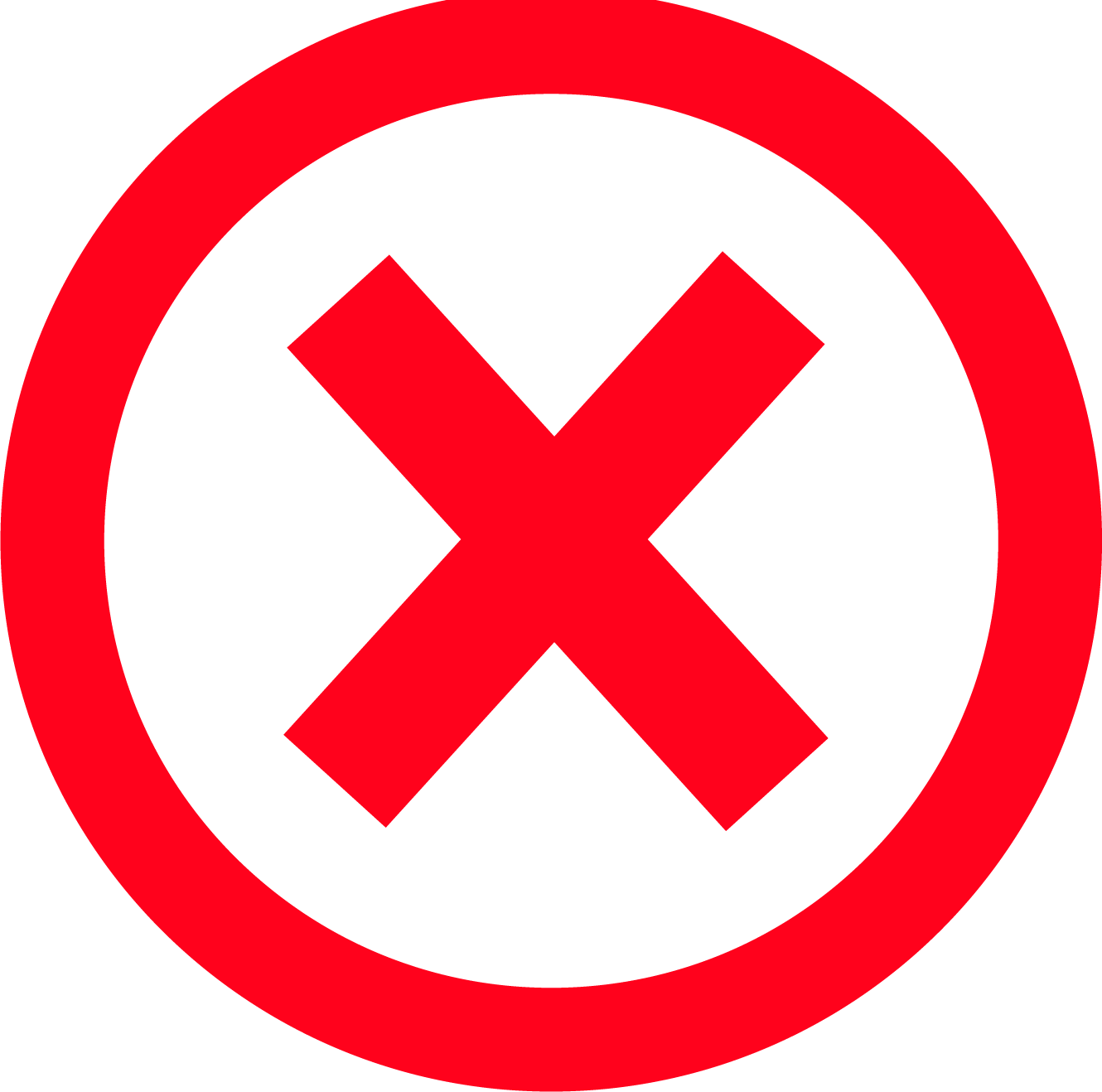 Out of Stock
Trolling for muskies is sometimes the preferred tactic for catching big, toothy trophies, as you can cover a lot of water. The Mojo® Musky Trolling Rod from St. Croix takes on the oversized demands that trolling large baits at blue water speeds puts on tackle. Blanks are built with a dynamic blend of premium-quality SCII graphite and linear S-glass to create an unbelievably strong rod that flexes when need be. Two coats of Flex Coat® slow-cure finish prolong rod life. Sea Guide® stainless steel guides with stainless steel rings hold up to sizzling braided lines. A Fuji DPS reel seat keeps the reel firmly planted on the rod during long days on rough water, and EVA handles provide a secure grip when you're putting the pressure heavy fish. The St. Croix Mojo Musky Trolling Rod is covered by a 5-year warranty and backed by St. Croix Superstar Service.
SCII graphite with linear S-glass blanks
Sea Guide stainless steel guides
2 coats of Flex Coat
Fuji DPS reel seat
EVA handles
Web ID: 100101462