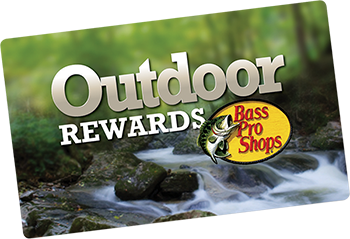 Members' Only Night!
Friday, December 15 | 6-9pm
For these exclusive offers visit your local store
(Excludes Branson & Islamorada)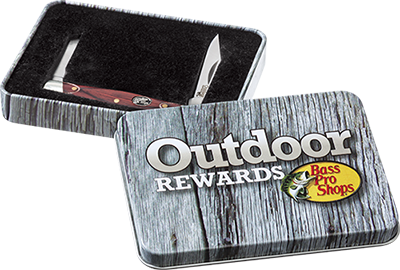 FREE Outdoor Rewards Pen Knife*
To the First 100 Members. While Supplies Last.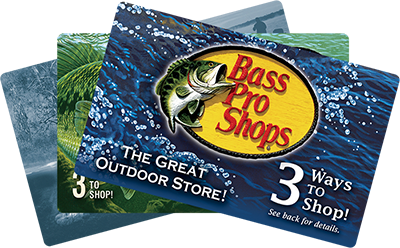 Enter for a Chance to Win One of Many Great Prizes
$100 Gift Cards, $25 Gift Cards, $10 Gift Cards. Plus, Bass Pro Shops T-shirts & Hats!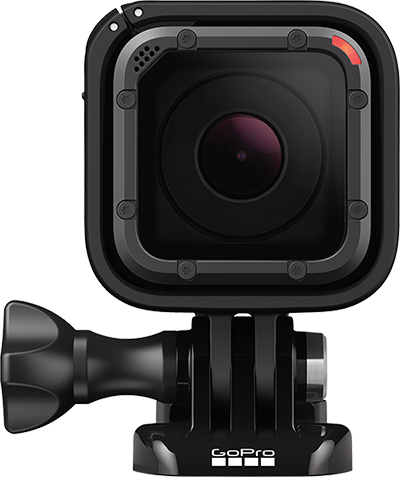 Grand Prize Drawing at Each Store Location*
GoPro® Hero5 Session Action (SKU:2362462)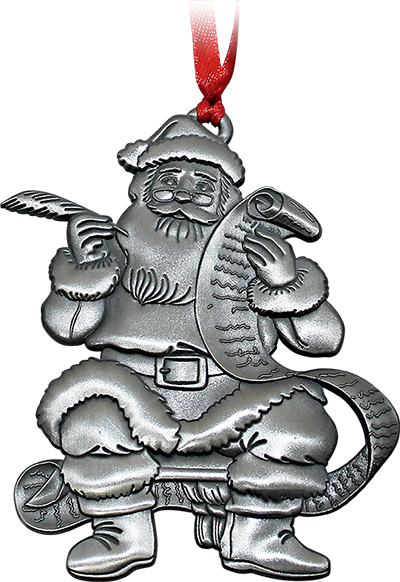 FREE Pewter Ornament*
With any Purchase. While Supplies Last.
Schedule of Events
6:00pm.....FREE PEN KNIFE GIVEAWAY To the first 100 members. While supplies last.
6:30pm.....$100 GIFT CARD
6:45pm.....(3) $10 GIFT CARDS PLUS (3) HAT/SHIRT COMBOS
7:00pm.....(3) $25 GIFT CARDS
7:15pm.....$100 GIFT CARD
7:30pm.....(3) $10 GIFT CARDS PLUS (3) HAT/SHIRT COMBOS
7:45pm.....(3) $25 GIFT CARDS
8:00pm.....$100 GIFT CARD
8:15pm.....GRAND PRIZE GOPRO® HERO5 SESSION ACTION CAMERA (SKU 2362462)
8:30pm.....DRAWING FOR UNCLAIMED PRIZES