RedHead Work Whistle
This product is currently not available online.
Red/Black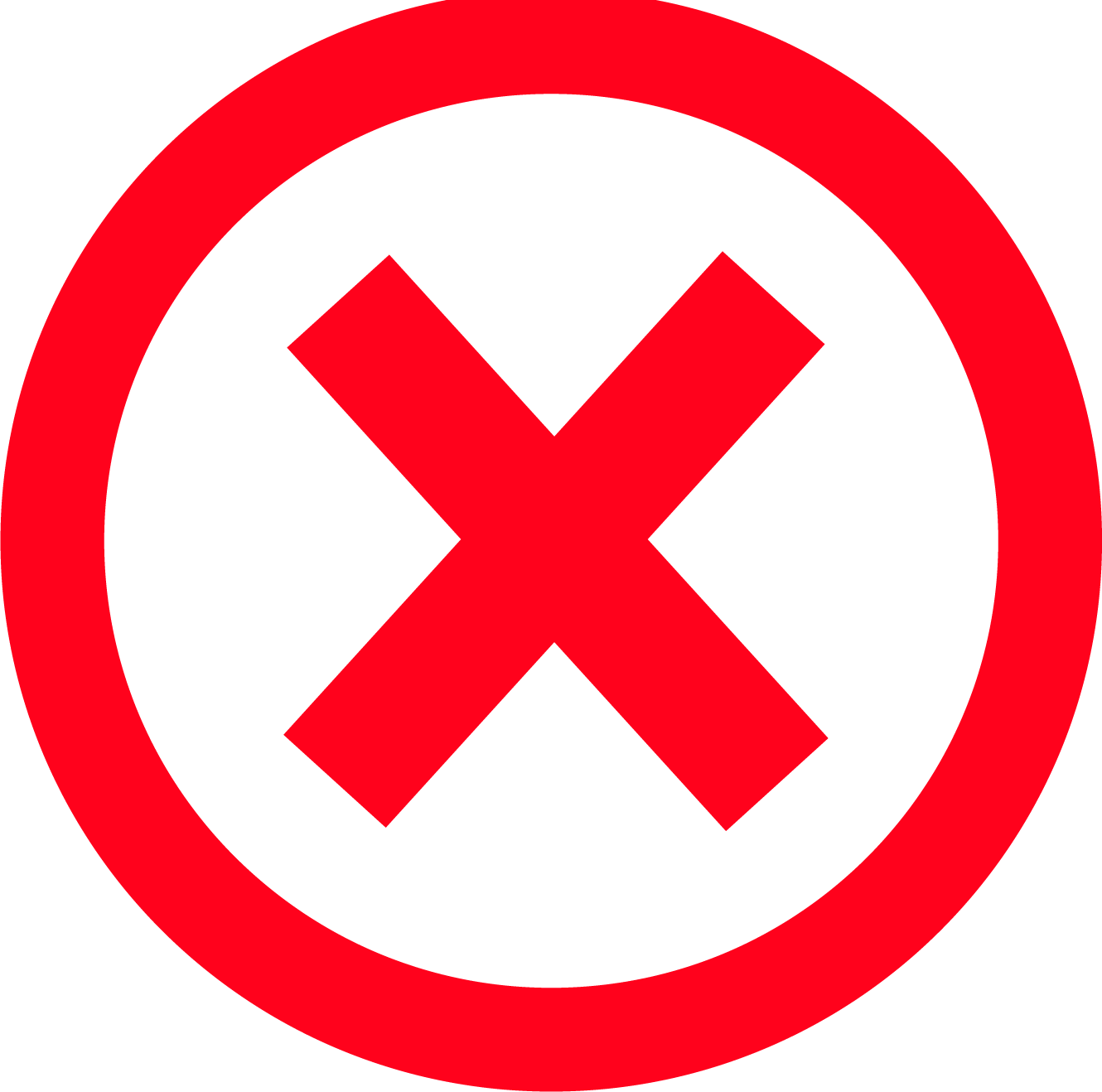 Out of Stock
Online Availability
Out of Stock
Quantity :
Invalid quantity
A versatile training tool, the RedHead® Work Whistle delivers a wide range of sounds for training dogs. This durable whistle features a pea inside its chamber, allowing you to produce varied pitches and sounds while working your dog. Simple and effective, the RedHead® Work Whistle is a great all-around dog whistle that amateurs and pros alike will find useful when working their dogs.

Versatile dog training tool
Pea in chamber allows whistle to produce varied sounds and pitches
Great all-around training tool
Web ID: 10220804