Since 1987, Benchmade Knife Company has combined precision machining with hand assembled designs, made in the USA at their factory in Oregon City, Oregon. Whether it's in the line of duty, the field or forest, for everyday carry – Benchmade is committed to performance without compromise, for life.
Shop ALL BENCHMADE
Explore the categories
Purpose-built tools to make your day-to-day extraordinary. Unlock your
full potential with knives for every adventure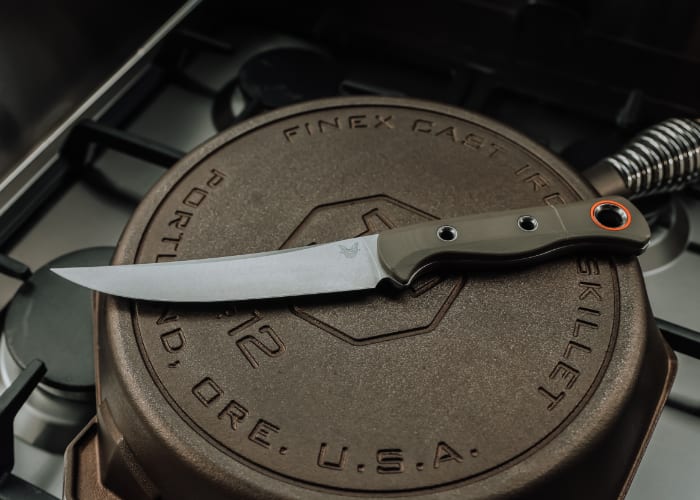 Lifesharp
Benchmade's LifeSharp service guarantees that Benchmade will re-sharpen your knife to a factory edge for free, for the life of the knife. Our LifeSharp services includes cleaning, oiling, adjustments, and re-sharpening.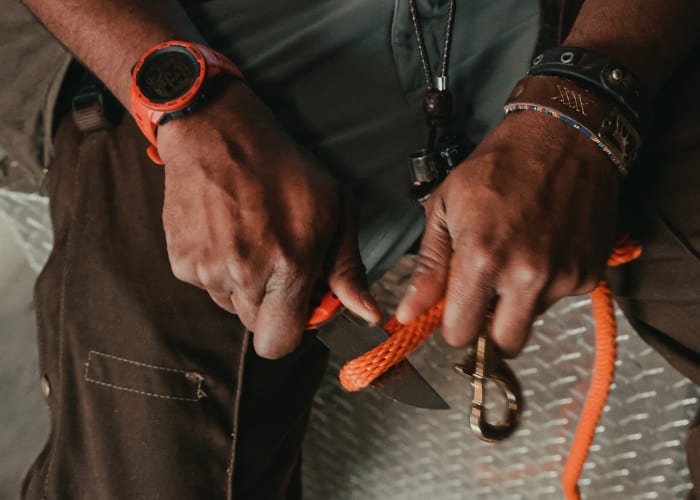 Selectedge
Benchmade's proprietary SelectEdge technology delivers a smoother, and ultimately sharper edge designed to improve cutting performance on products where a fine cut is the primary goal.
Meet Durrell Smith
Durrell Smith is an Atlanta, Georgia native, visual artist, art
teacher, bird dog handler/trainer, and podcast host