BUILT FOR THE WILD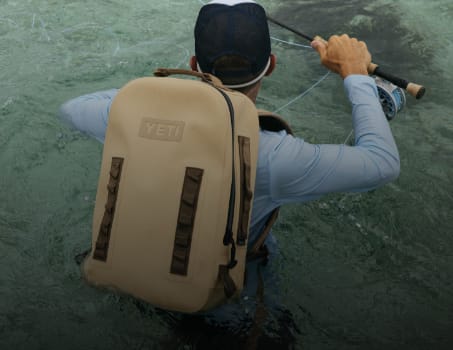 Innovation
Tested, tried, and true. With every new product YETI launches, they put it through a rigorous amount of testing to guarantee it stands up in the wild. From their tough-as-nails coolers, to their 100% submersible LoadOut GoBoxes, YETI has the gear you need to stay out longer and go harder.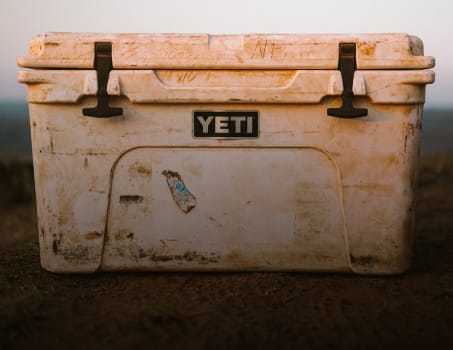 Durability
YETI was founded in 2006 with the mission to create a cooler so durable you would never need to buy another one. YETI used the same goal for durability to expand their product offering drinkware, bags, chairs, and dog bowls.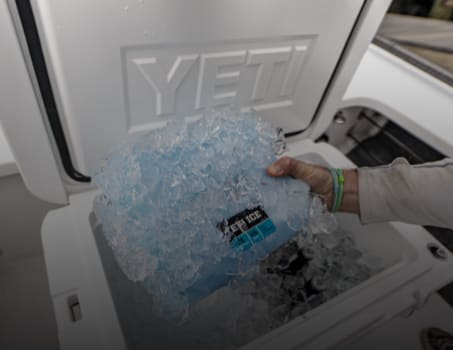 Ice for Days
YETI products perform when it matters most. Whether you are chasing redfish on the Gulf coast, hunting elk in the mountains of Colorado, or just having a BBQ in your backyard. YETI coolers have two inches or more of insulation in the walls and lids, so your provisions stay ice cold for days.

Whether you're looking for a Yeti cooler, tumbler, or accessories, Bass Pro Shops has you covered. Yeti coolers are designed to keep your drinks and food cold for extended periods, making them perfect for outdoor adventures. The Yeti Rambler is a popular choice for keeping your beverages hot or cold throughout the day. Additionally, Bass Pro Shops carries a range of Yeti accessories, including bottle openers, lids, and handles.