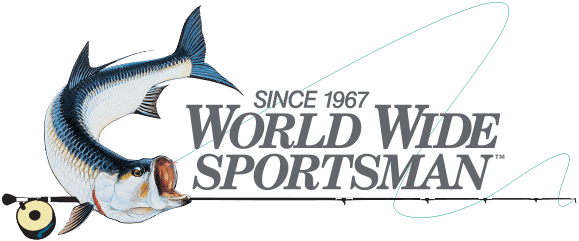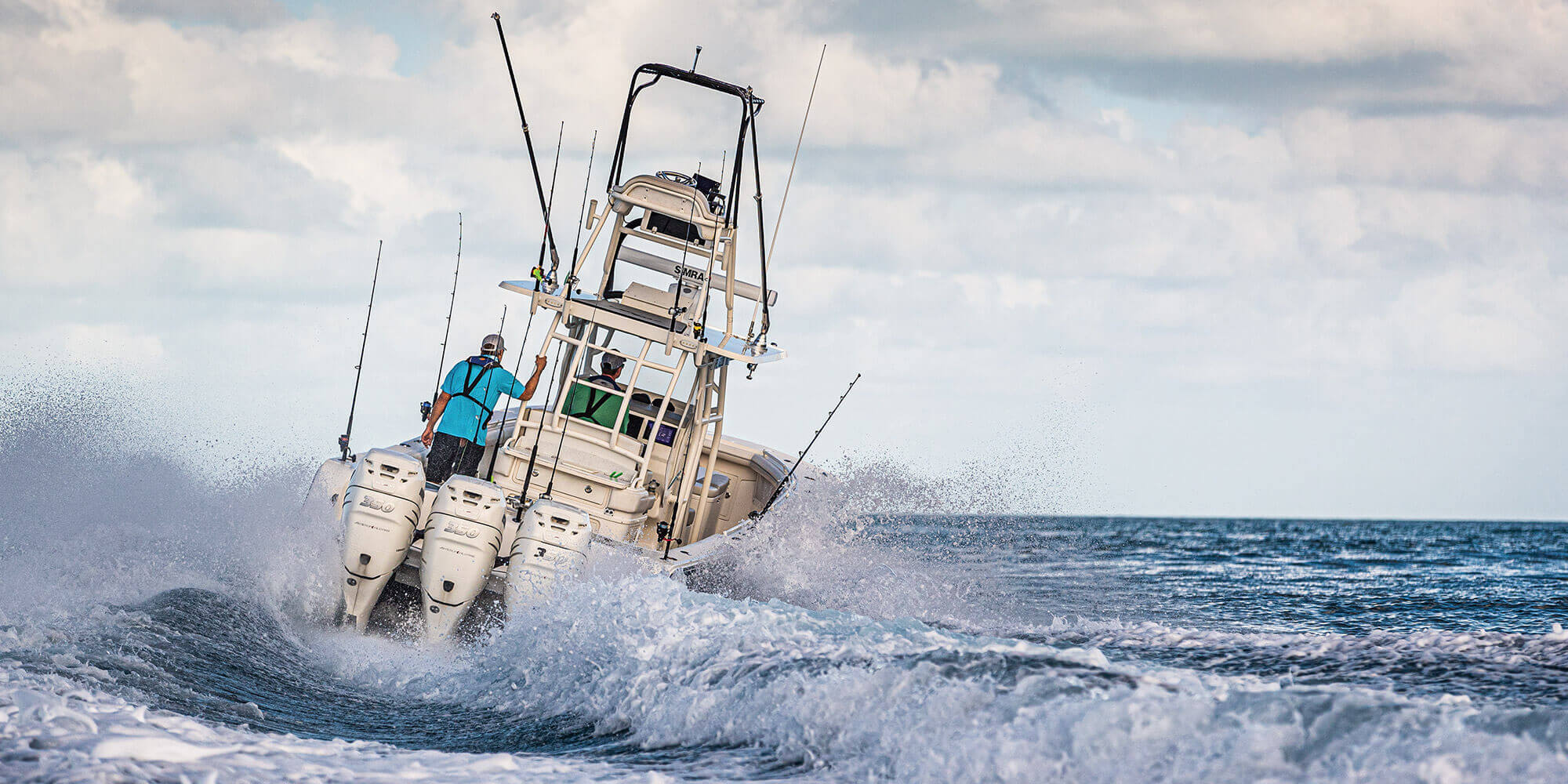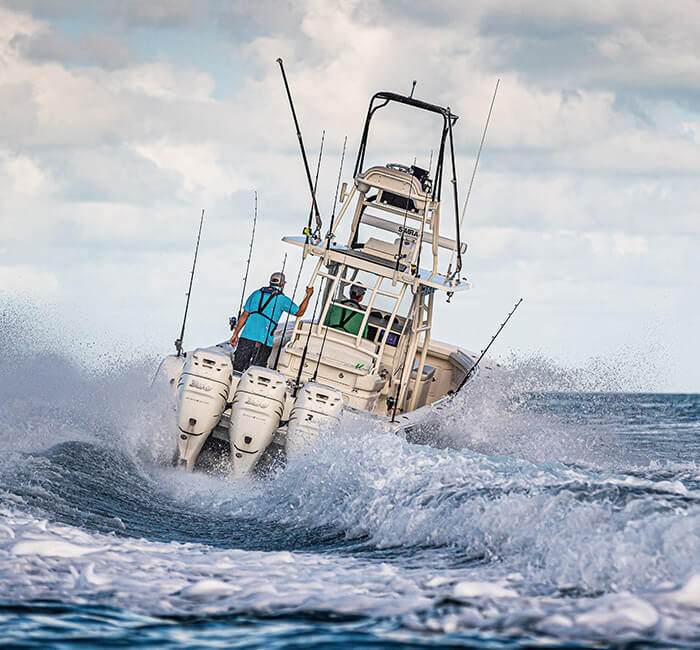 Built For Fishing
Born in the Florida Keys in 1967, World Wide Sportsman holds a special place in the heritage of fishing. Some of the sport's greatest legends cut their teeth on tropical tarpon and trout using World Wide Sportsman tackle. Today, our gear goes well beyond the saltwater experience—it's great for inshore and freshwater fishing, too! From high-tech fishing shirts to quick-drying fishing shorts, from fly rods and reels to fly line, from nonslip fishing shoes to fishing gloves, World Wide Sportsman has it all. Designed to perform and engineered to keep you comfortable, World Wide Sportsman is your best source for technical fishing gear.
Fish in comfort. Fish in World Wide Sportsman.
Our gear is engineered and designed for the toughest fishing and boating conditions. Performance, comfort, and durability are written right into their DNA! Our products boast state-of-the-art technologies to safeguard your skin and keep you cool, dry, and comfortable as you battle harsh UV rays, heat, humidity, and hard-fighting game fish. Fish in comfort. Fish in World Wide Sportsman®.

Blood Repel
Specifically designed to repel blood and guts. Sheds stains and water, too!

Comfort Stretch
Fabric is engineered to move better for ultimate comfort!

Quick-Dry
Fabric resists water. If wet, it spreads moisture out for faster drying.

Blood Release
Blood and oil-based stains come out quickly and easily in the wash.

Sun Protection
Blocks harmful UV rays to safeguard your skin.

Zoned Comfort
Strategically placed venting for cooling comfort.

Cooling
Special yarns help keep you cooler when it's hot.

Wicking
Fabric moves moisture away from your body for fast evaporation and cooling.

Stain Repel
Repels oil-based stains and water (does not include blood and guts).

Anti-Odor
Prevents the growth of odor-causing bacteria.
Technology Is in Our DNA
Performance is built into every fiber!