Shop Winchester by Category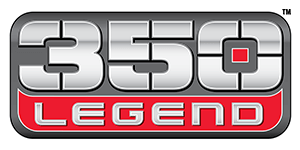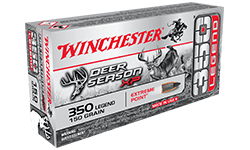 Extreme Point®
–150 Grain
The #1 option for deer hunting. Specifically designed to expand on deer out to 250 yards. Large diameter polymer tip provides massive impact trauma and fast knockdown.
–Velocity: 2,325 FPS
–Energy: 1,800 FT-LB
Shop Now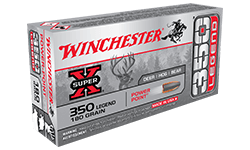 Power-Point®
–180 Grain
The all-purpose projectile for deer, hogs and bear. An alloyed lead core and notched jacket provide consistent performance for a variety of hunters.
–Velocity: 2,100 FPS
–Energy: 1,762 FT-LB
Shop Now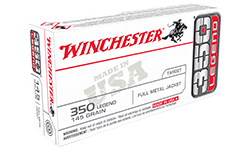 Full Metal Jacket
–145 Grain
Ideal for high volume range shooters. Truncated cone target bullet achieves excellent accuracy from a variety of barrel lengths
–Velocity: 2,350 FPS
–Energy: 1,778 FT-LB
Shop Now
Shop Winchester Rifle Ammunition