Walther P22 Clear Airsoft BB Pistol
This product is currently not available online.
Walther P22 Clear Airsoft BB Pistol
is rated out of
5
by
10
.
Important notice
Notice--Check Local Laws and Regulations.Please check your local laws and regulations before ordering and using this product.
Notice--Airsoft.You must be 18 to purchase an airsoft gun. This item cannot ship to NJ, DC, DE, NY, Seaside CA, Simi Valley, CA, Bridgeport CT, Evanston IL, Chicago IL, Memphis TN, Philadelphia PA, Baltimore MD, or Hanover County, MD. Some airsoft guns may not ship to CA. --- Even though you are able to checkout with this item, it will be removed from your order if shipping to a restricted location.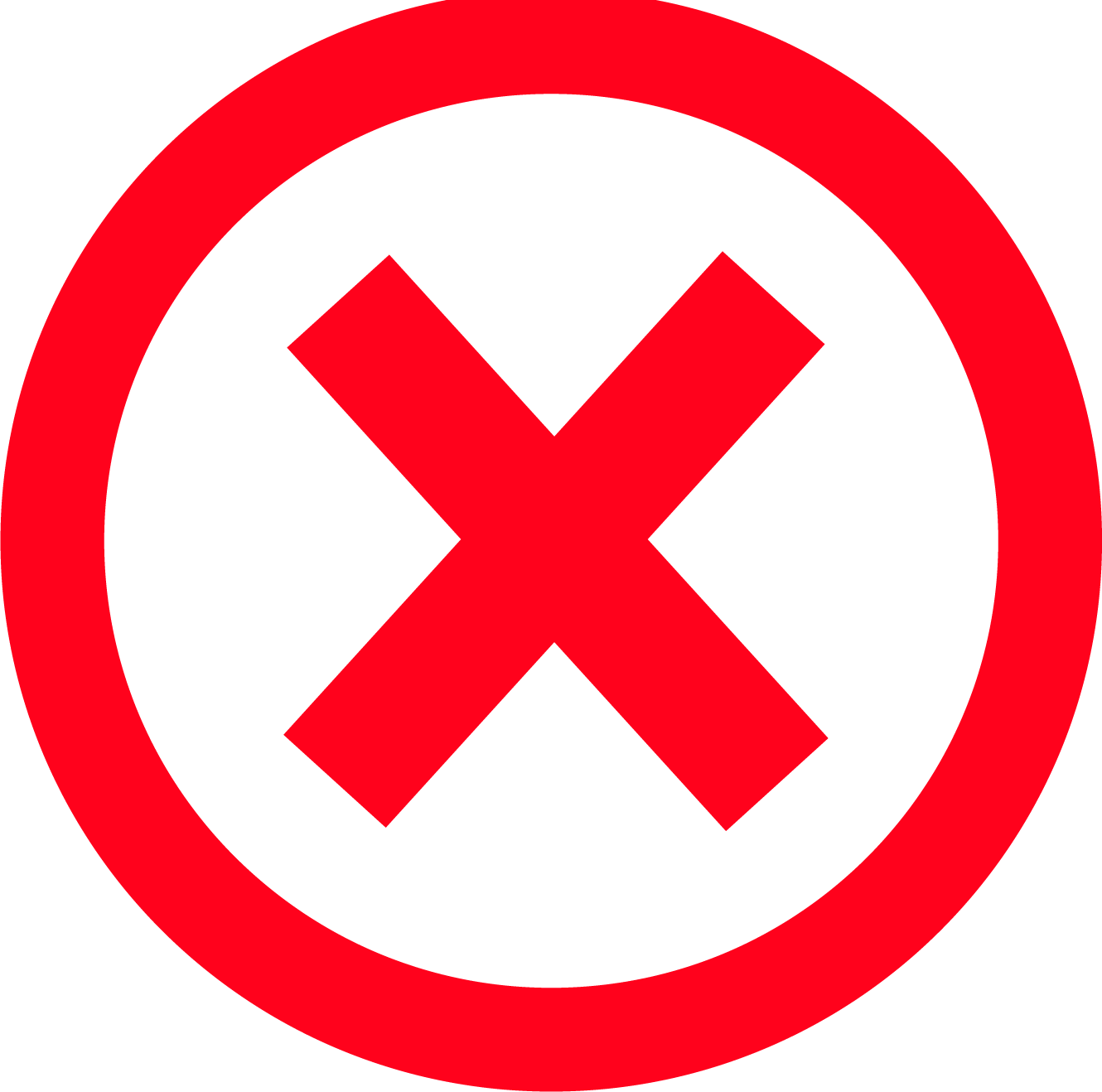 Out of Stock
Walther P22 Clear Airsoft BB Pistol
Online Availability
Out of Stock
Quantity :
Invalid quantity
Enjoy the feel of a Walther P22 replica in your hand during your next soft air tactical gaming match with the Walther P22 Clear Airsoft BB gun. This authentic Walther replica's spring powered firing mechanism delivers 6mm plastic BBs at velocities up to 260' per second. Gun comes with two 20-shot magazines and an integrated accessory rail. This quality soft air gun also features a Hop-up BB system and Extended Life Trigger System to protect the gun's hardest worked part. Includes metal parts. Color: Clear. Comes with 400 6mm blue plastic BBs.
Manufacturer model #: 2272000.

Authentic Walther P22 replica
Fires 6mm plastic BBs
Velocities up to 260 feet per second
Comes with two 20-shot magazines and integrated accessory rail
Extended Life Trigger System
Hop-up BB system
Comes with 400 BBs
Web ID: 101109