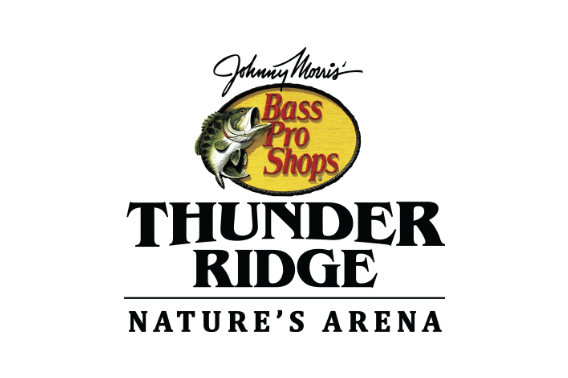 Ozark Nature Amphitheater
Thunder Ridge Nature Arena
Surrounded by thousands of acres of Ozark mountains, Thunder Ridge Nature Arena immerses guests in the Great Outdoors while entertaining them with some of the biggest names and events in the country!
View press release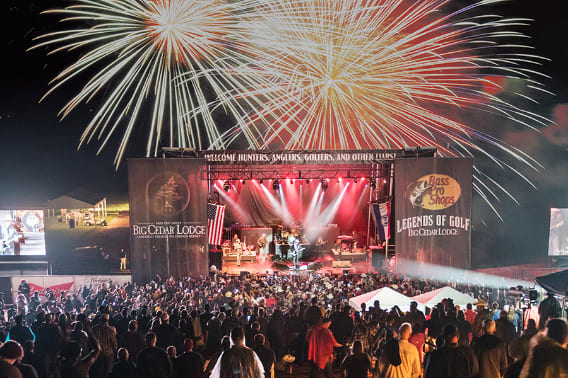 A One-of-a-Kind
NATURE-AMPHITHEATER
Envisioned by Bass Pro Shops founder, Johnny Morris, this spectacular nature-amphitheater is located at Big Cedar Lodge in Ridgedale, MO and is home to the Missouri Thunder Professional Bull Riding team. With plans to host 50+ events annually and hold 50,000 guests, there are daily activities available for guests at the Bass Pro Shops Shooting Academy on site.
Upcoming events
Thunder Ridge is already being touted as the most unique
nature amphitheater in
North America.
Make sure to check Thunder Ridge events when planning
your next trip to the Ozarks.
You won't want to miss this adventure!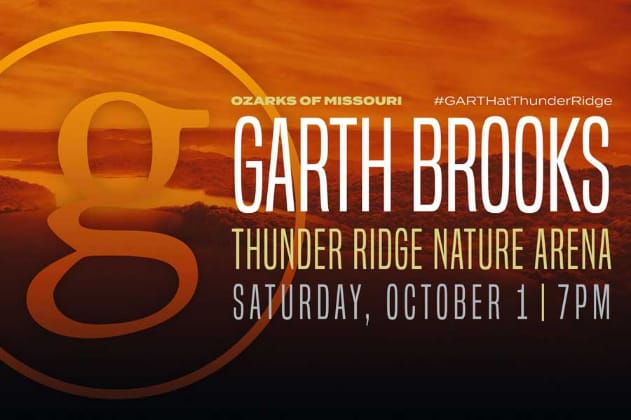 GARTH BROOKS CONCERT
OCTOBER 1
From THUNDER RIDGE NATURE ARENA, Bass Pro Shops is proud to present Garth Brooks live in concert! This is sure to be the biggest party the Ozarks has ever seen. Don't miss your chance to get tickets!
Purchase tickets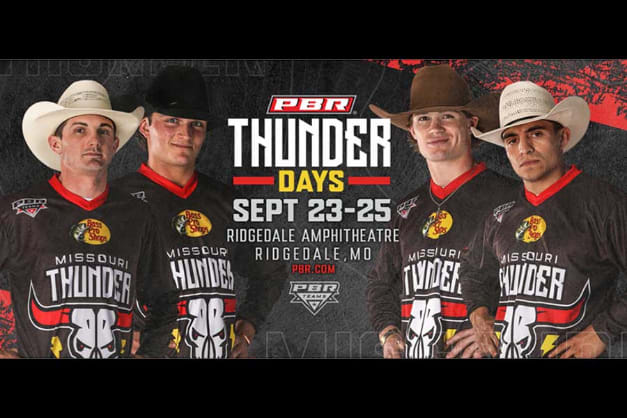 MISSOURI THUNDER DAYS
SEPTEMBER 23 - SEPTEMBER 25
Experience the best of the best in Professional Bull Riding at this action-packed weekend. With activities and action for fans of all ages, don't miss this incredible event, featuring the top bull riders in the world.
Book now
Look for more Thunder Ridge Nature Arena events coming in 2023!