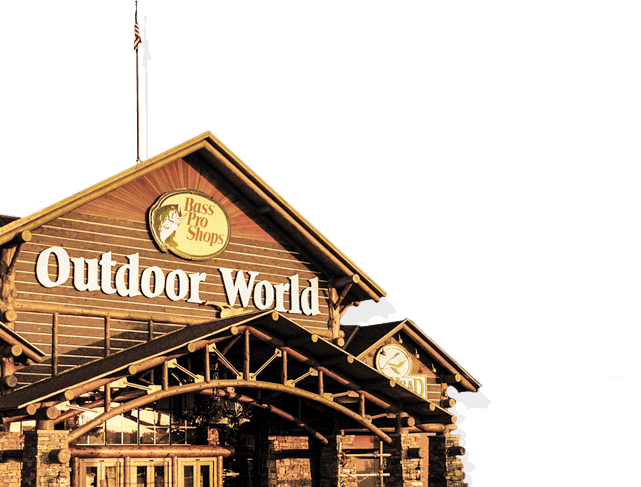 Find a Store Near You
Search
It's always easy to find the closest Bass Pro Shops store. Simply click on the search button to find the address and phone number of the nearest Bass Pro Shops retail location. It doesn't matter if you are sitting in a treestand or motoring around the lake, your nearest Bass Pro Shops location has the gear you need to make your experience even better.
Browse Circulars
Find the great deals waiting for you at your nearest Bass Pro Shops store by browsing through the latest circular from each location! Choose your closest location below to find the latest tab featuring sales and promotions being offered at the store. Stay on top of great sales on hunting gear, camping supplies, fishing tackle, boating accessories, and much more. These circulars can also help you keep track of special trainings, seminars, and visits at the store from professional and experts from the hunting and fishing world. Keep track of the great deals and great times at your closest Bass Pro Shops location!
Star Spangled Summer Sale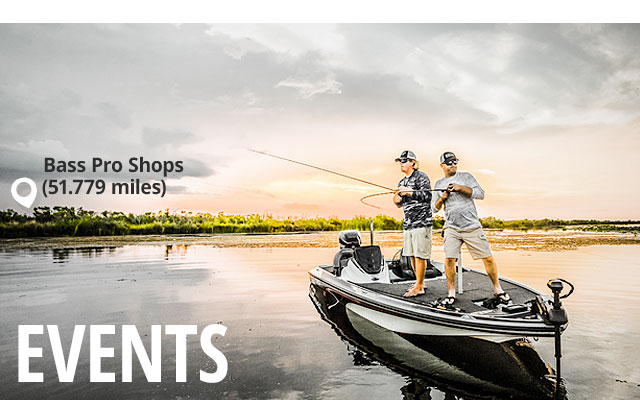 Find an Event @ Your Local Bass Pro Shops!
Check out what's going on at your nearest Bass Pro Shops location and keep track of exciting events happening in your neck of the woods! Our individual store pages help you stay on top of family-friendly wildlife, fishing, hunting, camping, and special partnership events coming to your nearest store. Let basspro.com help you ensure you never miss another great outdoors event at our great retail locations!