St. Croix Legend X Spinning Rod
This product is currently not available online.
Important notice
Notice--Dropship.Item(s) will ship directly from the manufacturer; delivery options and/shipping upgrades are not available. Please allow 1-2 weeks for delivery. Contiguous 48 states only. Item is not eligible for ship-to-store delivery. A street address is required for delivery. --- Even though you are able to checkout with this item, it will be removed from your order if shipping to a restricted location.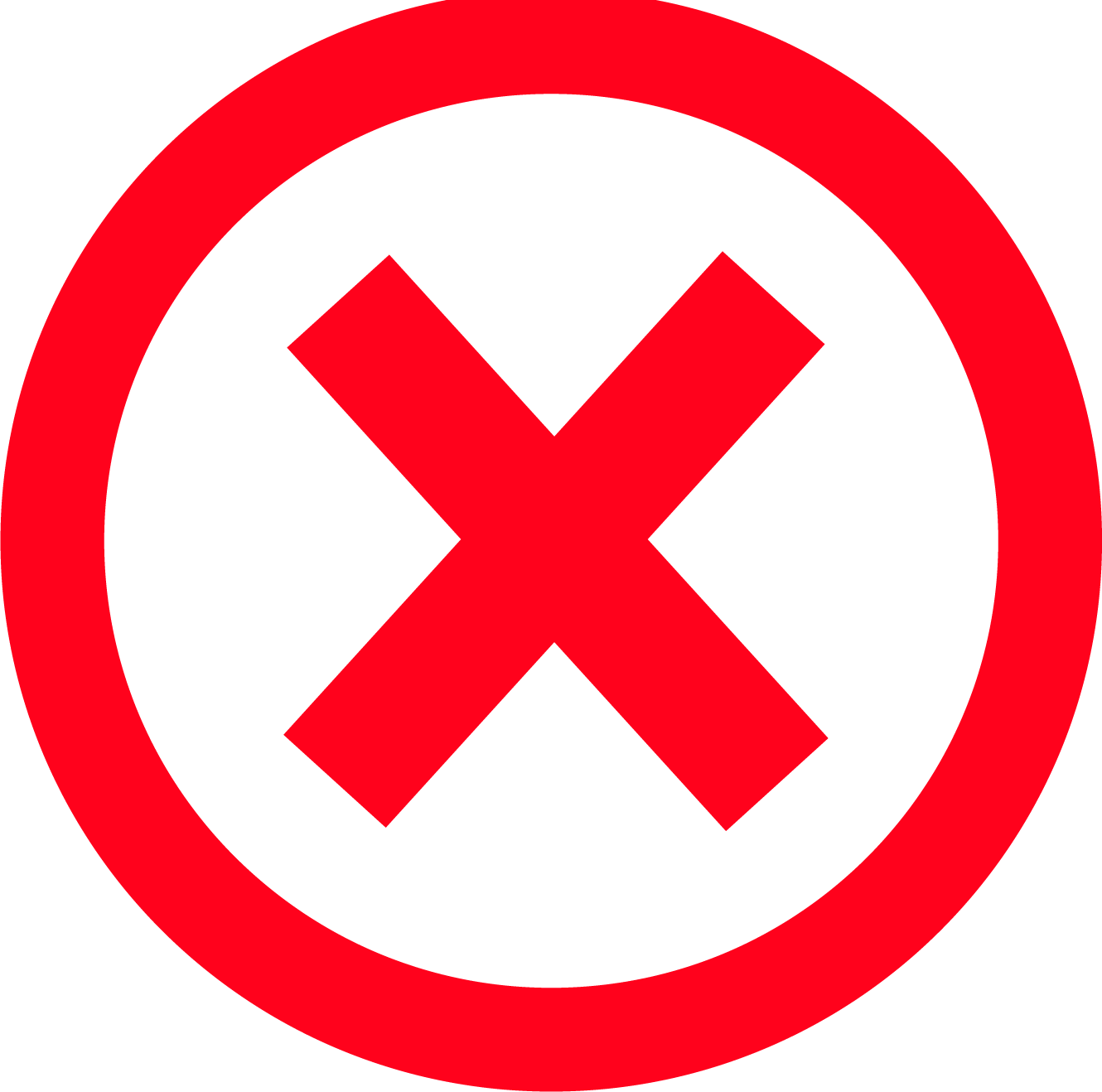 Out of Stock
Lure Weight
3/16 - 5/8 oz.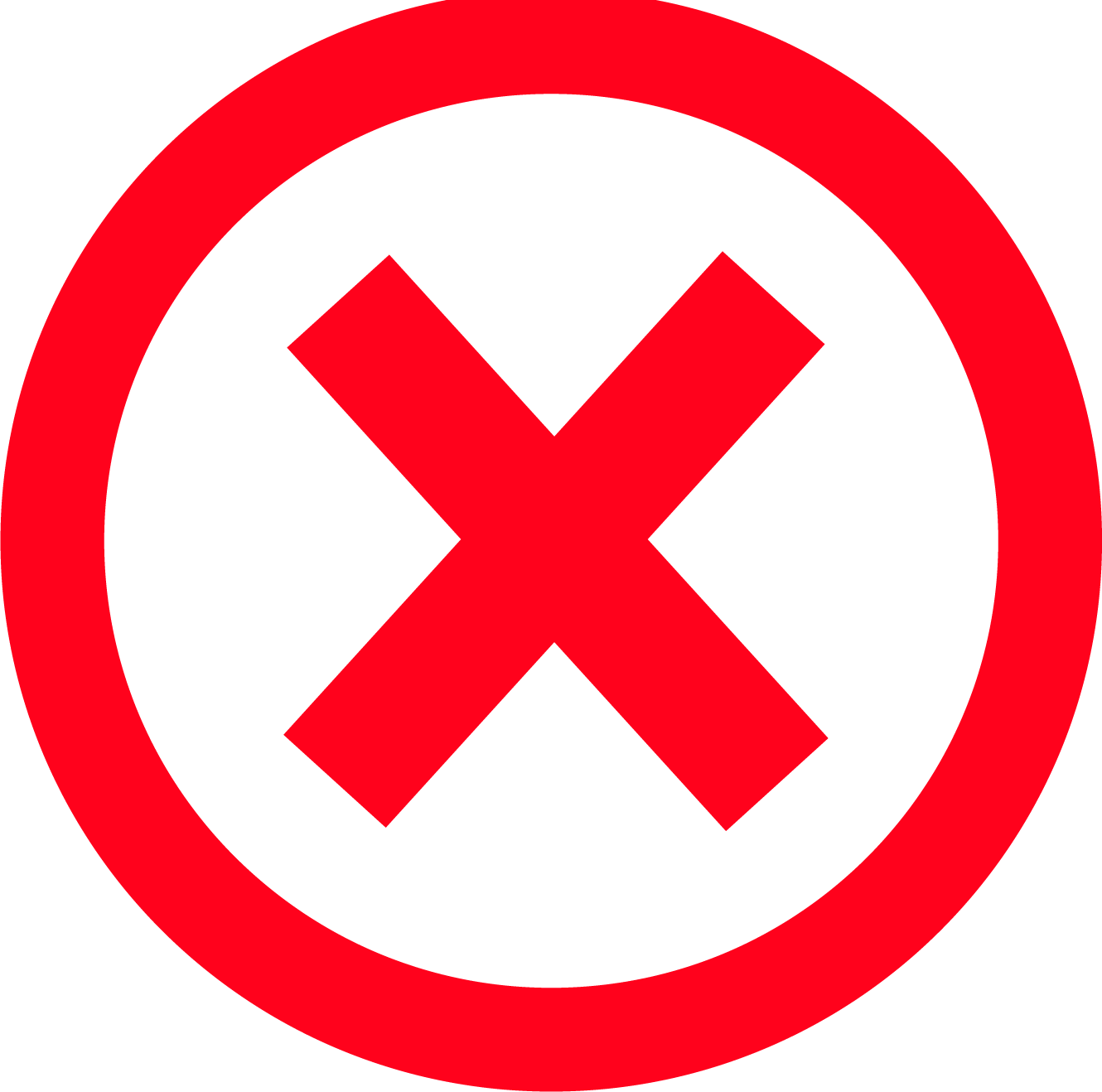 Out of Stock
Lure Weight
1/8 - 1/2 oz.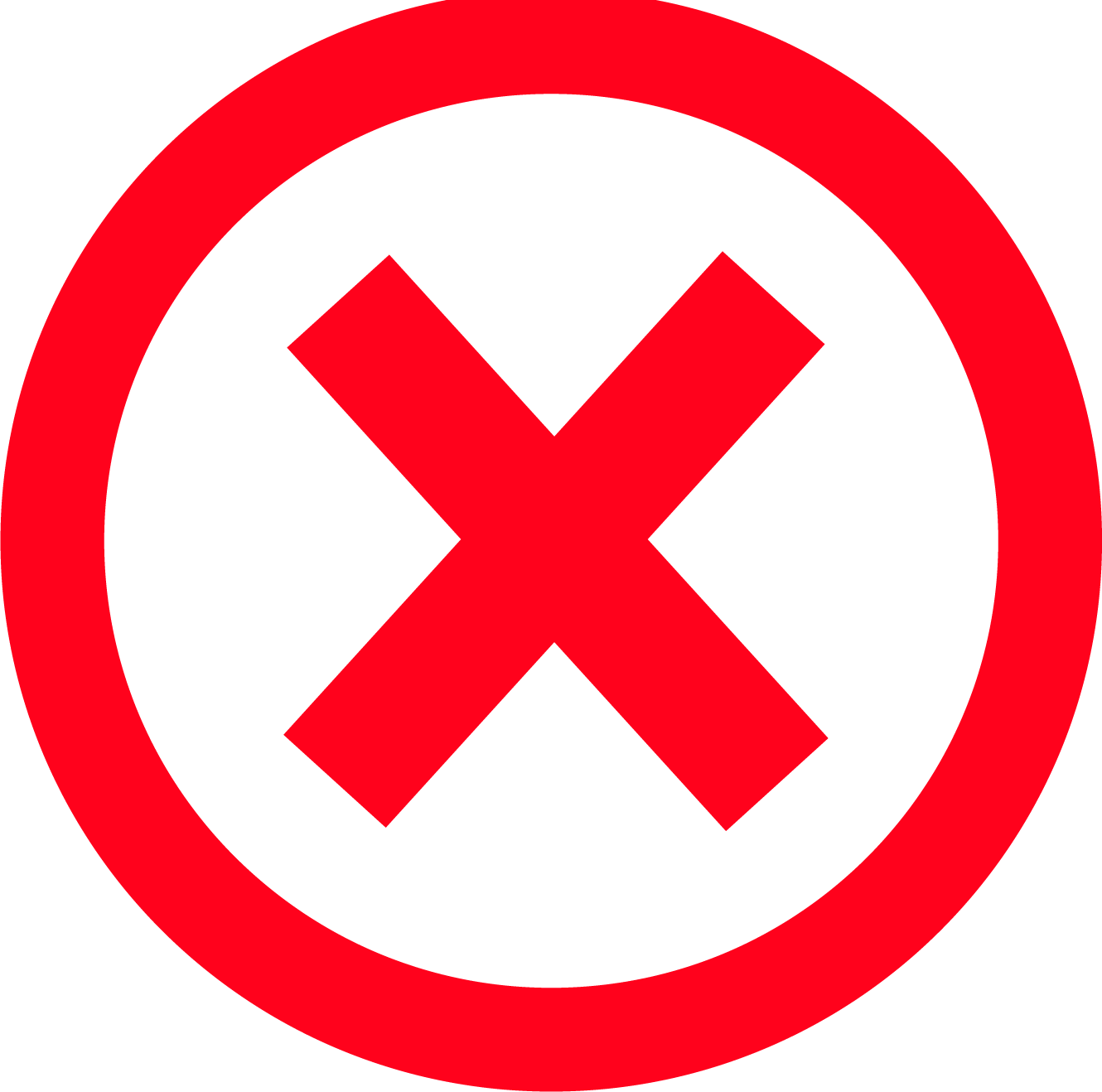 Out of Stock
Lure Weight
3/16 - 5/8 oz.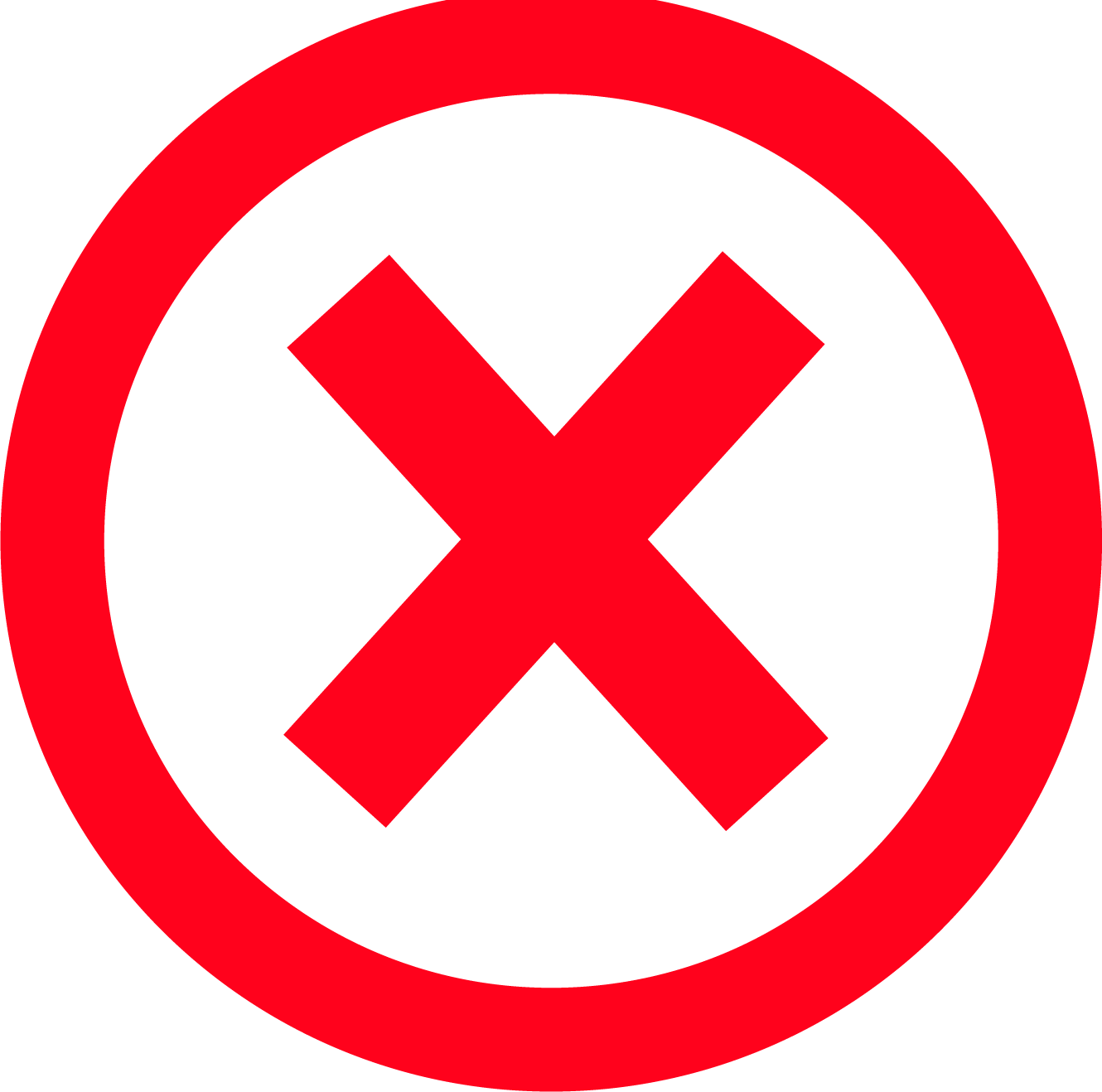 Out of Stock
Lure Weight
3/16 - 5/8 oz.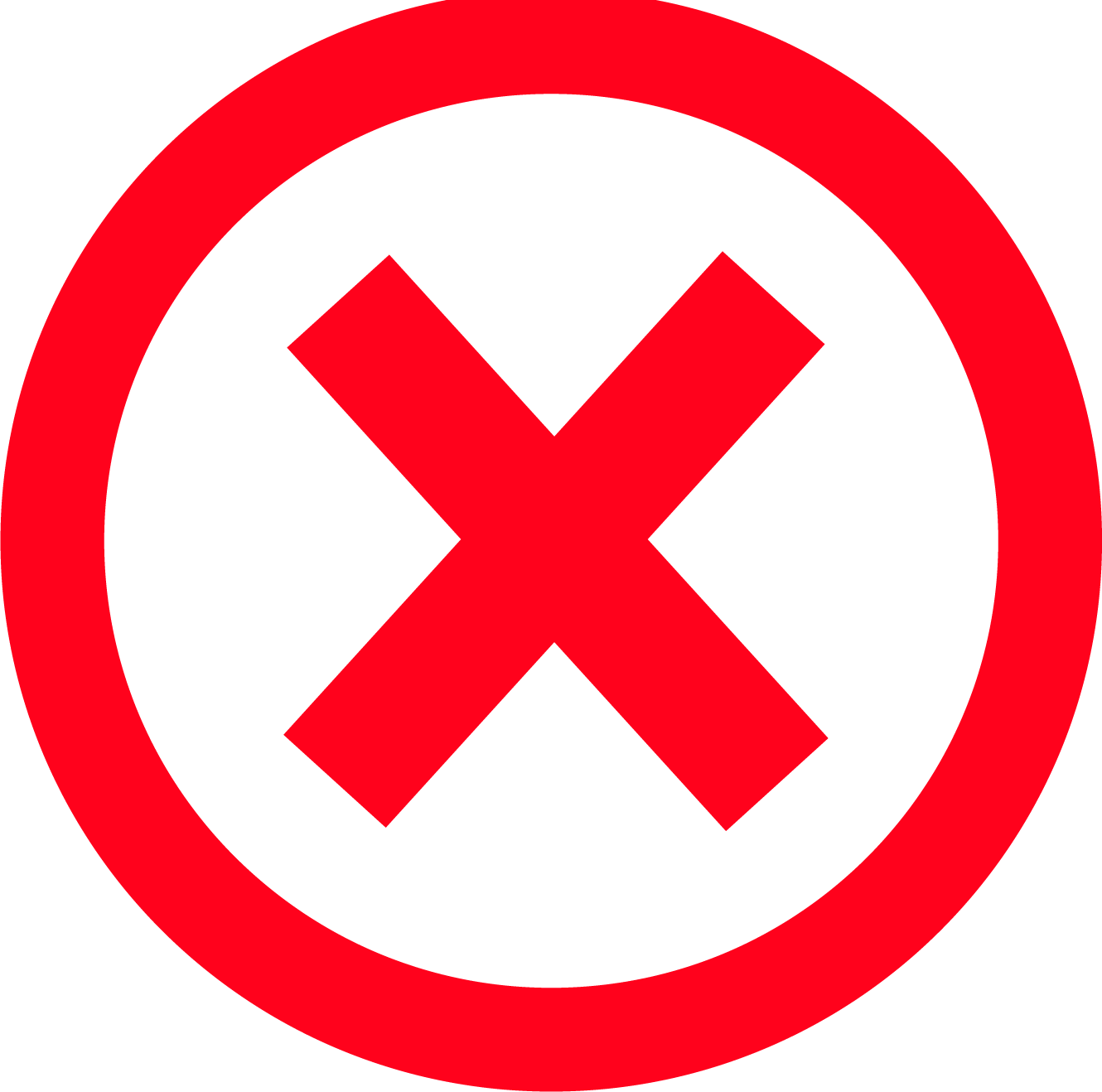 Out of Stock
Lure Weight
3/8 - 3/4 oz.
The St. Croix® Legend X Spinning Rod delivers power and sensitivity in freshwater rods with professionally matched lengths and actions to give you a distinct on-the-water advantage. Using Integrated Poly Curve (IPC®) tooling technology and Advanced Reinforcing Technology (ART®), St. Croix has increased strength with virtually no increase in blank diameter or weight. Each blank is built with SCV graphite, and reinforced with super-high modulus SCVI graphite with FRS in the lower section for unparalleled power and strength. Taper Enhancement Technology (TET) enhances curved patterns for improved action with increased sensitivity. The Legend X spinning rod features Fuji Torzite® tangle-free guides with corrosion-proof titanium frames. Fuji TVS blank-touch reel seat with built-in hoods keep your reel secure and your hand on the rod. Split-grip, super-grade cork handles provide a comfortable hold to minimize fatigue when you're on the water all day. A Kigan titanium hook-keeper keeps bait in place when on the move. Two coats of Flex Coat® slow-cure finish prolong rod life. The St. Croix Legend X Spinning Rod carries a manufacturer's 15-year transferable warranty, backed by St. Croix Superstar Service. Made in USA.
Integrated Poly Curve tooling technology
Advanced Reinforcing Technology
Taper Enhancement Technology
High-modulus SCV graphite blanks
SCVI graphite in blank's lower section
Fuji Torzite guides with titanium frames
Fuji TVS blank-touch reel seat
Super-grade cork handles
Manufacturer's 15-year warranty
Web ID: 100053827