SportDOG
®
You have a lot of choices when it comes to remote dog training products, so why would you choose SportDOG? Because we help you build a better dog. Since 2003, the entire SportDOG team, from our customer service reps to our ProStaff and everyone in between, has been singularly focused on creating products that work in the real world. When you buy a SportDOG product, you're buying our promise: this is Gear The Way You'd Design It ®.
The electronic training collars, no-bark collars, in-grounding fencing and tracking systems in our diverse product line are as simple to use as they are effective. Whether you are working on basic yard training, trying to stop problem behavior, trying to put some control back in your hunt or trying to develop a champion, there's a SportDOG Brand model that will help you train and hunt more successfully.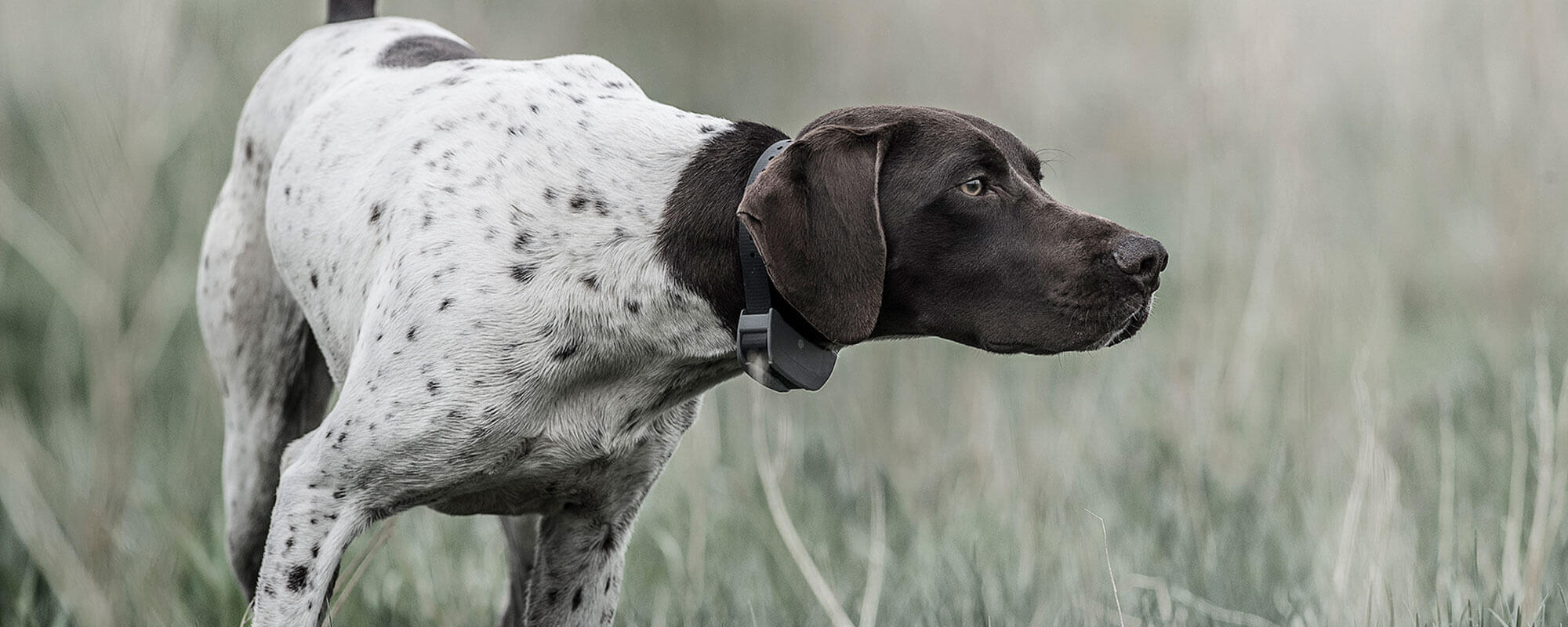 A Waterfowl Hunting Story
As you hit the field this season, may the game be plentiful, your aim be true, and your dogs dominate. When we aren't out there as well, we'll be working on our promise to create Gear the Way You'd Design it ®, providing the tools you need for the memories like this video. See you in the field.
SportDOG
®

Technology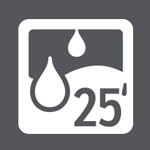 Waterproof
Systems are waterproof and submersible to 25 feet, with DryTek ® technology, allowing them to perform in any weather or terrain.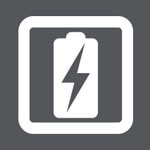 Rechargeable Battery
Systems feature a 2-hour quick charge using rechargeable lithium-ion batteries.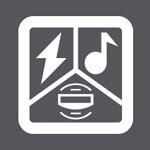 Stimulation Types
Systems can be customized to fit any dog's temperament by choosing to train with tone, vibration, or static stimulation.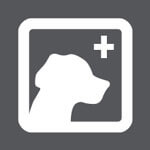 Multi-Dog Training
Systems support multi-dog training using Add-A-Dog ® Collar Receivers.