Sig Sauer P226 Scorpion Semi-Auto Pistol
This product is currently not available online.
Online Firearm Orders
Select firearms are now able to be ordered online and shipped to your local Bass Pro Shops! More Info
Handguns typically arrive within 2-3 business days and long guns within 4-5 business days.
Important notice
Notice--Pay Pal.This item may not be purchased by using the Pay Pal method of payment.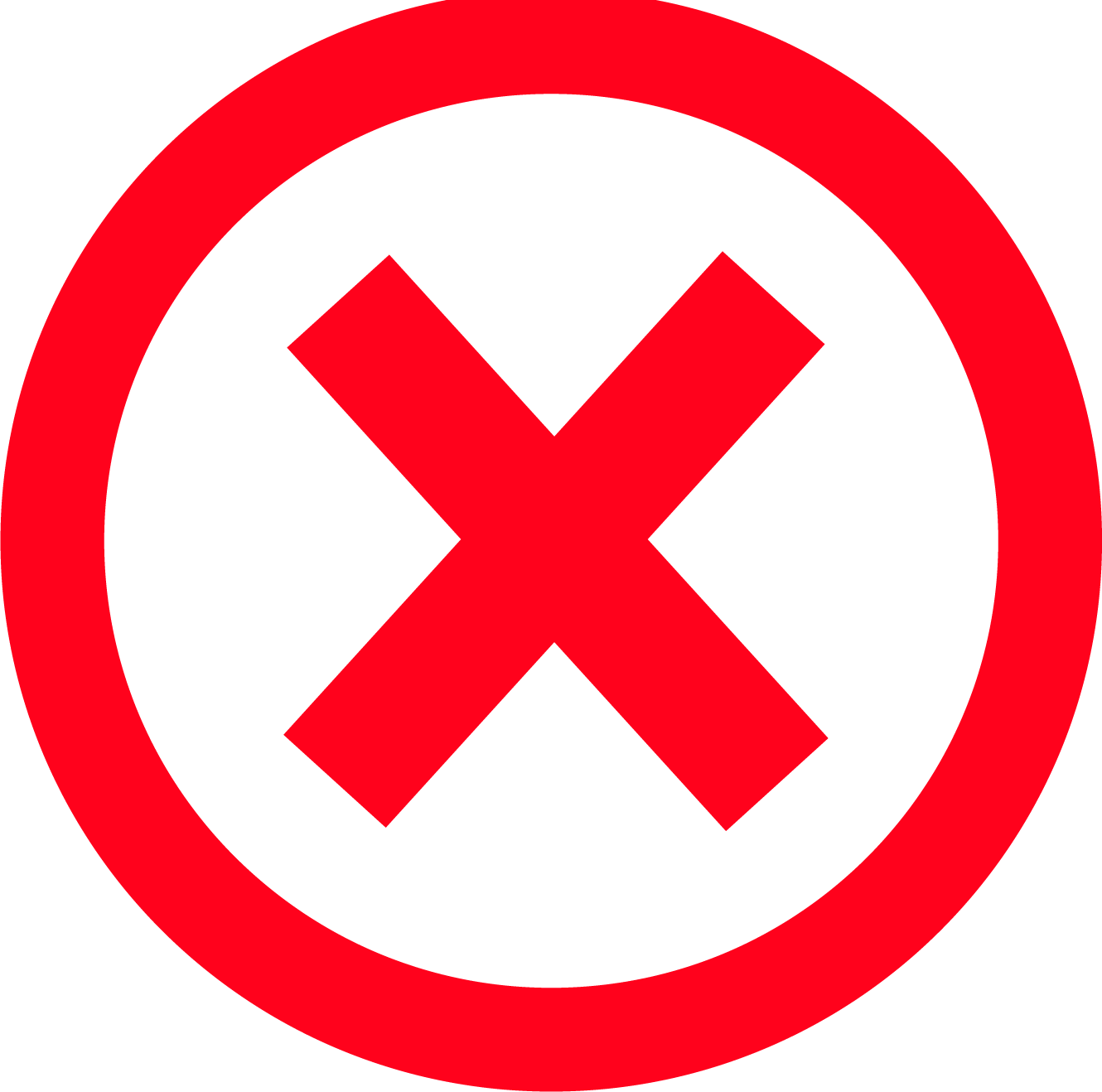 Out of Stock
Model Number
226R-9-SCPN-CA
Stock Color
Flat Dark Earth
Sig Sauer P226 Scorpion Semi-Auto Pistol - Flat Dark Earth - 9mm
Online Availability
Out of Stock
Quantity :
Invalid quantity
In Select Stores Only
Model Number
226R-9-SCPN-CA
Stock Color
Flat Dark Earth
Sig Sauer® has become a leader in international military and law enforcement contracts by producing ultra-reliable firearms that hold up to years of real-world combat. The P226® Scorpion Semi-Auto Pistol comes enhanced from the factory for tactical applications or combat shooting competitions. The Scorpion comes with Sig's SRT™ (Short Reset) trigger to enhance fire control with faster follow-up shots, and an extended beavertail keeps the shooter's hand away from sliding up on the hammer during rapid fire. Other enhanced features include: G-10 wrap-around grips, front cocking serrations on the slide, SIGLITE® night sights, and a Flat Dark Earth Cerakote® finish. The P226 operates with a double action/single action design, with only 3 controls: the slide stop, the magazine release, and the decocker, enabling the pistol to be deployed quickly without having to flip a mechanical safety on or off. Sig semi-automatic pistols have several built-in safety features, including a hammer block and firing pin block that make them suitable for safe carry. The P226 Scorpion is constructed with an aluminum frame, and a stainless steel slide. The frame features an integral 3-lug Picatinny rail for attaching aftermarket sights and lights. The Sig Sauer P226 Scorpion Semi-Auto Pistol is a masterpiece of highly functional firearm engineering, that's simple to use and easy to maintain, incredibly accurate, and rugged beyond belief.
Factory enhanced for tactical applications
Short reset trigger
SIGLITE night sights
Extended beavertail
G-10 wrap-around grips
Flat Dark Earth Cerakote finish
Front and rear cocking serrations
Double action/single action design
Decocker with no manual safety
Built-in safety features
Aluminum frame
Stainless steel slide
Integral 3-lug Picatinny rail
Web ID: 160051