SAVAGE
®

FIREARMS

At Savage, we're proud to set the industry standard for out-of-the-box accuracy with no-nonsense high performance firearms. We accomplish this by holding ourselves and our products to a better standard. Make it better or don't make it at all.
SAVAGE
®

Performance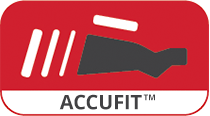 The AccuFit system uses an exclusive combination of interchangeable comb risers and length-of-pull inserts to create a custom fit for any shooter.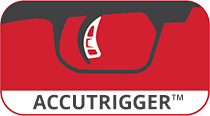 The first-of-its-kind AccuTrigger system is easily adjustable by the shooter, offers a light, clean pull with no creep, and prevents the firearm from discharging if jarred or dropped.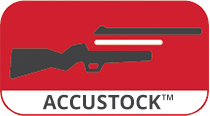 This rigid aluminum rail system is firmly embedded in the stock throughout the fore-end of select Savage rifles. The AccuStock™ engages it three-dimensionally along its entire length.