What is UPF?
Ultraviolet Protection Factor, or UPF, rates the amount of UV light that passes through a garment. The greater the number, the less UV light passing through. And that means better protection for your skin. Think of it as a fraction: UPF 50 clothing allows just 1/50th, or about 2%, of UV light through a garment. UPF 30 clothes allow 1/30th, and UPF 15 allows 1/15th. It's different from SPF in 2 key ways: first, it measures the percentage of UV penetration, while SPF measures the time before UV light can harm your skin; and second, UPF ratings include UVA and UVB light, while SPF measures just UVB. The longer you spend outdoors, the more you need high-UPF apparel. Bass Pro Shops carries the best UPF clothes, accessories, sunglasses, and canopies, from the industry's top brands, including Columbia, Salt Life, Under Armour, World Wide Sportsman, and more. Sunscreens, too—including Banana Boat, Safe Sea, Hawaiian Tropic, and more—so you can have more fun in the sun while safeguarding your skin.
Get to Know Your Rays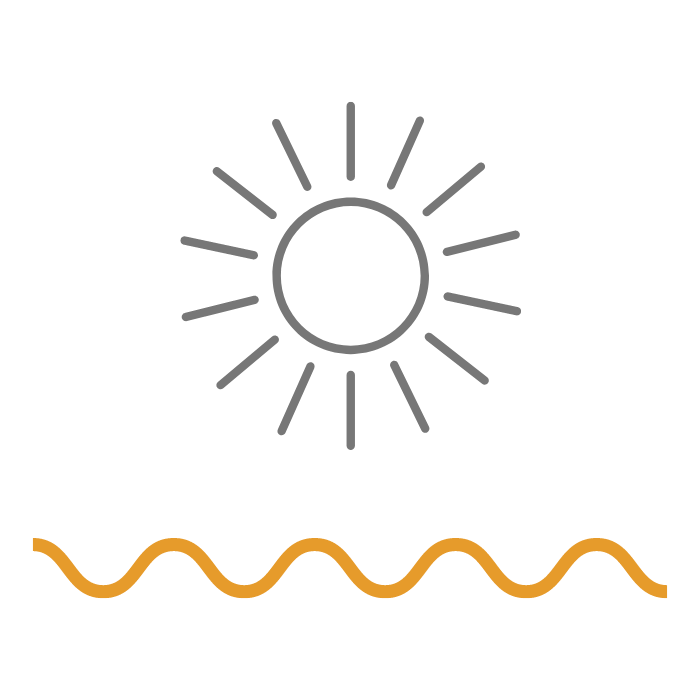 UVA
The longest wavelength that reaches the deep layers of skin causing aging.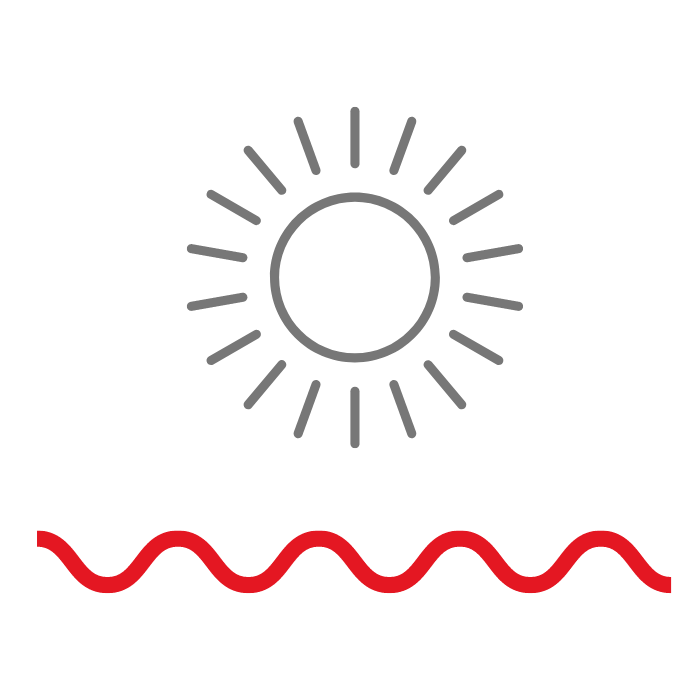 UVB
This wavelength has the largest effect on the top layer of skin causing redness, burns and skin cancer.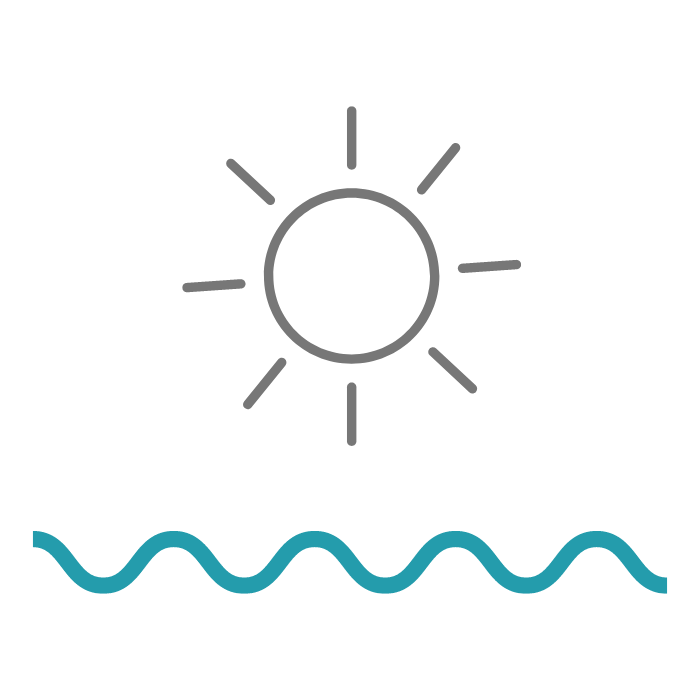 UVC
The shortest wavelength, considered harmless, is absorbed by the atmospheric ozone.
UPF vs SPF
Ultraviolet Protection Factor
This is the standard used to measure the effectiveness of sun protective fabrics
Measures the amount of UV radiation that can penetrate fabric
UPF measures UVA and UVB
30% to 50% is recommended by many of the skin cancer prevention communities
Sun Protection Factor
This is the standard used in measuring the effectiveness of sunscreen
Measure the time it takes for the UV- exposed skin to redden
SPF only measures UVB
Understanding UPF Ratings
15-20
GOOD
Approximately 93.33%- 95.8% of UV rays are blocked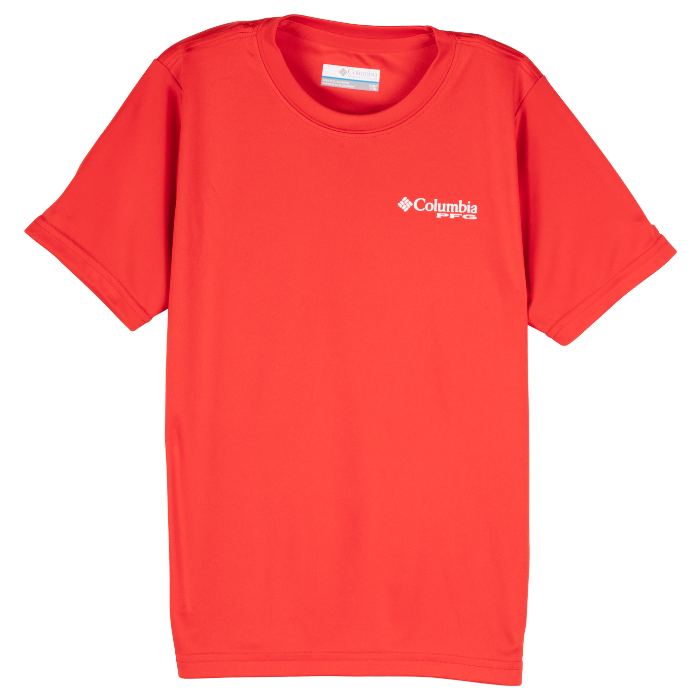 20-35
VERY GOOD
Approximately 96.0%- 97.4% of UV rays are blocked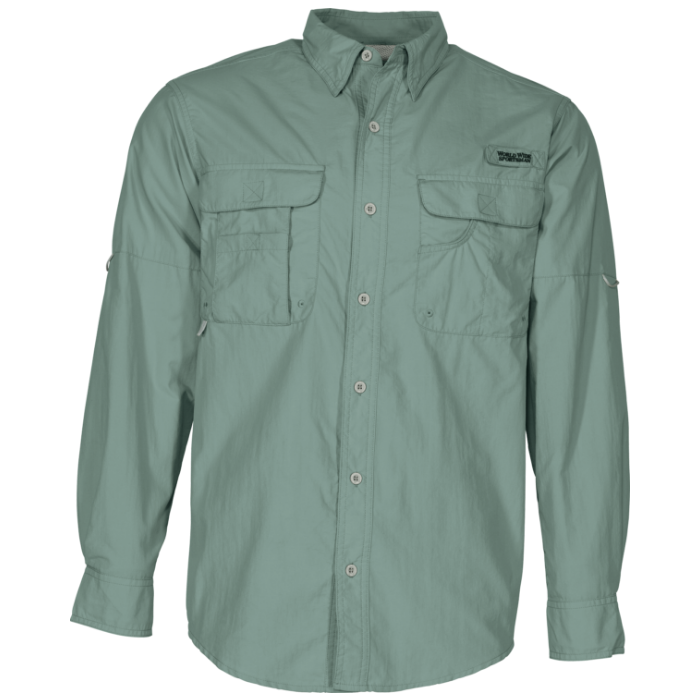 40-50+
Excellent
Approximately 97.5%- 98.0% of UV rays are blocked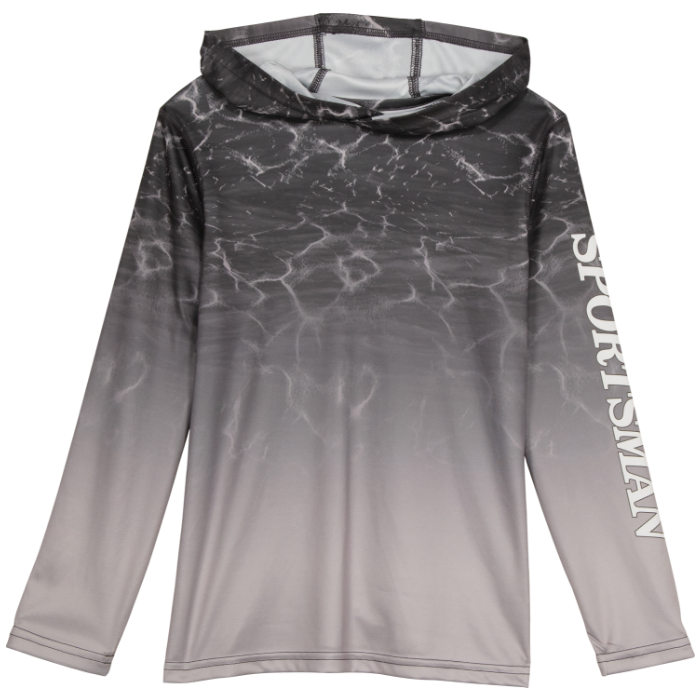 Helpful Tips
For effective shielding from UV rays, keep the following in mind:
Color
Dark or bright colors absorb rays rather than allowing them to penetrate.
Construction
Densely woven cloth is more protective than sheer, then or loosely woven cloth.
Content
Unbleached cotton contain UV absorbers. Shiny polyesters can be highly protective because they reflect radiation.
Fit
Loose-fitting apparel is preferable. Tight clothing stretches causing the fibers to pull away and allowing more UV light to pass through.
Activity
Regardless of UPF, if your clothing gets stretched or wet, it will lose some of its protective ability and become more transparent, exposing your skin to more UV light.