Sako 85 Kodiak Bolt-Action Rifle
This product is currently not available online.
Online Firearm Orders
Select firearms are now able to be ordered online and shipped to your local Bass Pro Shops! More Info
Handguns typically arrive within 2-3 business days and long guns within 4-5 business days.
Important notice
Notice--Pay Pal.This item may not be purchased by using the Pay Pal method of payment.
Cartridge or Gauge:.375 H&H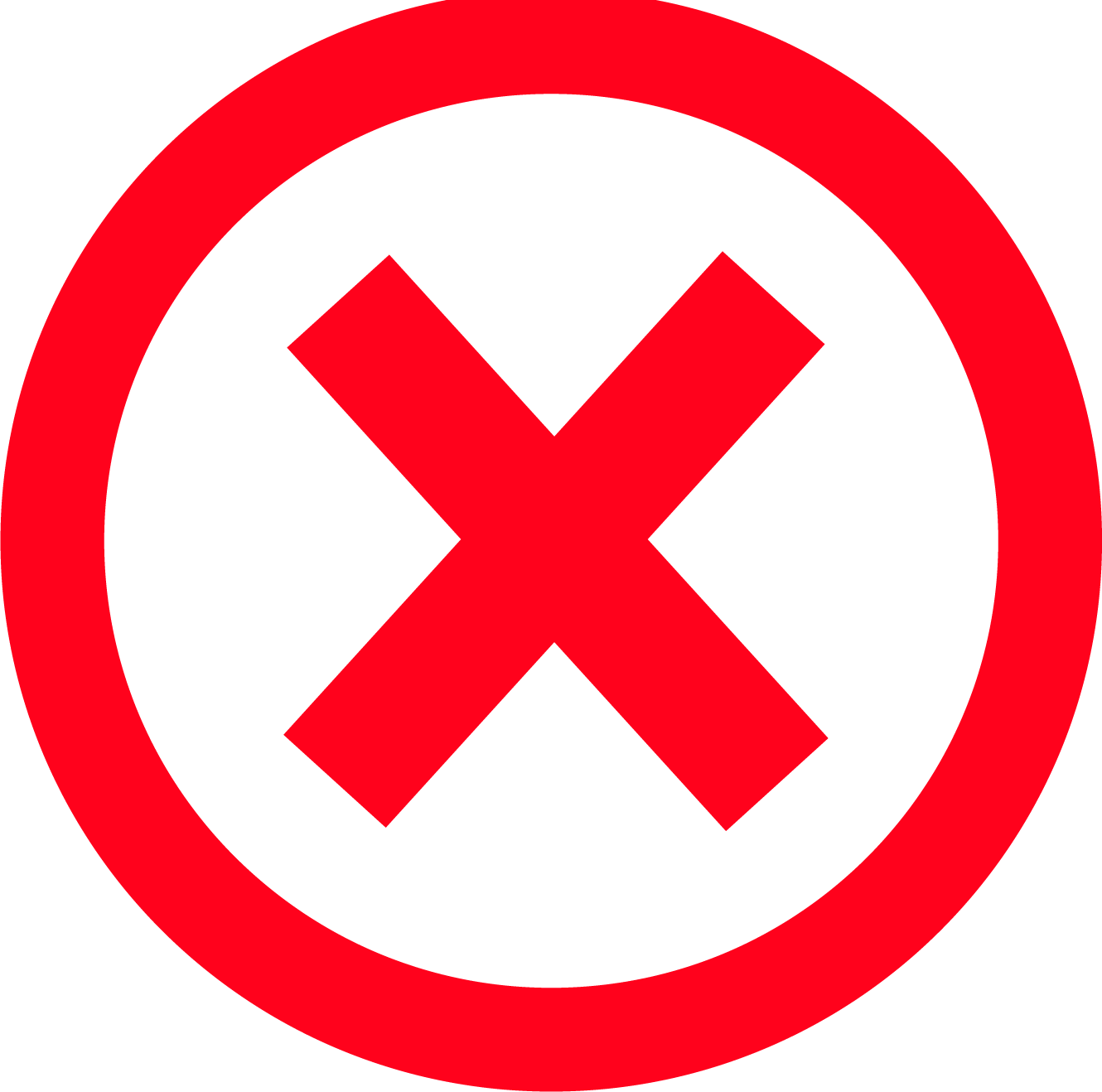 Out of Stock
Cartridge or Gauge
.375 H&H
Sako 85 Kodiak Bolt-Action Rifle - .375 H&H
Online Availability
Out of Stock
Quantity :
Invalid quantity
In Select Stores Only
Cartridge or Gauge
.375 H&H
The Sako® 85 Kodiak Bolt-Action Rifle is an extremely rugged, purpose-oriented rifle for hunting Kodiak bear, as well as other large or dangerous species of big game. The 85 Kodiak uses the famous Sako 85 action bedded in a gray matte-lacquered laminated hardwood stock, reinforced with two cross-bolts. Other enhanced features intended for hardcore big game hunting include iron sights for rapid target acquisition; a heavy contour, stainless steel barrel with a swivel stud band; a detachable steel magazine with TLC to prevent unintentional magazine release; and controlled round feed. The Sako 85 utilizes a solid stainless steel receiver with a 3-lug, stainless bolt that only needs a 70° rotation, allowing for rapid cycling of the action while keeping the shooter's fingers and gloves from getting between the bolt handle and scope. The receiver has integral dovetail rails for attaching an optic sight. The single-stage, adjustable trigger has nearly zero perceptible creep, and breaks clean at a shooter's desired weight of pull. The 85 comes with a 2-position safety that locks the bolt when engaged, and a dedicated safe unload button forward of the safety switch that unlocks the bolt while the safety remains engaged for safe unloading. The Sako 85 Kodiak Bolt-Action Rifle is a serious rifle for hunting dangerous game, especially in harsh, wet environments, or remote backcountry where failure in equipment is hazardous to one's health.
Extremely rugged hunting rifle
Purpose-oriented for hunting bear
Laminated hardwood stock
Front and rear open sights
Controlled round feed
Detachable magazine
Sling swivel stud band
Stainless steel barrel and receiver
3-lug bolt with 70° rotation
Integral dovetail rails
Adjustable trigger
2-position safety
Web ID: 11119