Sako 85 Bavarian Bolt-Action Rifle
This product is currently not available online.
Sako 85 Bavarian Bolt-Action Rifle
is rated out of
5
by
2
.
Online Firearm Orders
Select firearms are now able to be ordered online and shipped to your local Bass Pro Shops! More Info
Handguns typically arrive within 2-3 business days and long guns within 4-5 business days.
Important notice
Notice--Pay Pal.This item may not be purchased by using the Pay Pal method of payment.
Cartridge or Gauge:.308 Winchester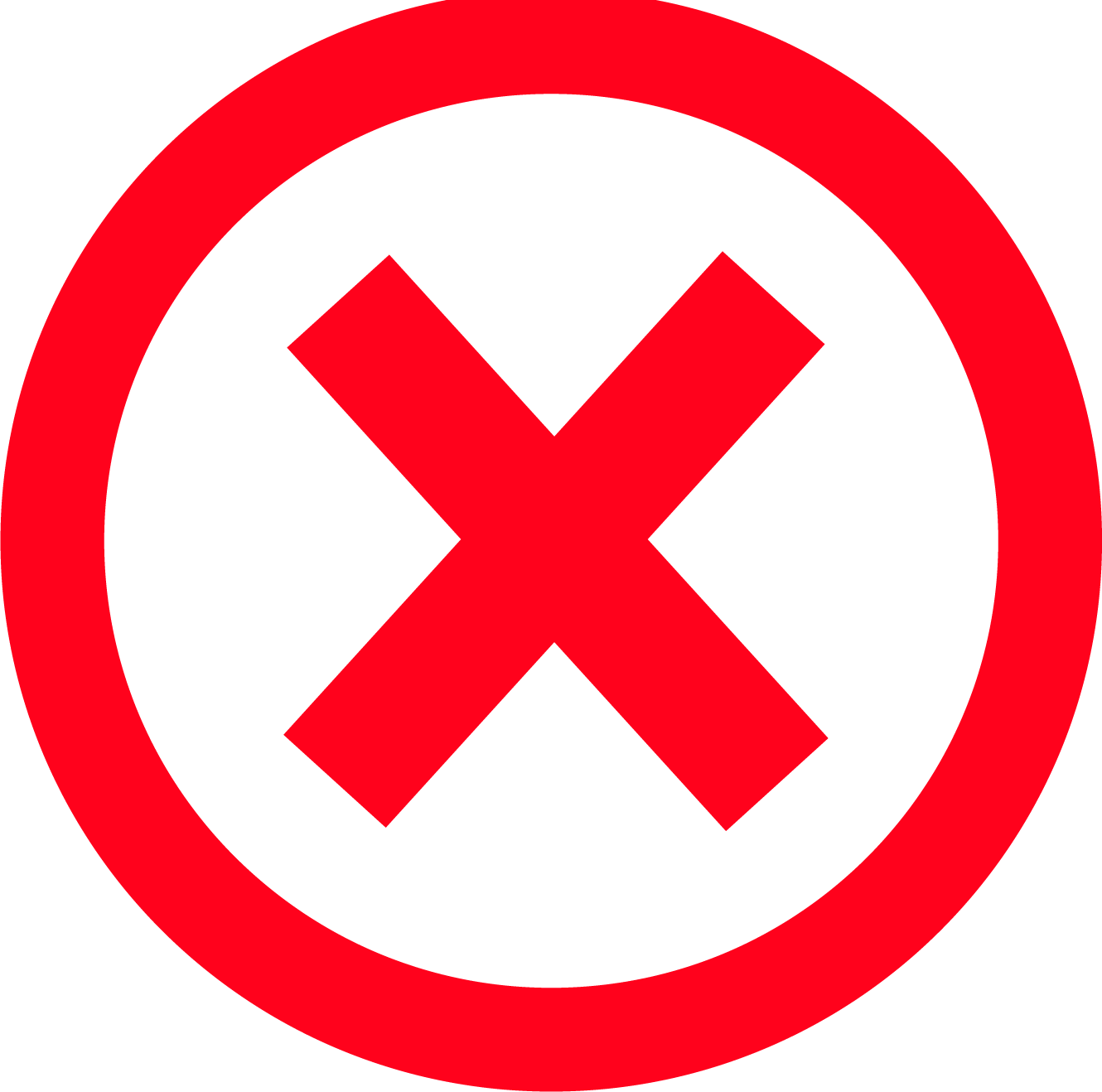 Out of Stock
Cartridge or Gauge
.308 Winchester
Sako 85 Bavarian Bolt-Action Rifle - .308 Winchester
Online Availability
Out of Stock
Quantity :
Invalid quantity
In Select Stores Only
Cartridge or Gauge
.308 Winchester
The Sako® 85 Bavarian Bolt-Action Rifle reflects both tradition and innovation to give you an extremely reliable and accurate hunting rifle. The 85 Bavarian uses the famous Sako 85 action bedded in an oil-finished walnut stock, featuring classic Central European design. The stock has a Schnabel-style fore-end and pistol grip cap in rosewood, beautiful cut checkering, and a Bavarian cheek piece and comb. Two cross-bolt lugs reinforced the bedding under heavy recoil. The barrel is free-foated and features a non-reflective, blued finish. The Sako 85 features a solid steel receiver with a 3-lug bolt that only needs a 70º rotation, allowing for rapid cycling of the action while keeping the shooter's fingers and gloves from between the bolt handle and scope. The bolt has a plunger ejector and a reliable Sako extractor. The receiver has integral tapered dovetail mounts machined into it for attaching an optical sight. The single-stage, adjustable trigger has nearly zero perceptible creep, and breaks clean at a shooter's desired weight of pull. The 85 comes with a 2-position safety that locks the bolt when engaged, and a dedicated safe unload button forward of the safety switch that unlocks the bolt while the safety remains engaged for safe unloading. A detachable staggered magazine facilitates rapid loading and unloading. The Sako 85 Bavarian Bolt-Action Rifle is both a stylish and serious rifle for big game hunting.
Extremely reliable and accurate hunting rifle
Central European designed oil-finished walnut stock
Rosewood fore-end and pistol grip cap
Integral dovetail scope mounts
3-lug bolt with 70º rotation
Detachable magazine
Adjustable trigger
2-position safety
Web ID: 13030806013711