Ruger Super Blackhawk Hunter Single-Action Revolver
This product is currently not available online.
Ruger Super Blackhawk Hunter Single-Action Revolver
is rated out of
5
by
14
.
Online Firearm Orders
Select firearms are now able to be ordered online and shipped to your local Bass Pro Shops! More Info
Handguns typically arrive within 2-3 business days and long guns within 4-5 business days.
Important notice
Notice--Pay Pal.This item may not be purchased by using the Pay Pal method of payment.
Cartridge or Gauge:.44 Remington Magnum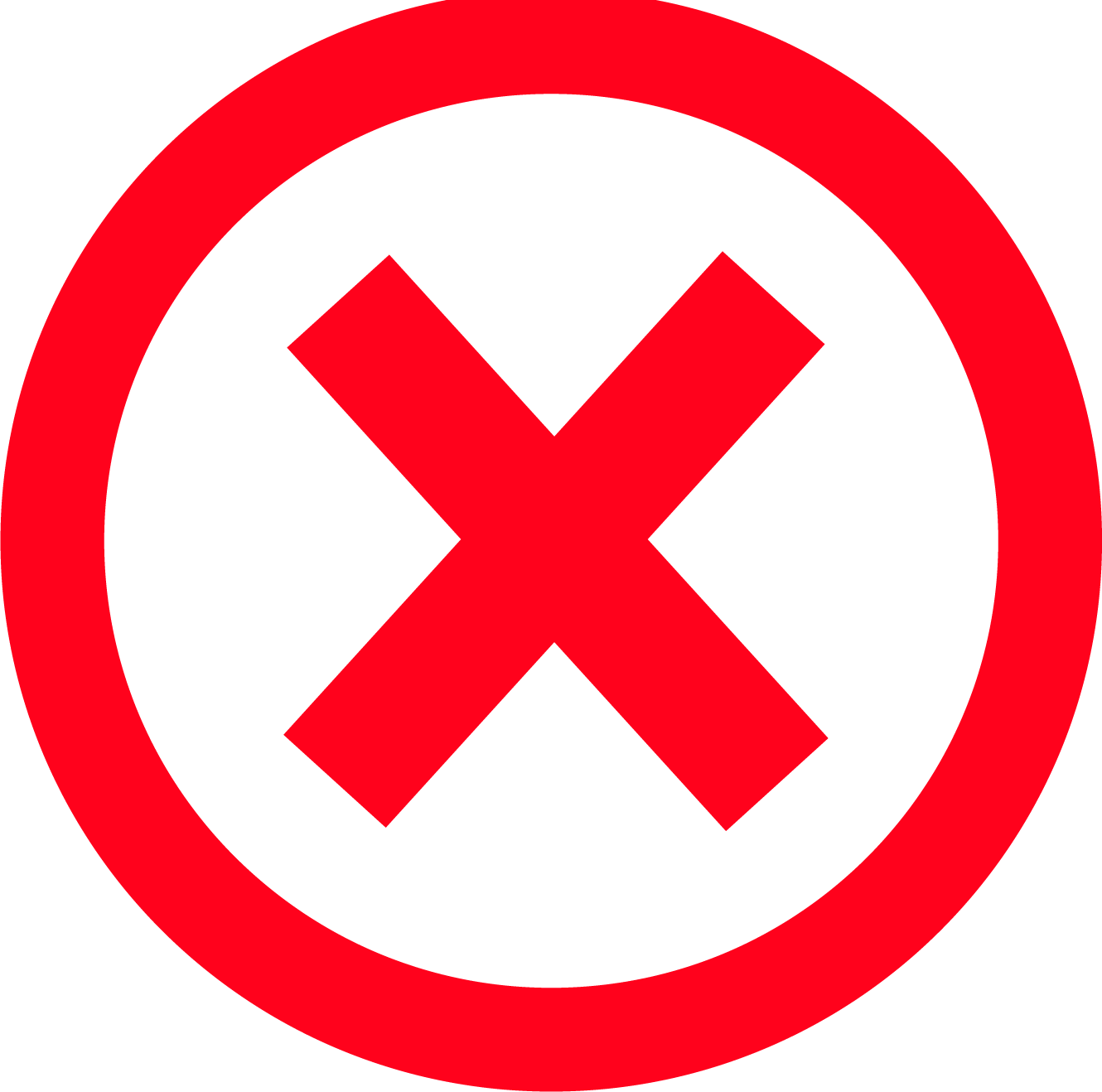 Out of Stock
Cartridge or Gauge
.44 Remington Magnum
Ruger Super Blackhawk Hunter Single-Action Revolver - 0860
Online Availability
Out of Stock
Quantity :
Invalid quantity
In Select Stores Only
Cartridge or Gauge
.44 Remington Magnum
The Ruger® Super Blackhawk® Hunter Single-Action Revolver is designed for serious big game hunting and long range shooting. To accommodate shooters who want to use optical sights on their handgun, the Hunter Model features integral scope bases machined into a full-length rib along the top of the barrel, and comes with Ruger scope rings. The front sight is dovetail into the top rib, making the sight easily replaceable. The rear sight is click adjustable for both windage and elevation, and is protected by integral frame topstrap ribs. The robust Super Blackhawk Hunter is constructed entirely of stainless steel. The grip frame is slightly longer than that of the standard Blackhawk to provide a solid hold and disperse recoil over a larger area. The traditional western-style grip pattern is known for its natural pointing characteristics, enabling users to shoot instinctively, as well as stand and take a careful aim. The hammer spur on the Super Blackhawk is lower to facilitate cocking the revolver under adverse conditions. An unfluted cylinder adds weight and withstands high-pressure .44 magnum loads. Common to all Ruger Single-Action Revolvers, the Super Blackhawk uses all coil springs in the mechanism that retain their power for ultra-durability (instead of leaf-springs). Ruger's patented transfer bar ignition system provides an unparalleled measure of security against accidental discharge, allowing the shooter to carry the revolver safely with all 6 chambers loaded. The Ruger Super Blackhawk Hunter represents an incredibly strong and dependable Single-Action Revolver with all the modern, innovative details shooters need too hit targets at long range with heavy bullets. Made in USA.
Features integral scope bases machined into top of the barrel
Front sight is dovetailed into the top rib
Rear sight is click adjustable for windage and elevation
Transfer Bar ignition system provides measure of security
Web ID: 10217947