Ruger Redhawk Double-Action Revolver
This product is currently not available online.
Ruger Redhawk Double-Action Revolver
is rated out of
5
by
1
.
Online Firearm Orders
Select firearms are now able to be ordered online and shipped to your local Bass Pro Shops! More Info
Handguns typically arrive within 2-3 business days and long guns within 4-5 business days.
Important notice
Notice--Pay Pal.This item may not be purchased by using the Pay Pal method of payment.
Cartridge or Gauge:.44 Remington Magnum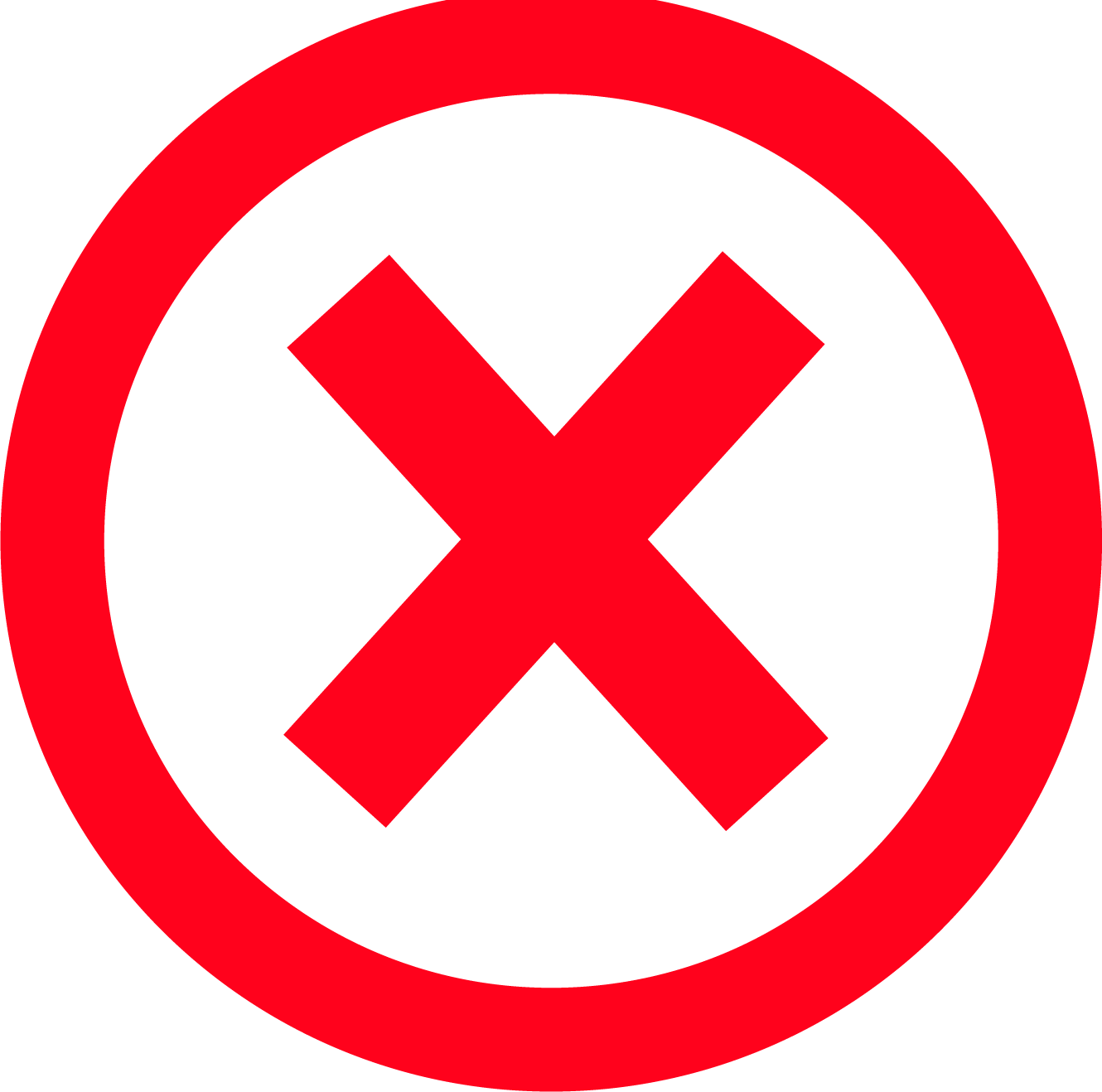 Out of Stock
Cartridge or Gauge
.44 Remington Magnum
Ruger Redhawk Double-Action Revolver - .44 Remington Magnum - 7.5''
Online Availability
Out of Stock
Quantity :
Invalid quantity
In Select Stores Only
Cartridge or Gauge
.44 Remington Magnum
Ruger® Redhawk® is a strong and dependable Double-Action Revolver specifically designed around the 44 magnum cartridge, giving it an ideal size and weight for the cartridge. Over the years it has earned a reputation as one of the most rugged handguns ever designed—you will never wear one out. To withstand heavy recoil, the triple-locking cylinder is locked into the frame at the front, rear, and bottom so it stays aligned without getting sloppy over time. A full-length rib along the top of the barrel adds weight, helping to tame recoil, and provides ample steel to dovetail the front sight, making the sight easily replaceable. The rear sight is fully adjustable for windage and elevation, and the factory ramp front sight is easily seen, while providing minimal interference when drawing the gun from a holster. The Ruger Redhawk utilizes a single spring for both hammer and trigger that provides a smooth double-action trigger pull; the single-action pull breaks clean and crisp. Stainless steel construction provides corrosion resistance, and low maintenance in the backcountry. The solid frame of the Redhawk has no side plate, and the revolver disassembles into large subassemblies with no tools, aiding to ease of maintenance in the field. Smooth, well-shaped hardwood grip panels spread the effect of recoil in the shooter's hand. As with all Ruger Double-Action Revolvers, the Redhawk features the patented Ruger transfer bar mechanism that provides an unparalleled measure of security against accidental discharge—the revolver can be dropped directly on its hammer and will not fire without the trigger being pulled all the way to the back. The Ruger Redhawk Double-Action Revolver is a great sidearm to carry for bear protection and is ideal for big game hunting, and long range target shooting. Made in USA.
Dovetailed front sight
Rear sight is fully adjustable for windage and elevation
Patented Ruger transfer bar mechanism provides unparalleled security
Web ID: 10218063