Ruger GP100 Double-Action Rimfire Revolver
This product is currently not available online.
Ruger GP100 Double-Action Rimfire Revolver
is rated out of
5
by
51
.
Online Firearm Orders
Select firearms are now able to be ordered online and shipped to your local Bass Pro Shops! More Info
Handguns typically arrive within 2-3 business days and long guns within 4-5 business days.
Important notice
Notice--Pay Pal.This item may not be purchased by using the Pay Pal method of payment.
Cartridge or Gauge:.22 Long Rifle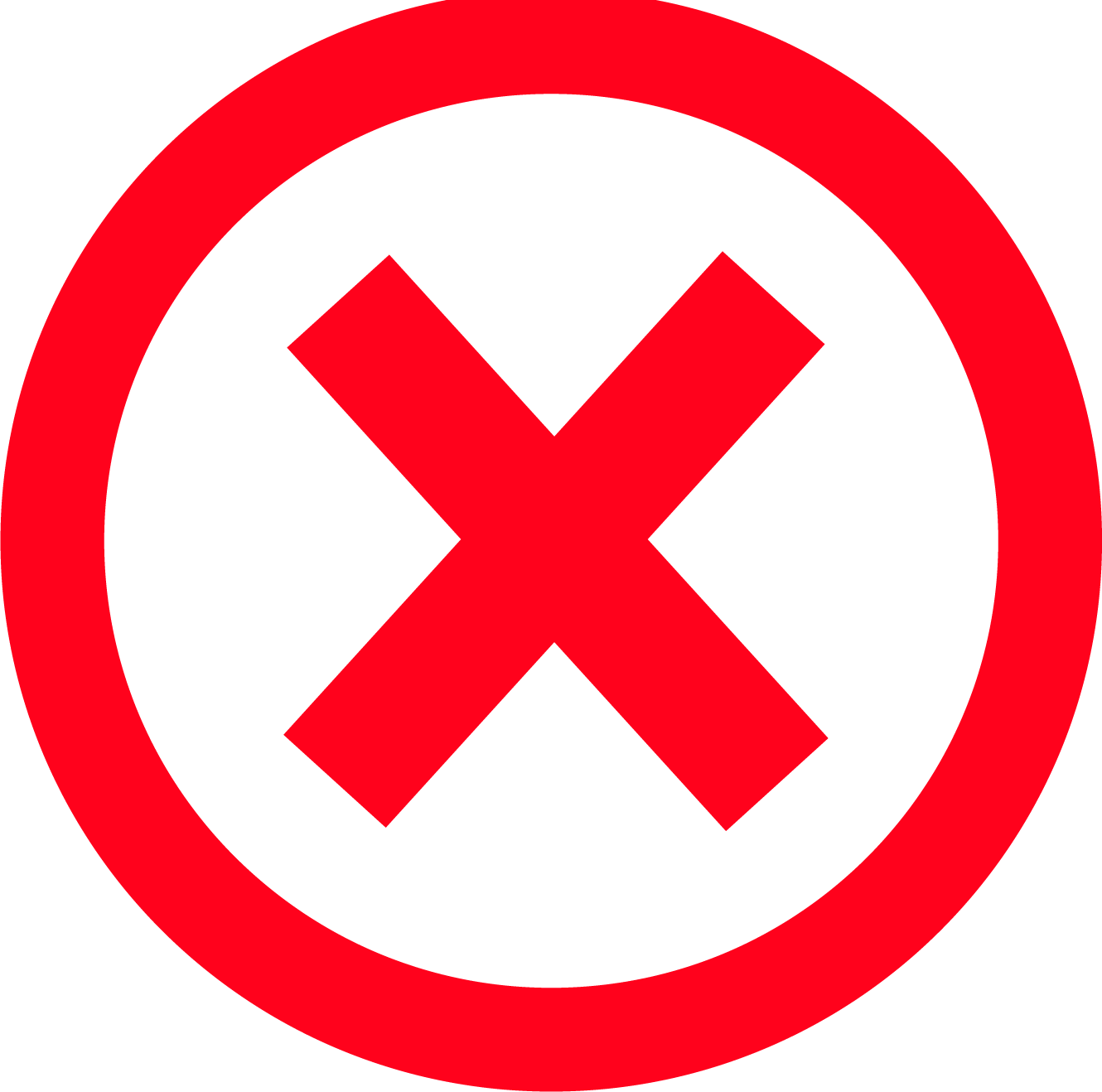 Out of Stock
Cartridge or Gauge
.22 Long Rifle
Ruger GP100 Double-Action Rimfire Revolver
Online Availability
Out of Stock
Quantity :
Invalid quantity
In Select Stores Only
Cartridge or Gauge
.22 Long Rifle
The Ruger® GP100® Double-Action Rimfire Revolver is a rugged and reliable firearm that serves equally well for field carry in the outdoors, or target shooting. The GP100 is built on a robust, medium/heavy frame of stainless steel. The triple-locking cylinder is locked into the frame at the front, rear, and bottom so that it stays aligned without getting sloppy over time, providing maximum accuracy potential. A full-length rib along the top of the barrel adds stability, and provides ample steel to dovetail the front sight. The rear sight is fully adjustable for windage and elevation, and the fiber optic front sight is easily seen in any light. The cylinder of the rimfire model holds an ample 10 rounds of ammunition. The Ruger GP100 has a smooth double-action trigger pull and a clean, crisp break in single-action. The angle of the GP100's peg-style grip frame provides instinctive pointability for rapid target acquisition. Stainless steel construction provides corrosion resistance, and low maintenance. The solid frame of the GP100 has no side plate, and the revolver disassembles into large subassemblies with no tools. As with all Ruger Double-Action Revolvers, the GP100 rimfire model features the patented Ruger transfer bar mechanism that provides an unparalleled measure of security against accidental discharge. The Ruger GP100 Double-Action Revolver is a solidly built sidearm that will serve a lifetime of hard use. Made in the USA.
Rugged and reliable firearm
Stainless steel construction
Triple-locking cylinder
Fiber optic front sight
Adjustable rear sight
10-round capacity
Web ID: 159501