Ruger Bearcat Single-Action Revolver
This product is currently not available online.
Ruger Bearcat Single-Action Revolver
is rated out of
5
by
1
.
Online Firearm Orders
Select firearms are now able to be ordered online and shipped to your local Bass Pro Shops! More Info
Handguns typically arrive within 2-3 business days and long guns within 4-5 business days.
Important notice
Notice--Pay Pal.This item may not be purchased by using the Pay Pal method of payment.
Cartridge or Gauge:.22 Long Rifle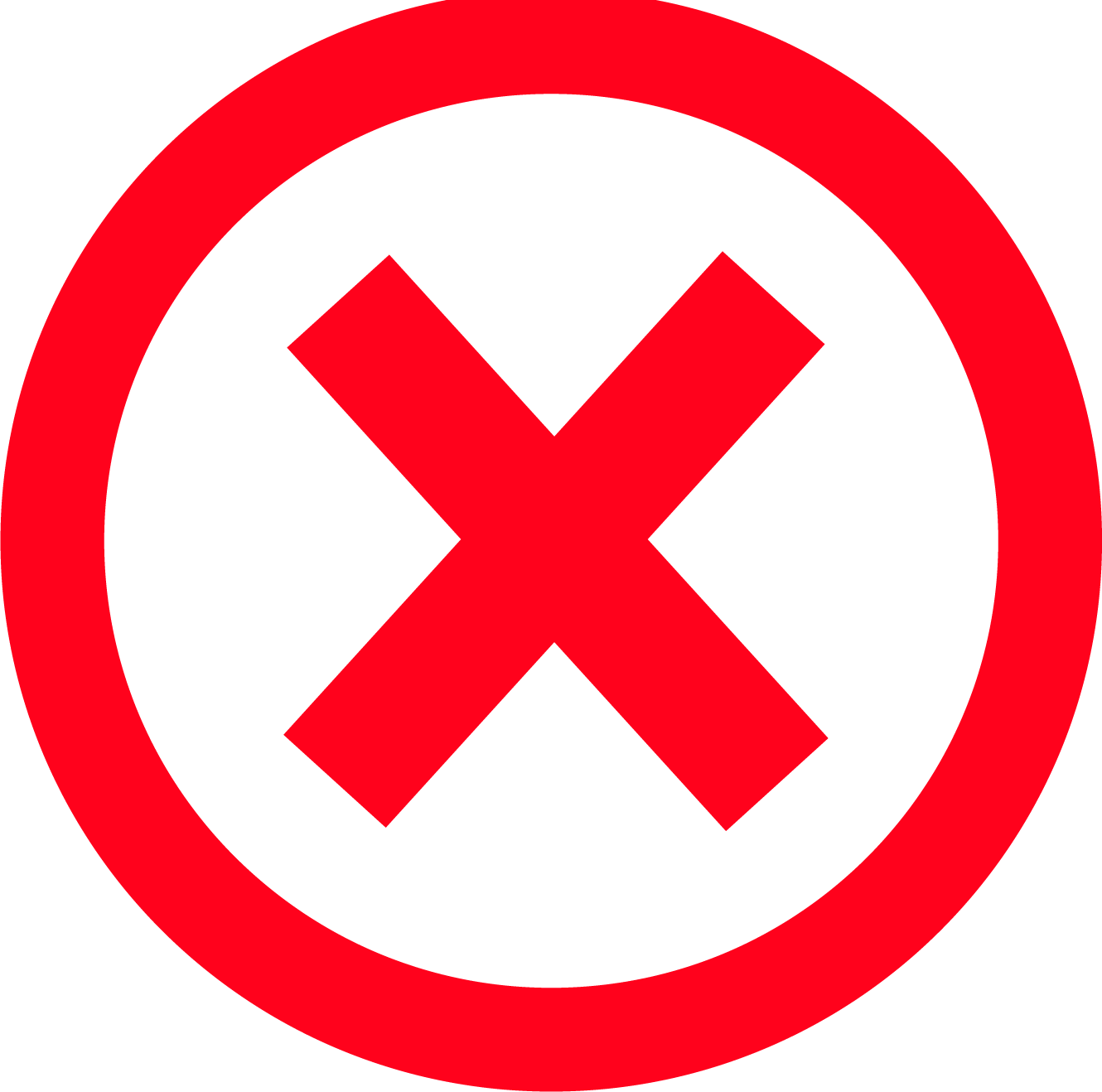 Out of Stock
Cartridge or Gauge
.22 Long Rifle
Ruger Bearcat Single-Action Revolver
Online Availability
Out of Stock
Quantity :
Invalid quantity
In Select Stores Only
Cartridge or Gauge
.22 Long Rifle
The rugged reliability, and the safe carrying characteristics of a Ruger® Bearcat® Single-Action Revolver make it a superb sidearm to take along on outdoor adventures. The Bearcat's compactness and lightweight makes it easy to carry in a daypack, tackle box, pocket, or hip holster. The size of the grip and the placement of the wide spur hammer make the small-framed revolver friendly to use with most adult-sized hands. The Bearcat uses Ruger's patented Transfer Bar mechanism that provides a block between the hammer and firing pin until the hammer is fully cocked all the way to the rear and the trigger is pulled. With the hammer down over a loaded chamber, the Bearcat Single-Action Revolver can be dropped directly on the hammer, or the thumb can slip off the hammer while cocking it, with no chance of the revolver firing accidentally—important features for a sidearm used in rough country. The 1-piece cylinder and grip frame, cylinder, and barrel are constructed with solid, blued steel. The Ruger Bearcat comes with a fixed blade front sight and an integral notch rear sight that facilitate drawing the sidearm, and the sights don't get easily knocked out of alignment with hard outdoor use. Reminiscent of the old Remington revolvers of the nineteenth century, the Bearcat offers good looks as well as functionality. Made in USA.
Compact frame
Transfer Bar mechanism provides a block between the hammer and firing pin
Fixed blade front sight and intergral notch rear sight
Web ID: 10218073