Ruger 10/22 Takedown Semi-Auto Rimfire Rifle
This product is currently not available online.
Ruger 10/22 Takedown Semi-Auto Rimfire Rifle
is rated out of
5
by
34
.
Online Firearm Orders
Select firearms are now able to be ordered online and shipped to your local Bass Pro Shops! More Info
Handguns typically arrive within 2-3 business days and long guns within 4-5 business days.
Important notice
Notice--Pay Pal.This item may not be purchased by using the Pay Pal method of payment.
Notice--Bulk Item Packaging.Please note that this item ships in its own packaging, so the contents may be identified.
Notice -- Firearms.Firearms are shipped only to stores and are sold only as equipped. Not all firearms are available in all locations. Check all federal, state, and local laws and restrictions before ordering any firearm. Purchaser must comply with all applicable laws for pickup.
Cartridge or Gauge:.22 Long Rifle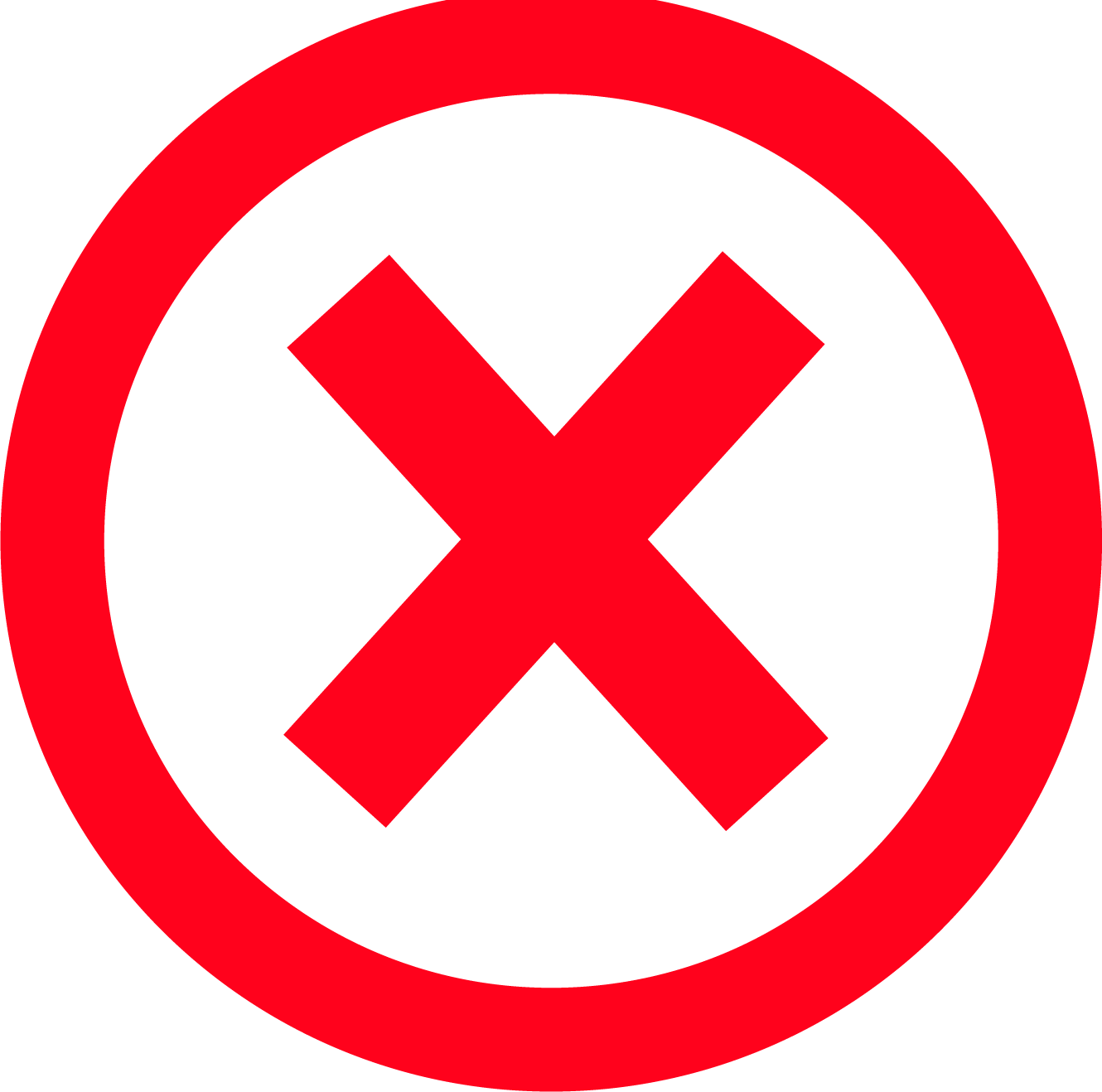 Out of Stock
Cartridge or Gauge
.22 Long Rifle
Stock Color
Synthetic Black
Ruger 10/22 Takedown Semi-Auto Rimfire Rifle
Online Availability
Out of Stock
Quantity :
Invalid quantity
In Select Stores Only
Cartridge or Gauge
.22 Long Rifle
Stock Color
Synthetic Black
Built on a solid reputation for reliability and accuracy, the Ruger® 10/22® is one of the most popular, and widely used Rimfire Rifles in the US. The 10/22 Takedown Model is well suited for having a survival gun stowed in a vehicle, boat, or plane, or at a cabin or home. It makes an easy-to-carry camp gun, perfect for backpacking and canoe trips. The Takedown splits into 2 subassemblies right in front of the receiver by simply pushing a recessed lever, twisting the subassemblies, and pulling them apart. No tools are needed. To ensure consistent accuracy, the 10/22 Takedown has an adjustment knob to eliminate play between the halves. After reassembly, the firearm returns to zero, even when receiver-mounted optics are used. Its 2-piece carbine-style synthetic stock features a curved, checkered butt that stays put on the shoulder and textured surfaces on the pistol grip and fore-end to provide a solid hold in harsh weather. The barrel is made of corrosion resistant stainless steel. The 10/22 utilizes a simple blowback semi-auto action, and a 10-shot rotary magazine, both of which are legendary for reliability. (Takedown Model uses readily available, standard 10/22 magazines.) The 10/22 Takedown comes with a fine, gold bead front sight dovetailed into a barrel band, and an adjustable, folding rear sight. The included scope base screws onto the drilled and tapped receiver, and is compatible with both Weaver®-style and 3/8" tip-off scope rings. An extended magazine release allows for rapid reloading. A backpack-style carrying case comes with the 10/22 Take-Down, with compartments for the 2 halves, plus extra pockets, mag pouches, and webbing loops. The Ruger 10/22 Takedown Semi-Auto Rimfire Rifle is an indispensible, go-to firearm to have on hand for emergency self-defense, hunting, or survival situations. Made in USA.
Splits into 2 subassemblies with no tools necessary
Utilizes a blowback semi-auto action and 10-shot rotary magazine
Gold bead front sight dovetailed into a barrel band
Adjustable, folding rear sight
Included scope base screws onto the drilled and tapped receiver
Web ID: 1308121004