Ruff Tough Kennels X-Large Dog Kennel
This product is currently not available online.
Ruff Tough Kennels X-Large Dog Kennel
is rated out of
5
by
6
.
Important notice
Notice--Additional Shipping Charge.Item requires an additional shipping charge of $75 per item due to size, weight, or quantity ordered.
Notice--Curbside Delivery.Heavy or bulk items cannot be delivered using traditional shipping methods. Instead, the item will be delivered via truck. Items shipping via truck are curbside delivery, which means there will be a prearranged delivery attempt to your house. However, you will need to make arrangements to have the item delivered from the drop off point to the final destination (Items cannot be delivered inside your house/office). Attempts can only be made Monday - Friday, 8am to 5pm. The shipping company will contact you to arrange a delivery time, so a daytime telephone number is required. This service is only available in the contiguous 48 states. A physical address is required for delivery. Standard delivery for curbside delivery is 7-10 business days; however, if the item is dropshipped from the manufacturer, please refer to the delivery time listed in the dropship notice. --- Even though you are able to checkout with this item, it will be removed from your order if shipping to a restricted location.
Notice--Bulk Item Packaging.Please note that this item ships in its own packaging, so the contents may be identified.
Product Color:Whitestone
Size:40-1/4"x 22-1/4"x 30-1/2"
40-1/4"x 22-1/4"x 30-1/2"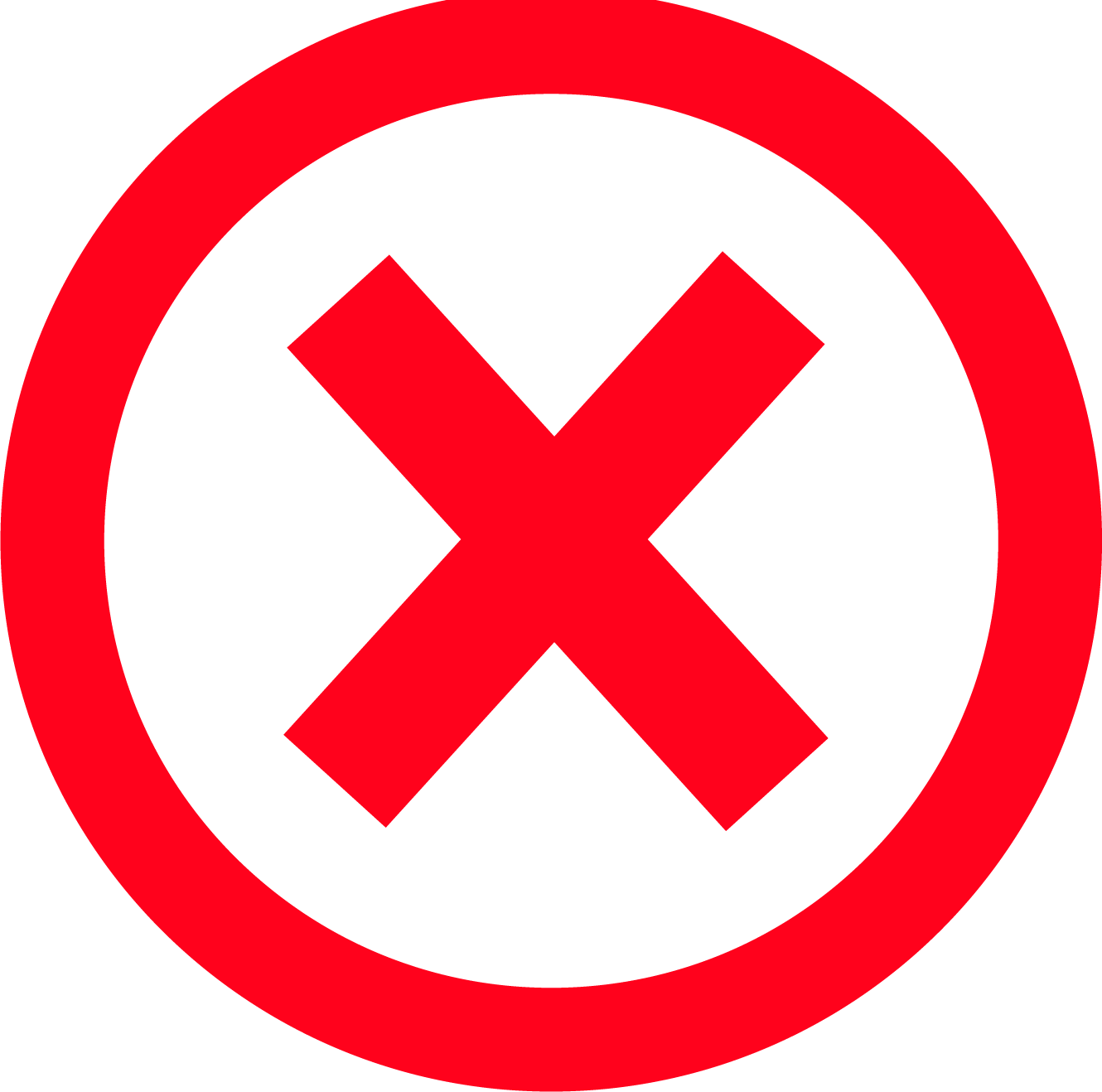 Out of Stock
Size
40-1/4"x 22-1/4"x 30-1/2"
Ruff Tough Kennels X-Large Dog Kennel
Online Availability
Out of Stock
Quantity :
Invalid quantity
Size
40-1/4"x 22-1/4"x 30-1/2"
Designed by outfitters and dog trainers, the Ruff Tough Kennels X-Large Dog Kennel offers premium quality and lasting durability. It's made of heavy-duty, high-density polyethylene and crafted with 1-piece molded construction, eliminating weak points and debris-collecting seams for top-end strength and easy-to-clean convenience. Stackable design features built-in metal inserts that let you secure stacked kennels and join kennels side-by-side (Coupler Kits sold separately). The Ruff Tough Kennels X-Large Dog Kennel includes a 1-year manufacturer's warranty. Exterior Dimensions: 40-1/4''L x 22-1/4''W x 30-1/2''H.
Manufacturer model #: XLG2011.
Constructed of heavy-duty, high-density polyethylene
Designed by outfitters and dog trainers
Stackable design with built-in metal inserts
1-year manufacturer's warranty
Web ID: 9992250183