RangeMaxx Tactical R2G CCW Pistol Bag
This product is currently not available online.
RangeMaxx Tactical R2G CCW Pistol Bag
is rated out of
5
by
1
.
Size:9.5" x 7.5" x 3"
Description:CCW Pistol
Product Color:Black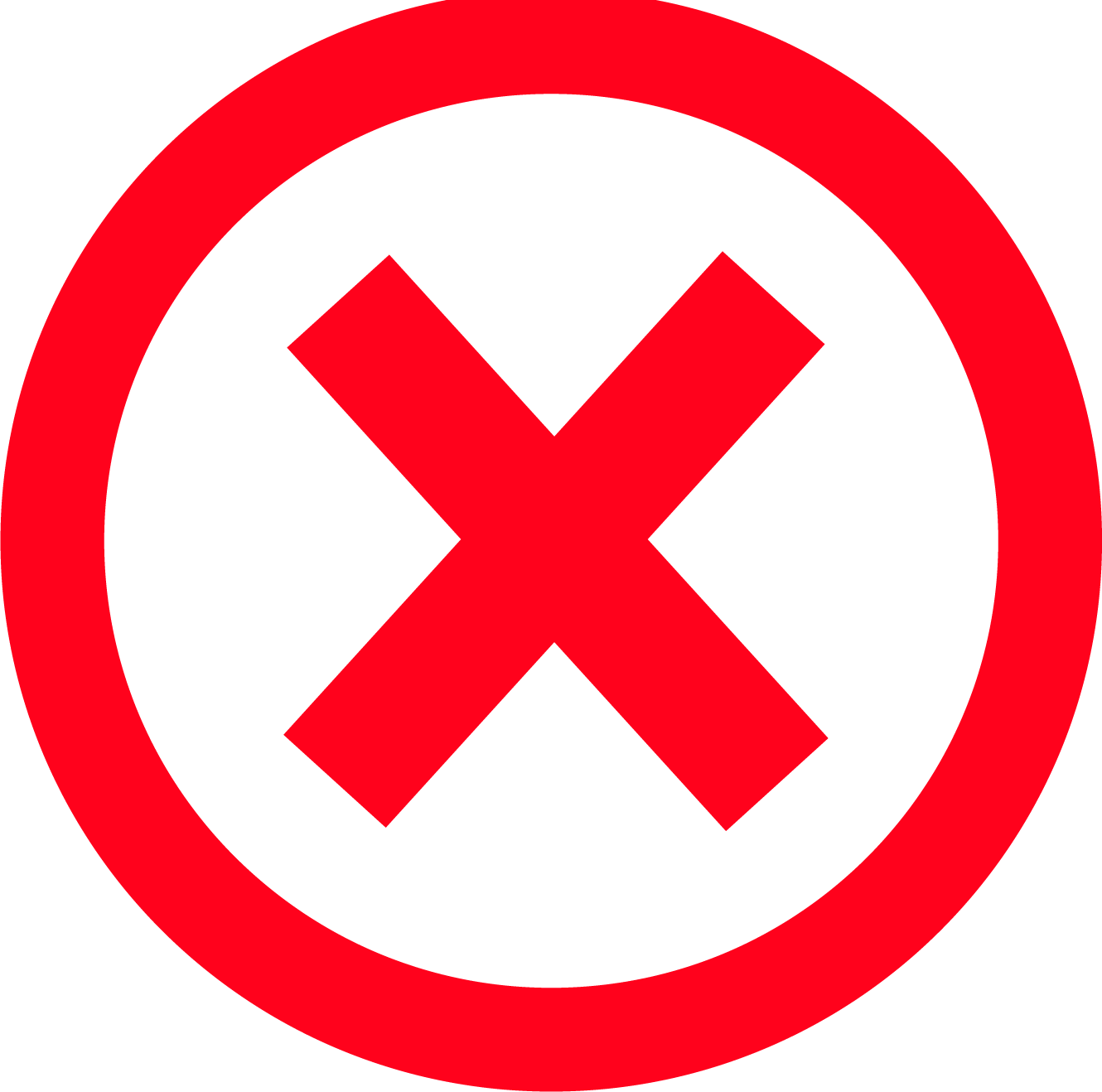 Out of Stock
Material
1000 Denier Polyester
RangeMaxx Tactical R2G CCW Pistol Bag
Online Availability
Out of Stock
Quantity :
Invalid quantity
Material
1000 Denier Polyester
The RangeMaxx® R2G CCW Pistol Bag is designed for shooters who need to carry a concealed handgun securely where it is quickly accessible, but are constricted from using concealed-carry holsters. Inside the zippered main compartment is a concealed-carry handgun pocket with a removable "universal" holster, allowing you to position your handgun exactly where you need it for a quick, smooth draw. There are also elastic mag holders in the main compartment that keep pistol magazines separated and quiet, and plenty of space for your wallet, keys, or vital tactical gear. Exterior MOLLE webbing provides an additional modular platform to attach tactical knives and flashlights, or MOLLE pouches. A padded shoulder strap converts to a waist belt giving shooters an optional mode of carry. RangeMaxx makes an entire line of dependable tactical gear to match demanding shooting situations. You can count on the RangeMaxx R2G CCW Pistol Bag to have your concealed-carry handgun and gear organized and ready to go. Made of rugged 1,000D polyester for years of service. 9.5"x7.5"x3". Imported.
Carries a concealed handgun and mags securely where they are quickly accessible
Removable "universal" holster allows positioning handgun exactly where you need it
Padded shoulder strap converts to waist belt
Elastic pistol mag holders
Exterior MOLLE webbing
Rugged 1,000D polyester
Heavy-duty zippers
Web ID: 1406191937