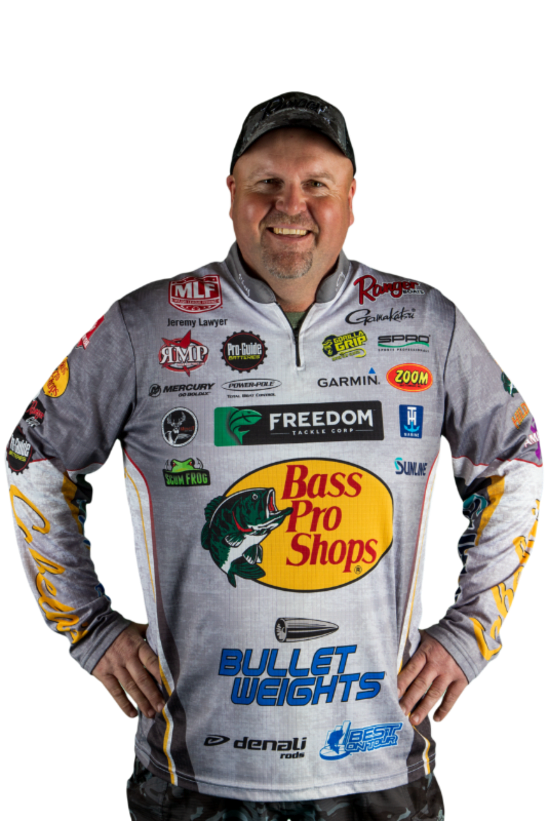 BIO
An all-around outdoorsman, Jeremy Lawyer has caught about every fish that lives within a hundred miles of Sarcoxie, Missouri. The winner of the 2019 Pro Circuit event on Grand Lake, a 2018 Toyota Series event at Lake of the Ozarks and the 2016 Phoenix Bass Fishing League All-American on Lake Barkley, Lawyer has impressed at every level available to him.
HOME LAKE
Grand Lake of the Cherokee
CAREER HIGHLIGHTS
2016 BFL All American Champ, 2018 FLW Toyota Champion, 2019 FLW Tour Champion, Over 1 Million Dollars in Career Winnings
GO-TO SETUP
My #1 piece of equipment is my Ranger Z521R allowing me to fishing comfortably all day!
FAVORITE TYPE OF FISHING
Fishing Boat Docks.