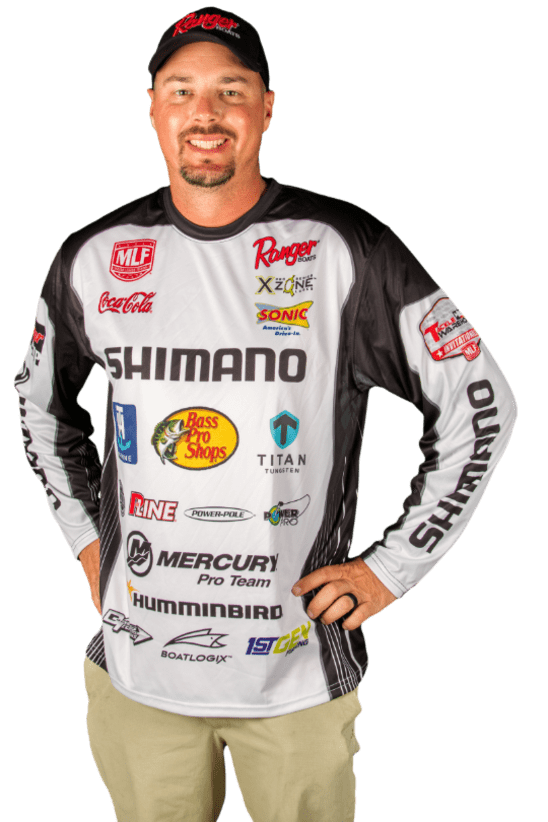 BIO
Although Davis has only competed on the FLW Tour since 2013, he is no stranger to tournament-fishing competition. Since 2009, he has competed as a professional on both the BFL and Rayovac Series circuits. 2012 was Davis' breakout season as he racked up a BFL and Rayovac FLW Series win, both coming on Lake Guntersville. When not fishing, you're most likely to find Davis hunting. He likes to deer hunt in the off season, but turkey hunting is his favorite. Davis is an only child and you can usually find him accompanied by his best friend, his father, all year on the FLW Tour. Since Davis was 20 years old he has made a living guiding on Lake Guntersville. He estimates that he runs around 150 guide trips throughout the year, but fishing the FLW Tour has always been his dream.
HOME LAKE
Lake Guntersville
CAREER HIGHLIGHTS
Toyota Series win on Lake Guntersville, 3 BFL wins, 4 time qualifier for Forrest Wood Cup/Pro Circuit Championship
GO-TO SETUP
I've used Shimano rods and reels my entire career and they have helped me become the angler I am today.
FAVORITE TYPE OF FISHING
I love to throw a frog and punch matted vegetation!!!