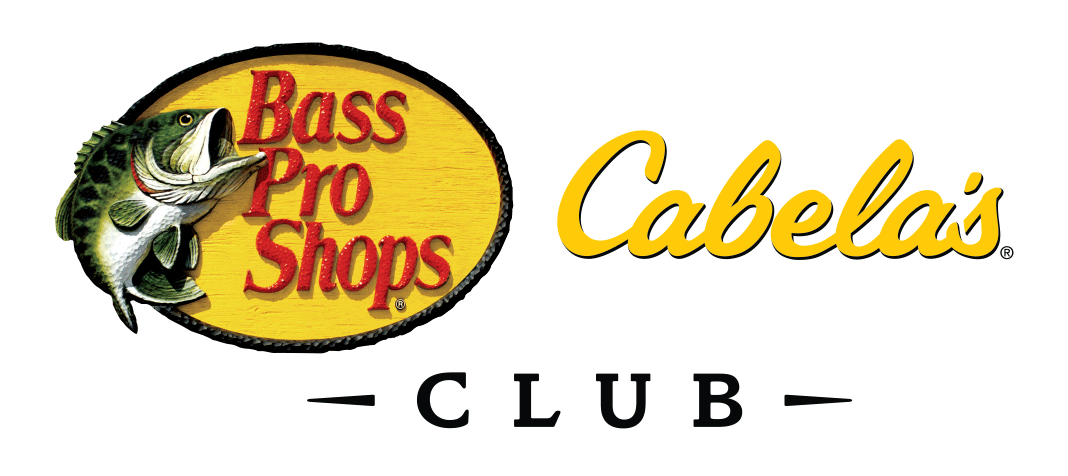 EARN FREE GEAR
LIKE IT'S SECOND NATURE
CLUB Members love earning CLUB Points. Why? The FREE GEAR, of course!
Your CLUB Points can be used in any amount on any U.S. Bass Pro Shops or Cabela's purchase at any time.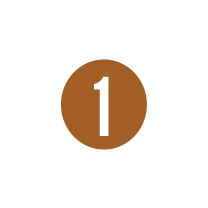 Shop for FREE GEAR in-store, online, or over the phone.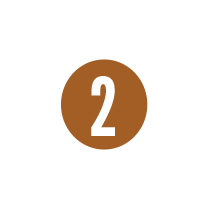 Use your CLUB card at checkout for the option to apply CLUB Points.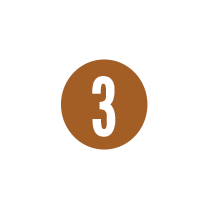 Use your CLUB Points in any amount with no minimum to redeem.
PAY WITH CLUB POINTSTM
Access Your Next Big Adventure Even Faster
Pay with CLUB Points using the Bass Pro Shops & Cabela's mobile apps at these locations and more!
DOWNLOAD THE MOBILE APP
HOW TO GET STARTED:
1. Download the Bass Pro Shops mobile app (assure your CLUB cards are saved in your online profile)
2. Tap the "CLUB" tab at the bottom of the app
3. Tap "Pay with CLUB Points™"
4. Enroll
HERE'S HOW IT WORKS:
1. You will receive an alert via email, push message or text on the authorization of your CLUB card at a Bass Pro Shops and Cabela's restaurant or resort.
2. Go to the "Pay with CLUB Points" section of your Bass Pro Shops mobile app (link from alert will take you here).
3. Select the transaction you would like to redeem CLUB Points from. You will have 30 days to redeem points.
4. Enter the amount of CLUB Points you would like to redeem.
5. Submit CLUB Point redemption.
ADDITIONAL DETAILS:
You will not be able to redeem CLUB Points on transactions prior to enrollment.

The transactions listed are the card authorization amounts, not the posted amount. You will be redeeming points on the authorized amount.

The CLUB Point redemption will be reflected as a statement credit on your next credit card statement (not the net of the transaction and CLUB Points used).

You will still redeem points as you normally do at Bass Pro Shops and Cabela's retail stores, online and call center. Those transactions will not be eligible to redeem through Pay with CLUB Points.