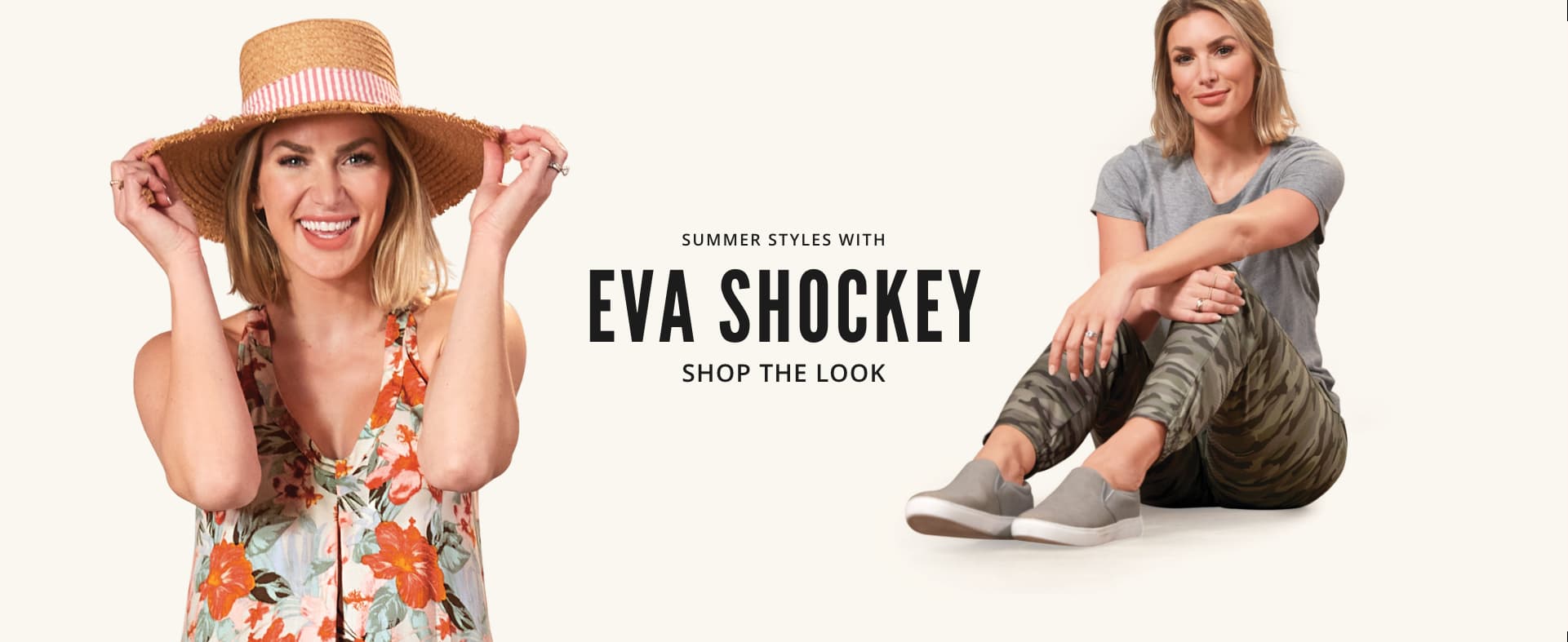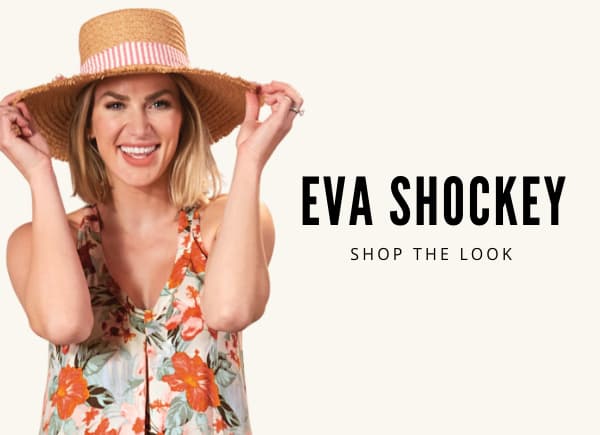 As a busy mama of two
I am all about easy, accessible and comfy!
-Eva Shockey

Women's Clothing
Whether your're looking to update your wardrobe or make an addition, check out our Women's Clothing at Bass Pro Shops. If you're heading out , we offer Shirts & Tops and Pants, Shorts, Skirts & Dresses that are eye-catching or offer versatility for wear anytime and anywhere. Stay warm when it gets chilly out with our Jackets, Coats & Outerwear or Base Layers, and stay dry with a rain jacket from our Rain Gear. Add something extra to your outfit with our Hats & Caps. Find belts, scarves, handbags, and more in our Clothing Accessories. If you're staying in, find something comfortable and cozy with our Sleepwear & Loungewear. Don't forget to pick up Swimwear for summer fun at the beach!