Mossberg 500 Field/Security Pump-Action Shotgun Combo
This product is currently not available online.
Online Firearm Orders
Select firearms are now able to be ordered online and shipped to your local Bass Pro Shops! More Info
Handguns typically arrive within 2-3 business days and long guns within 4-5 business days.
Important notice
Notice--Pay Pal.This item may not be purchased by using the Pay Pal method of payment.
Cartridge or Gauge:12 Gauge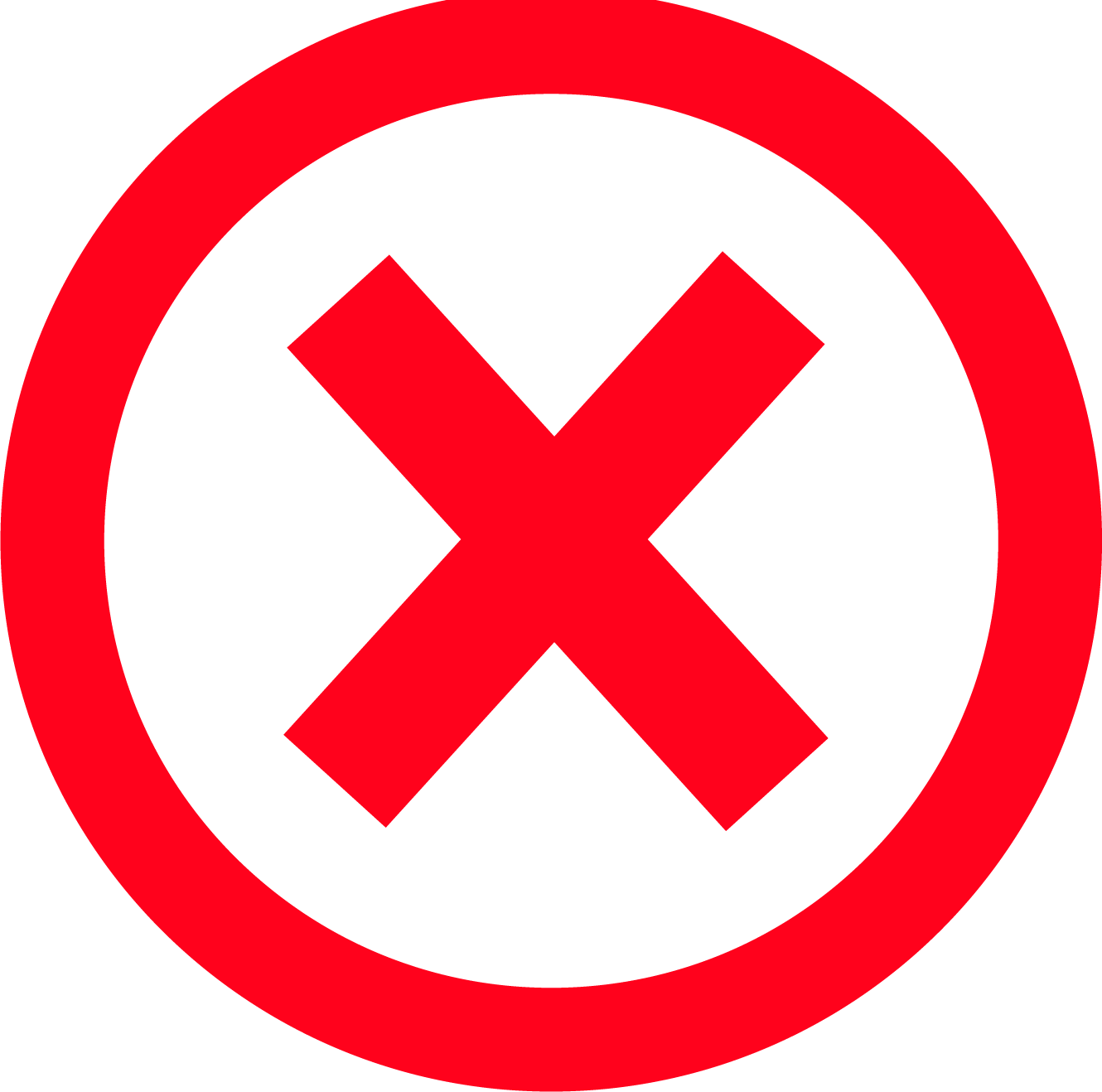 Out of Stock
Cartridge or Gauge
12 Gauge
Mossberg 500 Field/Security Pump-Action Shotgun Combo
Online Availability
Out of Stock
Quantity :
Invalid quantity
In Select Stores Only
Cartridge or Gauge
12 Gauge
The Mossberg® 500® Field/Security Combo offers hunters an incredibly versatile pump-action shotgun, suited for hunting and personal defense. The Field/Security Combo pump shotgun comes with 1 vent-ribbed, dual-bead, ported barrel that accepts Accu-Set choke tubes, and 1 shorter barrel with a fixed, cylinder bore choke and a simple bead sight. The shotgun comes with a hardwood buttstock and fore-end, and an additional rubber pistol grip to replace the wood buttstock for enhanced handling in tight quarters. The 3" chamber functions with both 3" and 2-3/4" shells to enhance the 500's versatility for shooting a variety of loads. Dual action bars prevent binding and twisting while cycling the action, and a single, large locking lug locks the bolt into the barrel extension, ensuring a solid steel bolt-to-barrel connection. Dual extractors take a solid hold on the shell's rim for reliable extraction. The tang safety is quickly reached with the thumb of either hand, making it naturally ambidextrous. The Mossberg 500 disassembles into sub-components for cleaning and maintenance by unscrewing the magazine cap (which stays on the barrel); the trigger assembly drops out easily with the removal of only 1 pin. The 500 Field/Security Pump-Action Shotgun Combo comes with 3 Accu-Set screw-in choke tubes, a ventilated recoil pad, and sling swivel studs.
2 barrels offer tremendous versatility
1 vent-ribbed, smoothbore barrel
1 fixed, cylinder bore barrel
Comes with additional pistol grip
Ultra-reliable dual action bars
Solid bolt-to-barrel connection
Hardwood stock and forearm
Ported blued barrel
Tang safety
3 Accu-Set chokes
Web ID: 100081605