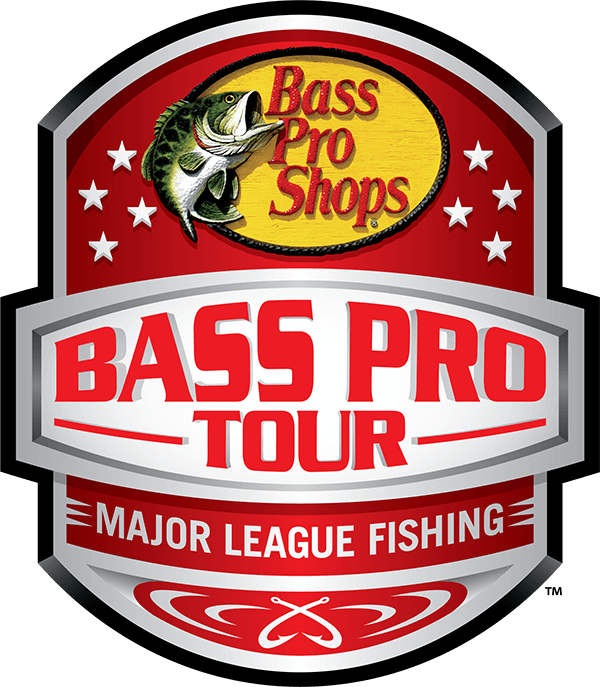 Bass Pro Tour Stage 6 Table Rock
Attend the Berkley Postgame Show and Cheer on Your Favorite Anglers
Join us at the Bass Pro Shops Shooting Academy in Ridgedale, MO! After each day of competition, fans are welcome to watch the Postgame Show Presented by Berkley held at the Bass Pro Tour set. Special entertainment on Saturday night includes a Shooting Exposition by the Gould Brothers, music by The Peterson's and beautiful fireworks at dusk. So bring the family to cheer for your favorite anglers and enjoy the event. Admission is free of charge.
Location: Bass Pro Shops Shooting Academy, 1901 MO-86, Ridgedale, MO 65739
Dates: May 17-22, 2019
Time: Postgame Show begins at approximately 4 p.m. CST.
| | | |
| --- | --- | --- |
| 5:30–7:30pm | Springfield Bass Pro Shops | All Angler Meet & Greet - 70+ anglers meeting fans and signing autographs |
| | | |
| --- | --- | --- |
| 8am–2pm | Long Creek Marina | Boat Demo Rides - Nitro, Triton and Ranger |
| 9am–2:30pm | Shooting Academy | MLF Live on the TV Stage |
| 10am–5pm | Shooting Academy | Tracker Off Road Demo Rides |
| 10am–6pm | Shooting Academy | Fan Experience at the Midway |
| 4–6pm | Shooting Academy | Post Game Show at Midway |
| | | |
| --- | --- | --- |
| 8am–2pm | Long Creek Marina | Boat Demo Rides - Nitro, Triton and Ranger |
| 9am–2:30pm | Shooting Academy | MLF Live on the TV Stage |
| 10am–5pm | Shooting Academy | Tracker Off Road Demo Rides |
| 10am–6pm | Shooting Academy | Fan Experience at the Midway |
| 11am–1pm | Shooting Academy - True Timber Space | Dale Earnhardt Jr. - Meet and Greet |
| 4–6pm | Shooting Academy | Post Game Show at Midway |
| 6:00pm | Shooting Academy | Gould Brothers Shooting Expo - Open to the Public |
| 7:00pm | Shooting Academy | The Peterson's - Open to the Public |
| 8:15pm | Shooting Academy | Fireworks - Open to the Public |
| | | |
| --- | --- | --- |
| 8am–2pm | Long Creek Marina | Boat Demo Rides - Nitro, Triton and Ranger |
| 9am–2:30pm | Shooting Academy | MLF Live on the TV Stage |
| 10am–5pm | Shooting Academy | Tracker Off Road Demo Rides |
| 10am–6pm | Shooting Academy | Fan Experience at the Midway |
| 4–6pm | Shooting Academy | Post Game Show at Midway |
| | | |
| --- | --- | --- |
| 9am–2:30pm | Shooting Academy | MLF Live on the TV Stage |
| 4–6pm | Shooting Academy | Post Game Show at Midway |
| | | |
| --- | --- | --- |
| 9am–2:30pm | Shooting Academy | MLF Live on the TV Stage |
| 4–6pm | Shooting Academy | Post Game Show at Midway |
| | | |
| --- | --- | --- |
| 9am–2:30pm | Shooting Academy | MLF Live on the TV Stage |
| 4–6pm | Shooting Academy | Post Game Show at Midway |