Kimber Micro 9 Sapphire Semi-Auto Pistol
This product is currently not available online.
Kimber Micro 9 Sapphire Semi-Auto Pistol
is rated out of
5
by
70
.
Online Firearm Orders
Select firearms are now able to be ordered online and shipped to your local Bass Pro Shops! More Info
Handguns typically arrive within 2-3 business days and long guns within 4-5 business days.
Important notice
Notice--Pay Pal.This item may not be purchased by using the Pay Pal method of payment.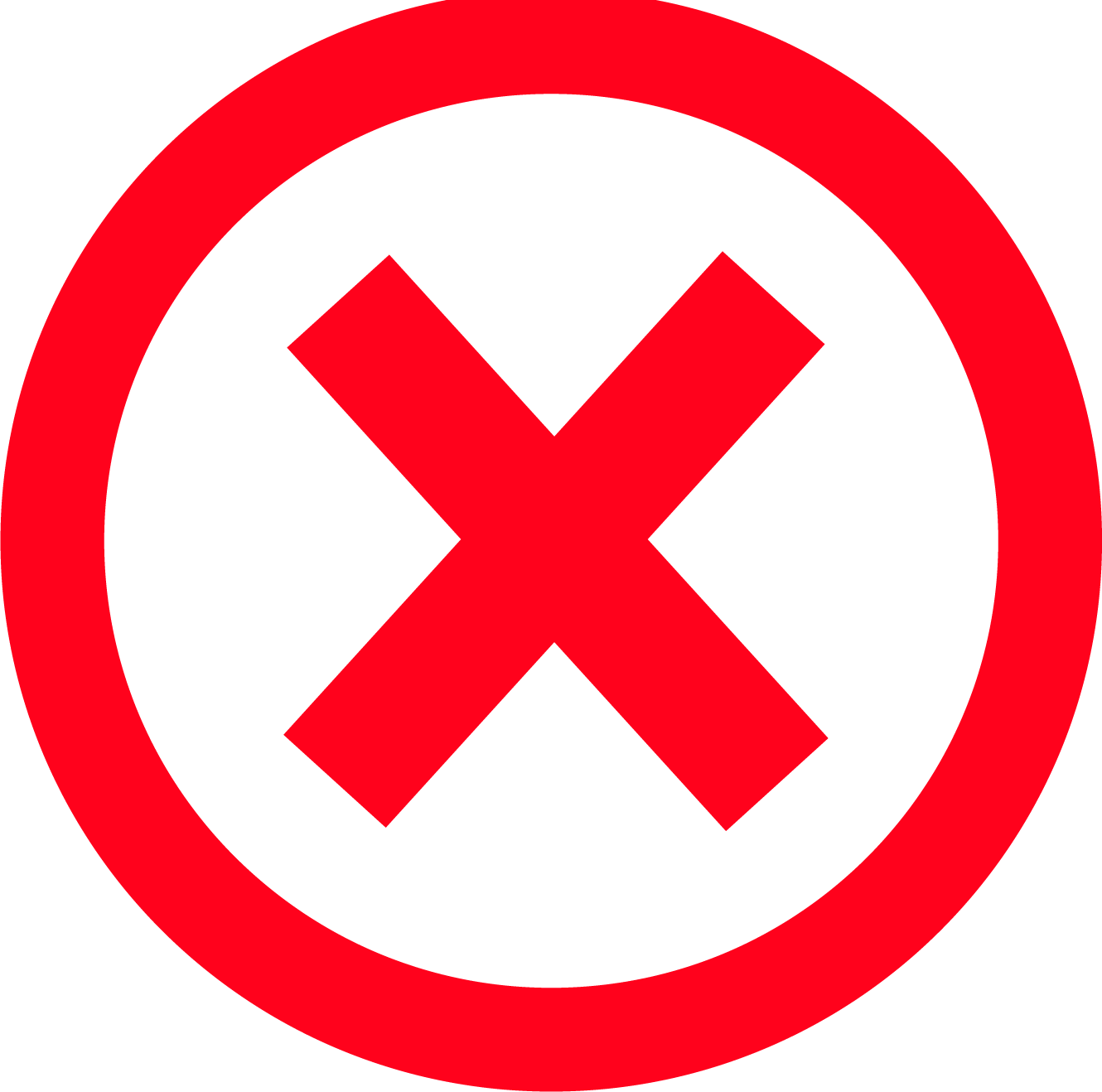 Out of Stock
Kimber Micro 9 Sapphire Semi-Auto Pistol - 9mm
Online Availability
Out of Stock
Quantity :
Invalid quantity
In Select Stores Only
The Kimber® Micro™ 9 is right at the minimum size and weight for a semi-auto pistol chambered in 9mm, providing a slim, lightweight concealed carry gun chambered in a battle-proven cartridge. The Micro 9 utilizes a single action, match-grade trigger for enhanced accuracy potential, and an intuitive 1911-style thumb safety. The slide release and magazine release also operate the same as a 1911. The slide and barrel are machined from stainless steel, and the frame is made of lightweight corrosion resistant aluminum. The Micro 9 Sapphire Semi-Auto Pistol features a brilliant blue PVD finish, scroll-engraved accents, and thin, blue/black ball-milled G-10 grip panels. Low profile 3-dot Tritium sights provide rapid sight acquisition in any light. The Kimber Micro 9 Sapphire is both a fashion statement, and a high function concealed carry pistol capable of delivering well place shots quickly, with adequate power for nearly any self-defense situation. Includes 1 flush-fit 6-round magazine
Manufacturer model #: 3300111.
Chambered in 9mm
Minimum size and weight
1911-style operation controls
Single action, match-grade trigger
Stainless steel slide and barrel
Lightweight aluminum frame
Ball-milled G-10 grip panels
Brilliant blue PVD finish
3-dot Tritium sights
Web ID: 100002948