Johnny Morris Rods and Reels are "tested tough on big fish" around the world. With nearly 20 years of cutting-edge development behind them, our top-of-the-line baitcast and spinning setups have earned an industry-wide reputation for performance and quality. Every model incorporates innovative technology and is made using only the finest materials, giving you the advantage of superior strength, sensitivity, and control every time you hit the water. And even though they're used by elite pros at the highest levels of tournament fishing, Johnny Morris Rods and Reels come to you at surprisingly affordable prices!
Johnny Morris
/

Features
REELS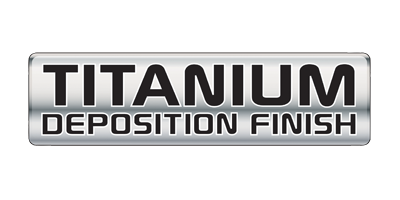 Titanium Deposition Finish
Our sleek, virtually bulletproof coating fends off dirt and scratches. Years from now, your baitcaster will still look awesome!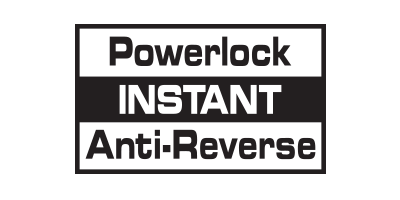 Powerlock™ Instant Anti-Reverse
A one-way roller bearing prevents the handle from backing up when the retrieve is stopped, for instant, authoritative hooksets.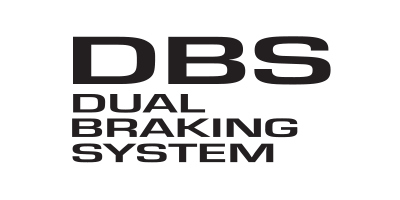 Dual Breaking System (DBS)
In select baitcast models, our 6-pin centrifugal brake and dial-adjustable magnetic brake work in tandem, for precise, backlash-free casting.
RODS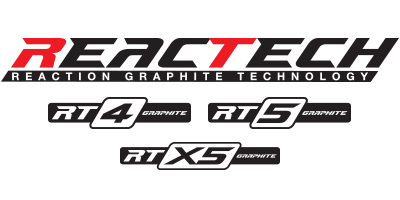 Reactech Graphite Blanks
Our top-quality rod blanks are crafted with microbonded sheets of prime uni-directional carbon fiber. Result: extreme light weight plus sensitivity.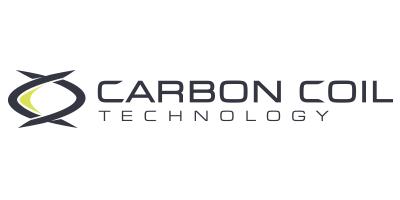 Carbon Coil Technology
Reinforcing our graphite rod blanks with this unique double-helix technology adds virtually no weight but dramatically increases rod strength.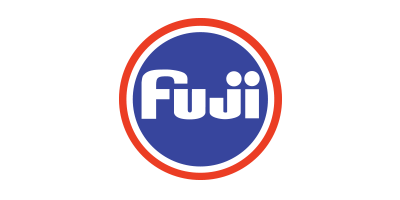 Fuji Guides
Select rods feature advanced Fuji guides and reel seats, for ultimate durability, sensitivity, and smoothness.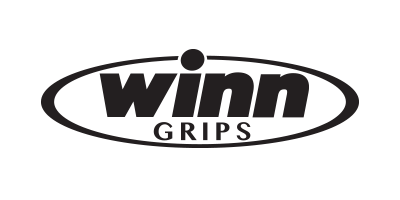 Winn Grips
Textured polymer grips provide incredible comfort, control, fatigue resistance, and feel. Custom made for us by the world's top golf club grip maker.