2019 Ice Fishing Event & Sale
Sale: December 8-24 | Event: December 14 & 15
Ice Fishing Tips & Demos
Tips from the experts and test out the latest gear!
Dec. 14 & 15, 10am – 4pm
Enter for a Chance to Win


Extreme Ice Fishing Gear*

4 winners nationally | Dec. 14 – 15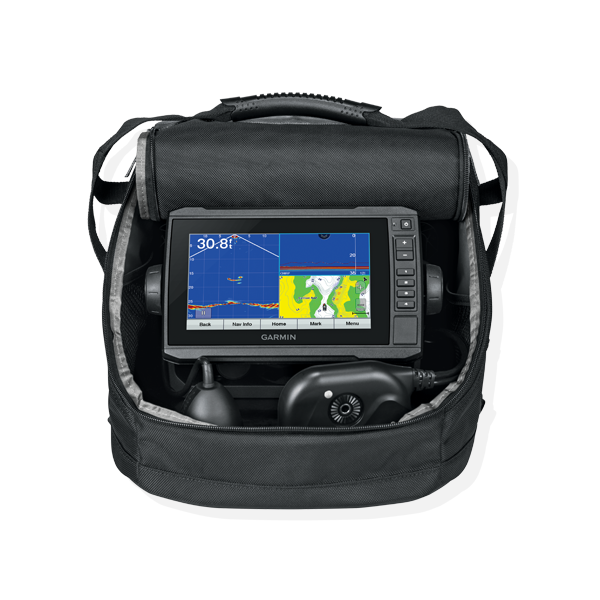 Grand Prize
Garmin® Panoptix ECHOMAP™ Plus 73cv Ice Fishing Bundle
$1,899.99 Value!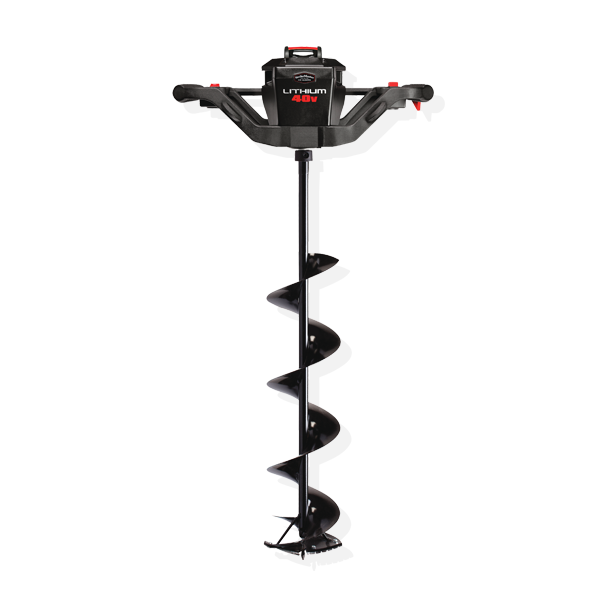 1st Place
StrikeMaster Lithium 40V Ice Auger
$549.99 Value!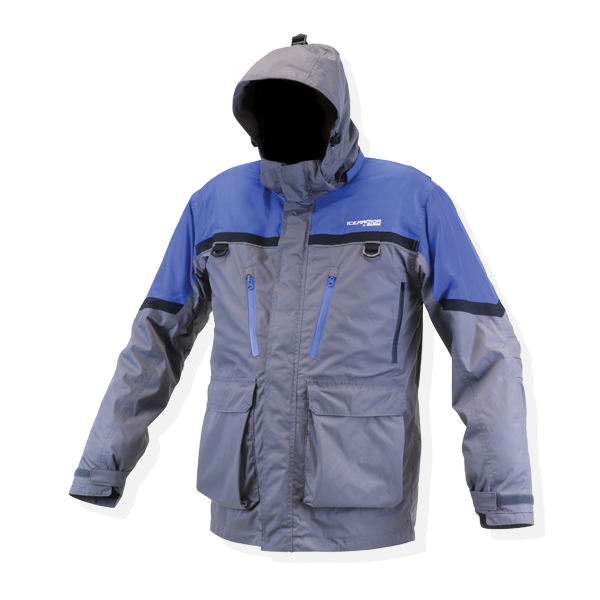 2nd Place
IceArmor® by Clam Ascent™ Float Parka & Bibs
$459.98 Value!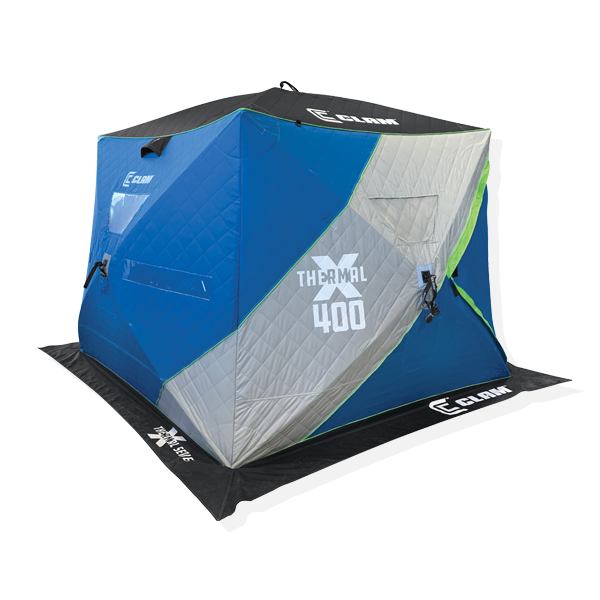 3rd Place
Clam X400 Thermal Hub Ice Shelter
$399.99 Value!
Bass Pro Shops
CO – Colorado Springs
CO – Denver
CT – Bridgeport
IA – Altoona
IA – Council Bluffs
IL – Bolingbrook
IL – Gurnee
IN – Portage
MA – Foxborough
MI – Auburn Hills
NH – Hooksett
NY – Auburn
NY – Utica
OH – Rossford
Cabela's
CO – Thornton
CO – Lone Tree
IL – Hoffman Estates
IN – Hammond
ME – Scarborough
MI – Dundee
MI – Saginaw
MI – Grandville
MI – Chesterfield
MN – Owatonna
MN – East Grand Forks
MN – Rogers
MN – Woodbury
NE – La Vista
SD – Mitchell
SD – Rapid City
UT – Lehi
UT – Farmington
WI – Prairie Du Chien
WI – Richfield
WI – Ashwaubenon
WI – Sun Prairie