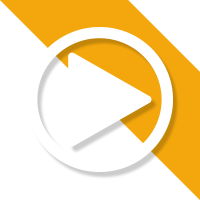 Stay on Target.
Whether you set out to reel in a lunker or find the perfect quiet for some afternoon casts, Humminbird fishfinders help you stay on target—every target. Industry-leading fishfinding technologies like MEGA Imaging with crystal-clear returns let you spot underwater structure, contours, and fish like never before, for unparalleled awareness of the water's bounty. Anglers from pro-level marine masters to fishing newcomers who don't think they know how to read a fishfinder, will all appreciate how the easy-to-use interface on a Humminbird chartplotter and fishfinder lets you instantly take control of your aquatic adventures. It's no wonder seasoned anglers say Humminbird produces the best GPS fishfinder in the industry. Even for speciality fishing needs like ice flashers, Humminbird stands alone. Plus, acclaimed fishfinder map chips like Humminbird SmartStrike, AutoChart, and the legendary LakeMaster collection practically make you a tour guide on your first fishing trip to new waterways the world over. Complete your setup by linking networkable Humminbird fishfinders with designated Minn Kota motors for unmatched, one-of-a-kind performance. You can additionally optimize your fishfinder performance with precision-made mounts and adapters, and maintain your prized fishfinder system with fishfinder accessories like protective head covers and OEM parts. It's time to step up your boating and angling with Humminbird.
MEGA Imaging
Look closely. You've never seen anything like new MEGA Imaging™. Delivering nearly 3X the output of standard Side Imaging®, this groundbreaking technology takes fishfinding into the megahertz frequency for the very first time. It's indisputably the clearest, sharpest sonar image ever-brought to you by the undisputed leader. Shop Available Models
When it comes to fishing, the larger your lure collection and the bigger your determination, the better your odds. That's why the new SOLIX™ Series has it all; every Humminbird innovation from MEGA Imaging™ and AutoChart® Live to Ethernet networking and Bluetooth® connectivity. Now showing on a massive 15.4", 12.1", and 10.1" Cross Touch® display-our largest ever. Never compromise. Never settle. Because more is definitely more.
It changed the game once. Now it's poised to do it again. The HELIX® Series has evolved-with new, best-in-class technologies including standard CHIRP Digital Sonar, Humminbird Basemap for freshwater and saltwater guidance, enhanced networking, and new MEGA Imaging™, for the most detailed sonar returns that anglers have ever seen. Innovation. Bold styling. Ease of use. In this family, the apple doesn't fall far from the tree.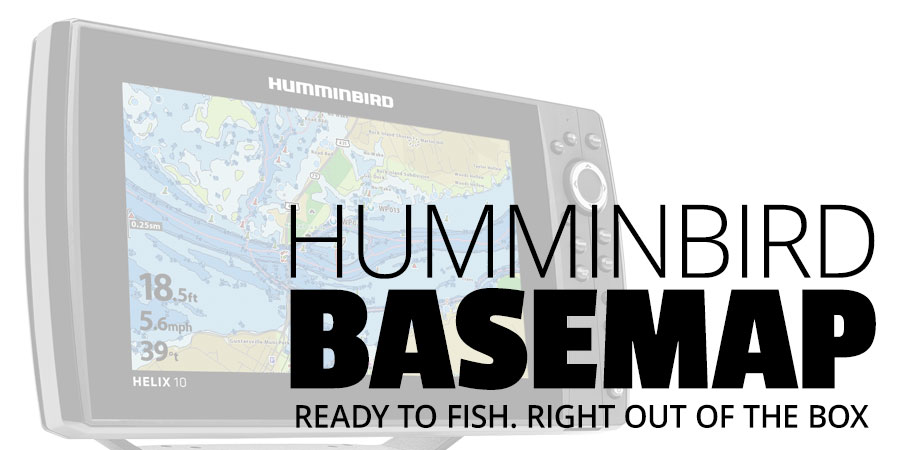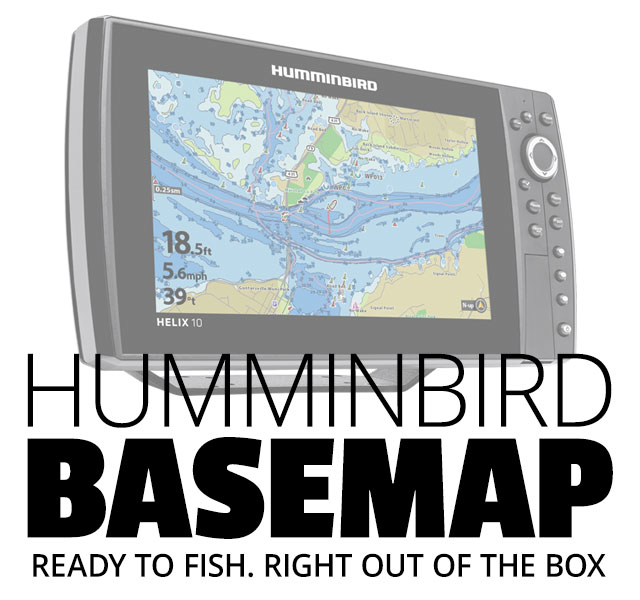 We've enhanced our standard basemap to deliver more detail and a superior angling experience. Built into GPS-equipped HELIX™ Series G2 and G2N models and based on current data from LakeMaster®, NOAA and other trusted sources, these accurate maps provide you with a clear view of underwater terrain and surrounding points of interest so you can fish and navigate with total confidence. A new standard has been set.