FREE

Duck Pond
Noon-5pm
Try your luck, pick a duck for a chance to win a light-up safety whistle! (While supplies last)
FREE

Photo Download
Noon-5pm
Look like you're behind the wheel of our Bat Bass Wildcat by Arctic Cat®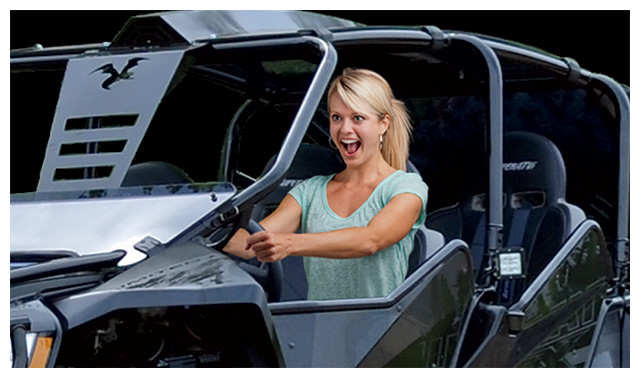 Win
A Light-up Safety Whistle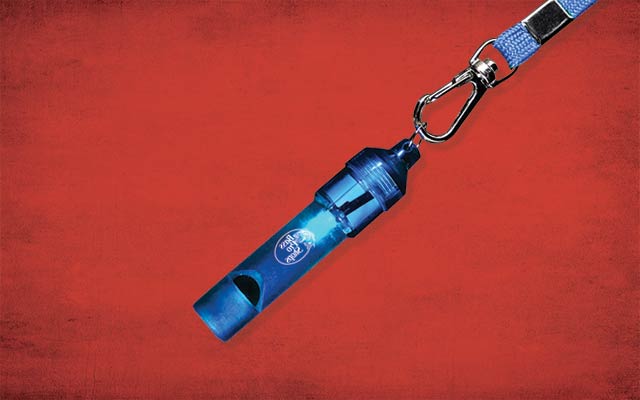 Try your luck, pick a duck for a chance to win a light-up safety whistle! (While supplies last)
FREE
Face Painting
Noon-4pm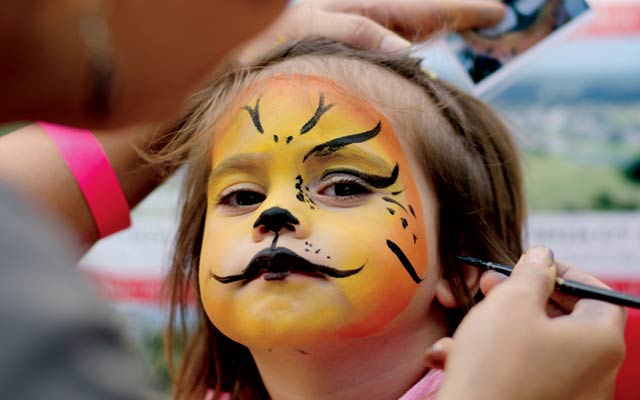 FREE

Seminars / Product Demos!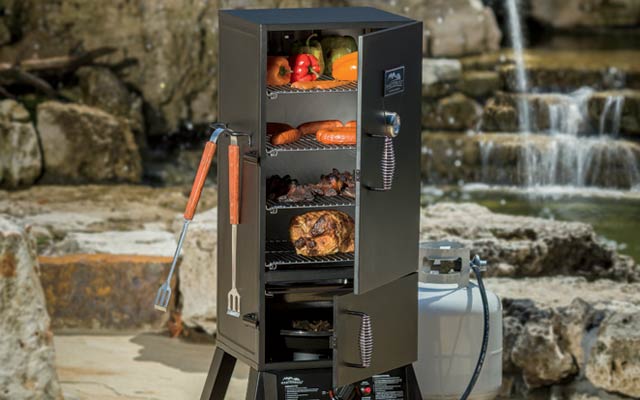 1:30pm - Stoked to Smoke: How to Smoke Meat Right
4:30pm - Going Dutch: Dutch Oven Cooking Made Easy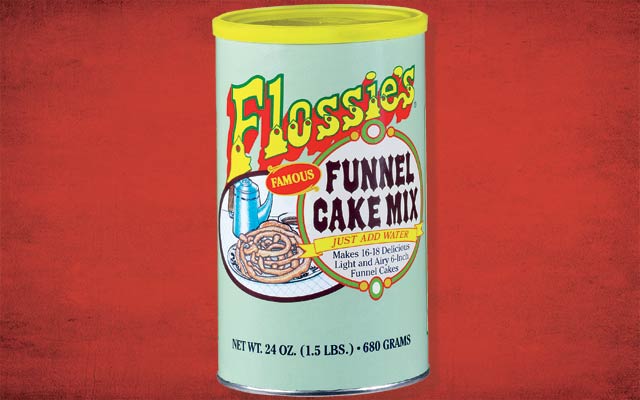 FREE
Flossie's Funnel Cake Samples!
2-5pm
(US only) See store for details.
Free fish samples at Canada locations.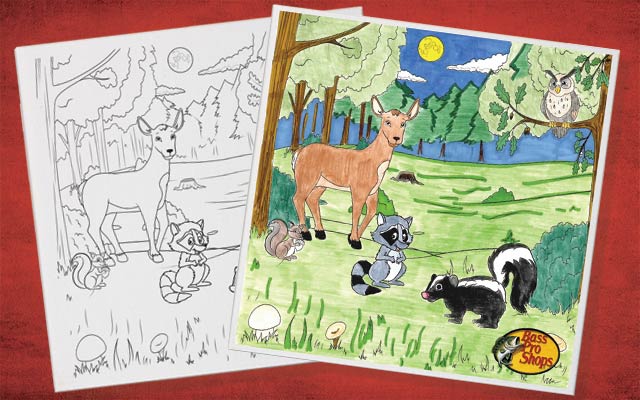 FREE
Craft
Noon-5pm
Color a wall art canvas!
Styles may vary.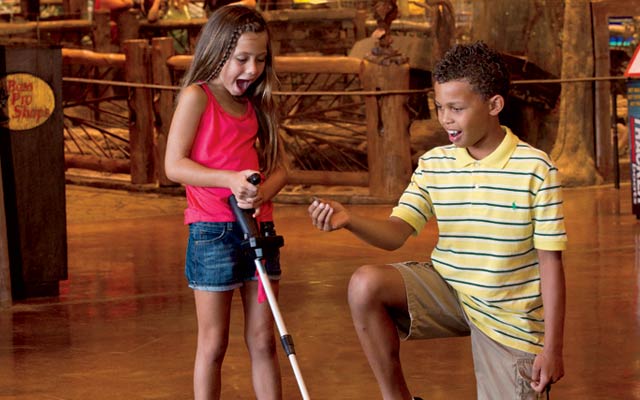 FREE
Metal Detector Treasure Hunt
NOON-5pm
Find the treasure to win a glow-in-the-dark arrowhead.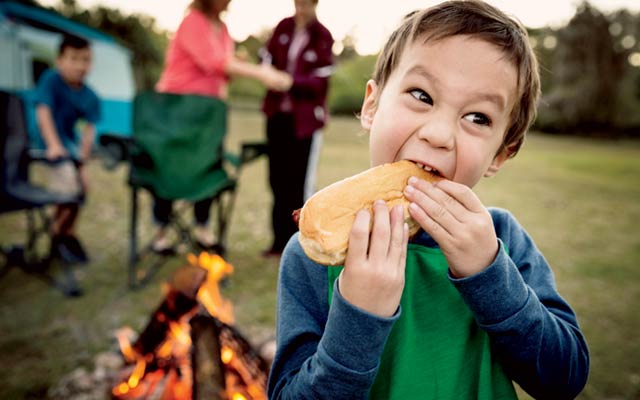 FREE
Hot Dogs!
1-4pm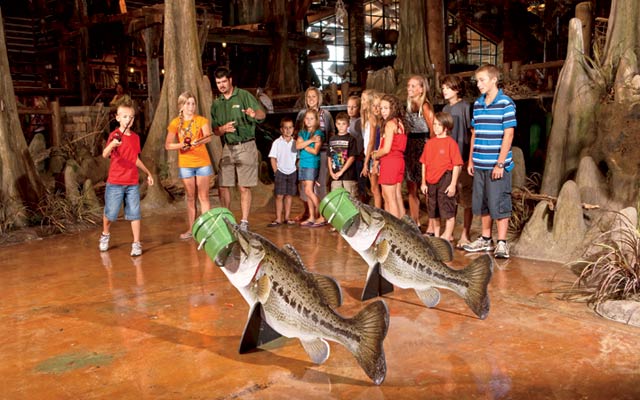 FREE
Casting Buckets
NOON-5pm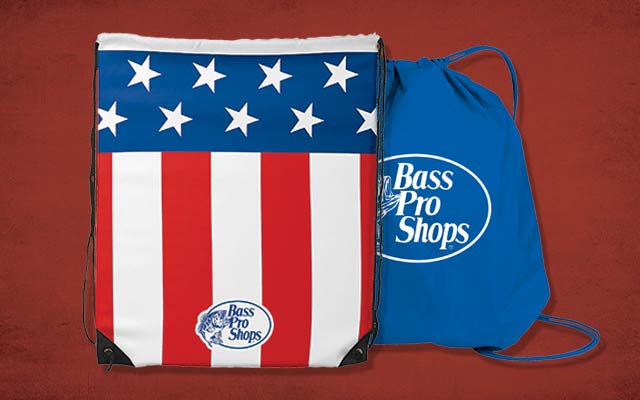 FREE
Drawstring Bag
2-5pm
to the first 100 kids that complete a punch card each day.
Bag varies by location
One winner each hour per store. Must be present to win.
Hourly Drawings
Saturday Only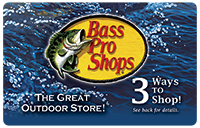 2PM
$25 Bass Pro Shops® Gift Card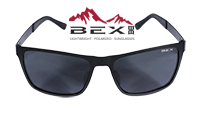 3PM
One Pair BEX® Sunglasses
$135 VALUE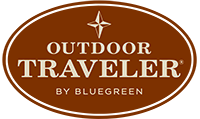 4PM
One 2-night stay from a selection of Bluegreen® Resorts $599 VALUE
US only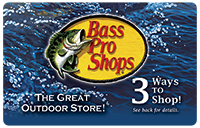 5PM
$50 Bass Pro Shops® Gift Card