H&K MP7 AEG Airsoft Rifle
H&K MP7 AEG Airsoft Rifle
is rated out of
5
by
14
.
Important notice
Notice--Check Local Laws and Regulations.Please check your local laws and regulations before ordering and using this product.
Notice--Airsoft.You must be 18 to purchase an airsoft gun. This item cannot ship to NJ, DC, DE, NY, Seaside CA, Simi Valley, CA, Bridgeport CT, Evanston IL, Chicago IL, Memphis TN, Philadelphia PA, Baltimore MD, or Hanover County, MD. Some airsoft guns may not ship to CA. --- Even though you are able to checkout with this item, it will be removed from your order if shipping to a restricted location.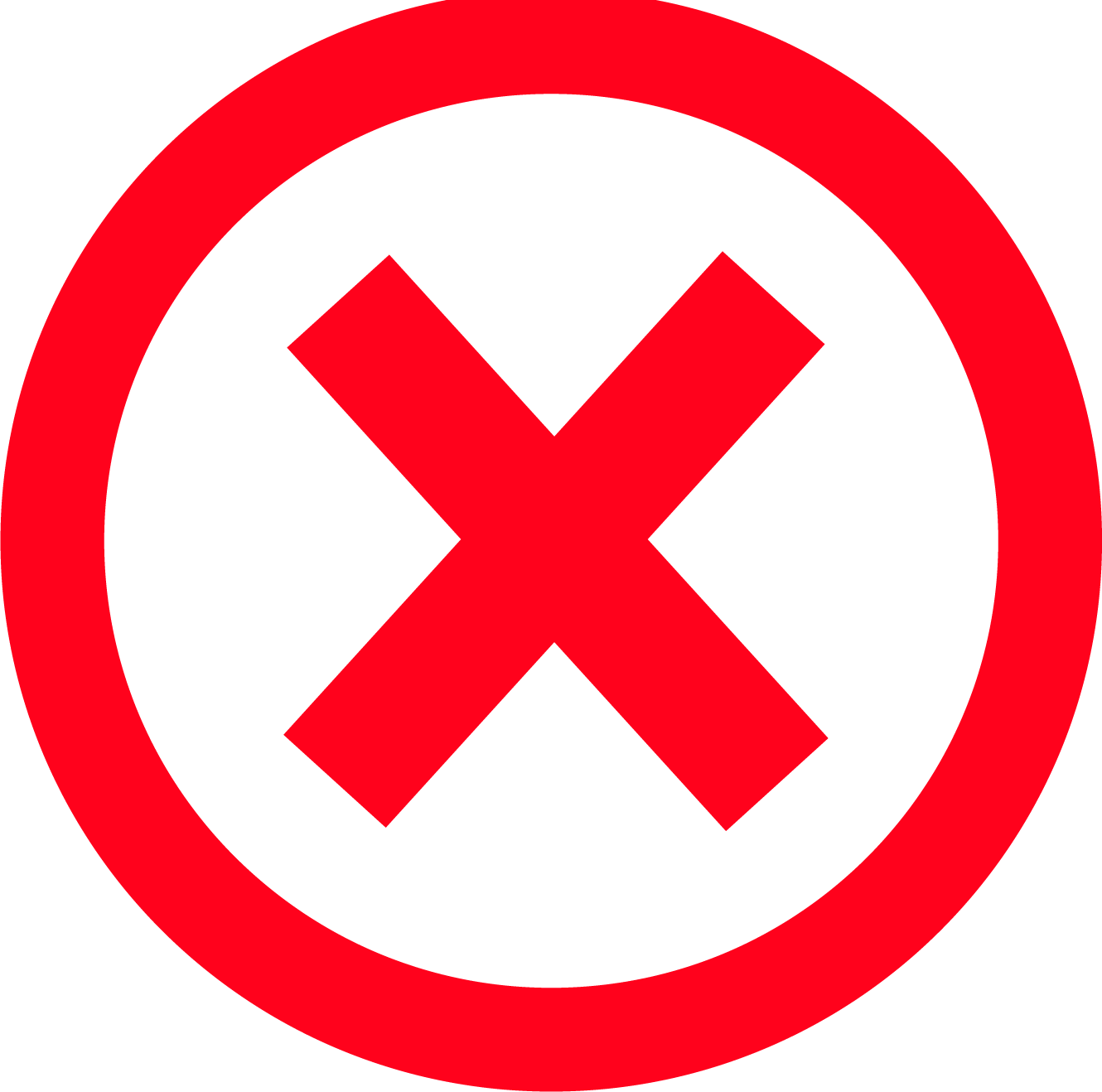 Out of Stock
H&K MP7 AEG Airsoft Rifle - Black
H&K MP7 AEG Airsoft Rifle - Clear/Black
Online Availability
Out of Stock
Quantity :
Invalid quantity
Product Color
Clear/Black
The H&K MP7 AEG Airsoft Rifle delivers a true tactical look and feel in airsoft competition. This electric airsoft rifle shoots 6mm airsoft BBs at an amazing 240 feet per second. With a 180-round magazine capacity and a built-in hop-up BB system, you can shoot for long periods of time without reloading. The flip-up sights are a great accessory, as well as the integrated accessory rail and detachable grip. Rugged construction with metal barrel and parts. Powered by 7.2V NiMH rechargeable battery. Charger is included.
Manufacturer model #: 980340-442.

Electric powered airsoft rifle with tactical look and feel
Shoots 6mm airsoft BBs at 240 fps
180-round capacity
Integrated accessory rail and detachable grip
Built-in hop-up BB system
Flip-up rear and front sights
All metal barrel and parts
Web ID: 1304111205