Event:

May 18 & 19, 25 & 26


Sale:

May 8–27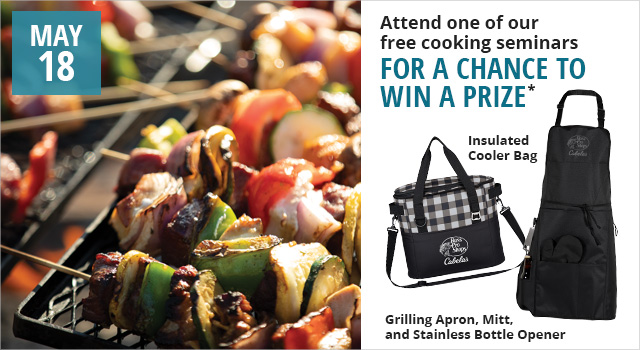 Outdoor Cooking Tips, Demos, Samples & More
11am – Fryers: Fryer facts and functions.
1pm – Grilling: Techniques for outdoor grilling.
2pm – Smoking: Basics of smoking meats and more.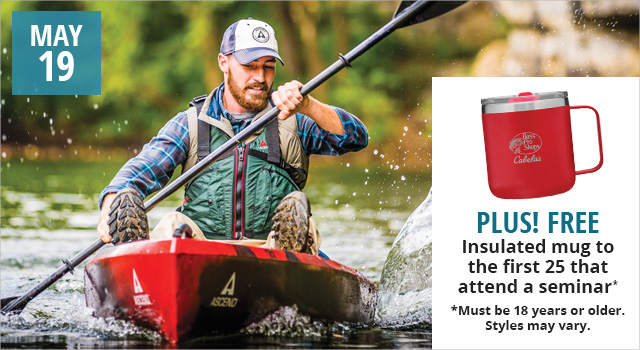 Outdoor Basics
1:30pm – Kayaking: Family fun or the tournament trail, choose the kayak that fits.
2:30pm – Paddle Sports Accessories: Life jackets to dry bags, choose for the adventure.
Kids' Weekend

May 25

Noon–5pm


May 26

Noon–4pm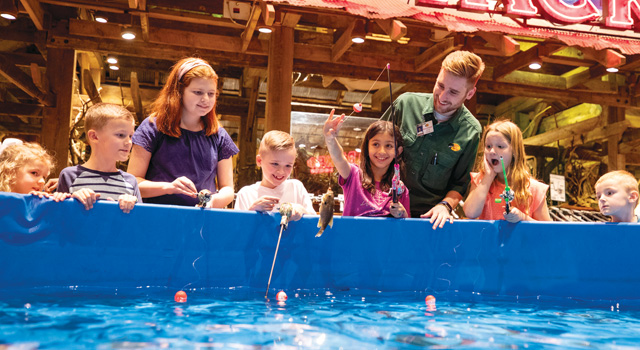 Free Catch-and-Release or Casting Pond
See store for details.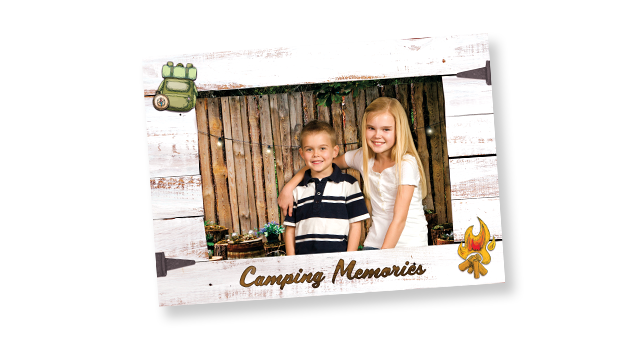 Free Photo Download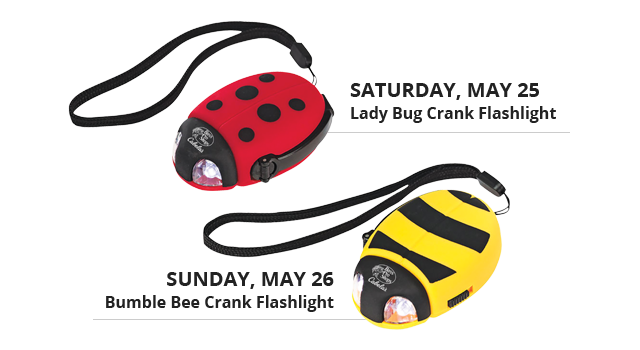 Free Flashlight
To the first 100 kids to complete a punch card each day with these

activities. Starting at noon. See store for details.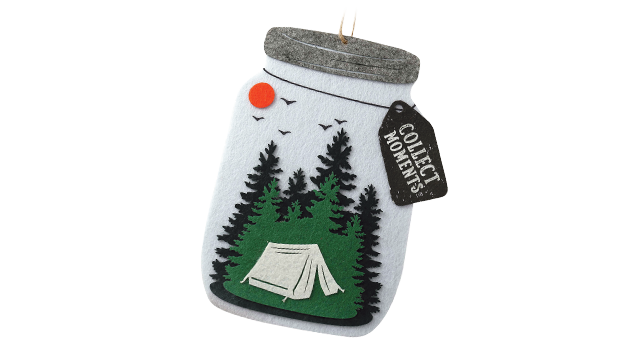 Free Kids' Craft
Collect Moments Hanging Craft
While supplies last. Styles may vary.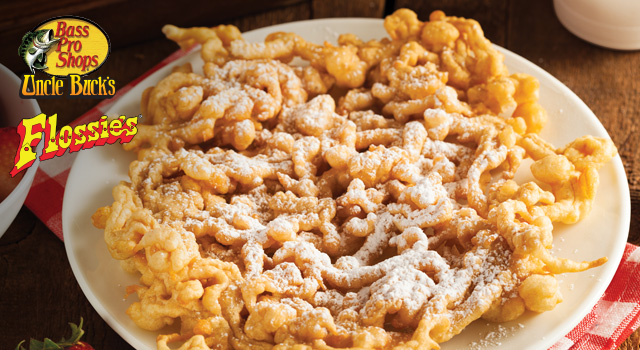 Free Flossie's Funnel Cake and Uncle Buck's Hush Puppy Samples
1–3pm While supples last. Funnel Cakes available in US locations only.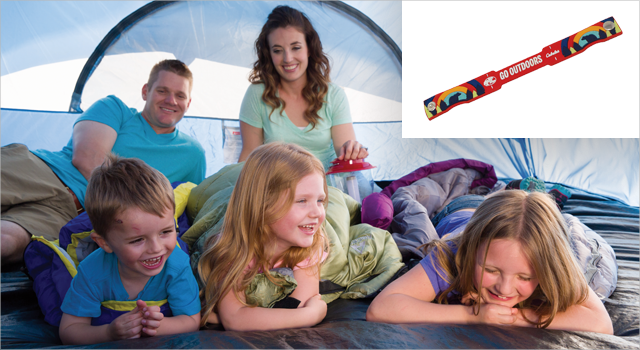 Free Kids' Workshop
1:30pm Camping Fun
Free wristband to the first 50 kids to attend the workshop each day.
Event available in all locations except Islamorada. Event, activities, and giveaways subject to change. Contact store for details.