GLOCK G26 Semi-Auto Pistol
This product is currently not available online.
GLOCK G26 Semi-Auto Pistol
is rated out of
5
by
38
.
Online Firearm Orders
Select firearms are now able to be ordered online and shipped to your local Bass Pro Shops! More Info
Handguns typically arrive within 2-3 business days and long guns within 4-5 business days.
Important notice
Notice--Pay Pal.This item may not be purchased by using the Pay Pal method of payment.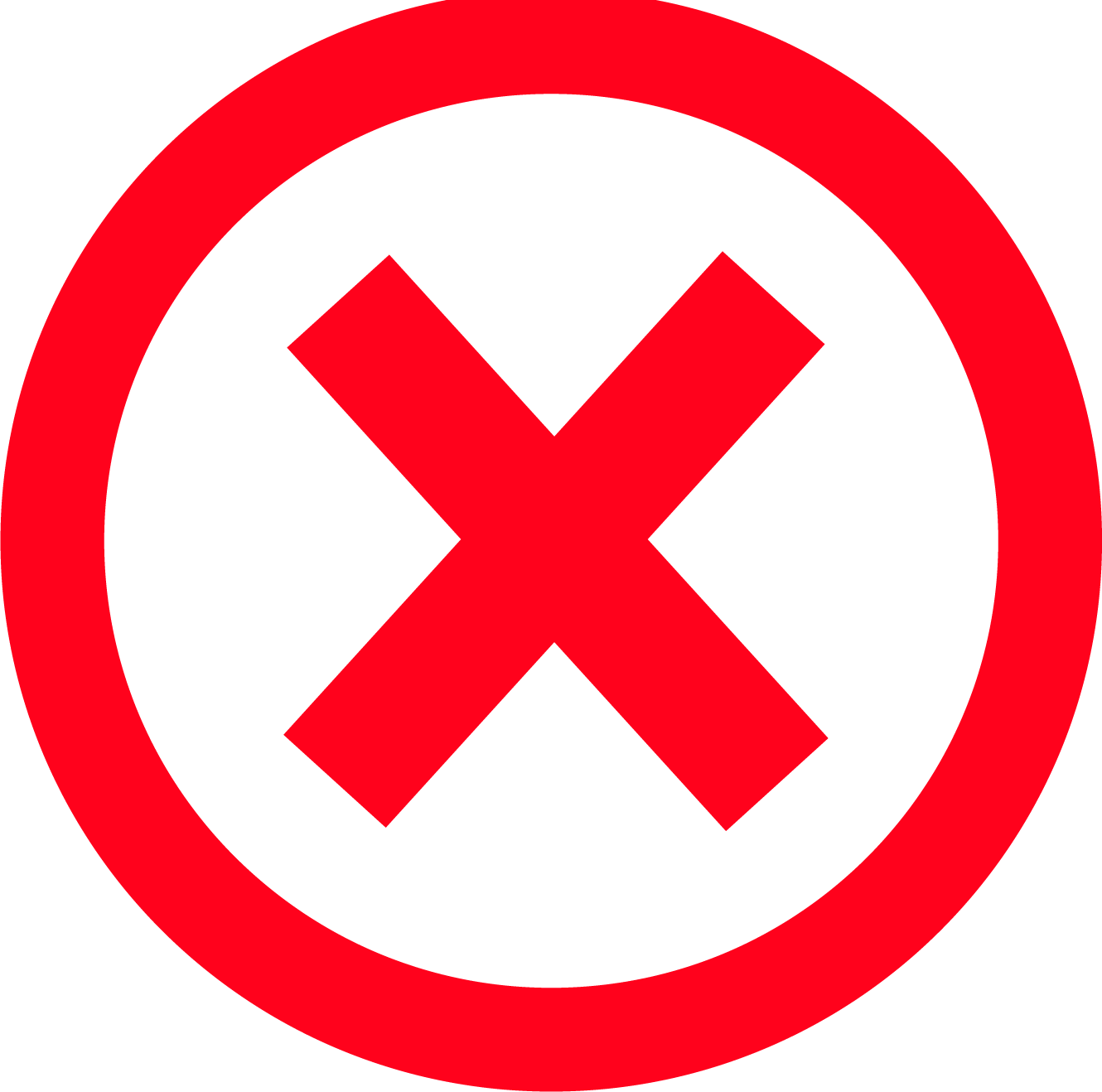 Out of Stock
Stock Color
Black Polymer Grip/Frame
GLOCK G26 Semi-Auto Pistol
Online Availability
Out of Stock
Quantity :
Invalid quantity
In Select Stores Only
Stock Color
Black Polymer Grip/Frame
The GLOCK® G26 is a subcompact semi-auto pistol designed specifically for concealed carry use. Made with the same materials and quality control as all GLOCK semi-automatic pistols, the G26 is a carry gun you can count on at the moment of truth. Internally, the GLOCK 26 employs the same striker, short-recoil operated, and locked-breech barrel as the larger framed GLOCK pistols; though it uses a dual recoil spring assembly similar to the Gen4 pistols. The Safe-Action trigger system makes shooting in high-stressed situations infallible. The main frame of the GLOCK pistol is constructed of high-strength polymer that is resistant to shock, caustic liquids, and temperature extremes. The milled steel slide and the barrel are treated with matte black Tenifer finish for extreme resistance to wear and corrosion. The Tenifer treated steel and polymer frame make the pistol impervious to corrosion caused by perspiration and humidity when carried close to the body, or kept in a holster for extended periods of time. The frame has checkering on the front and back straps, providing a non-slip surface; finger grooves on the front strap and a finger rest on the front of the trigger guard aid in fire control. The slide cycles on 4 hardened steel guide rails within the frame. A white-dot front sight and a white-bracket rear sight provide rapid acquisition in dim lighting situations. All GLOCK pistols fieldstrip easily without the use of tools. The GLOCK G26 Semi-Auto Pistol is a reliable, easy to maintain firearm that's perfect for everyday carry, or a backup for security personnel. The G26 comes with 2 double-stack 10-round magazines, and also functions with G17 and G19 mags.
Subcompact for concealed carry
Same internal mechanism as larger Glocks
Dual recoil spring assembly
Safe-Action trigger system
Finger grooved non-slip grip
Impervious to corrosion
White-dot front sight
White-bracket rear sight
Fieldstrips without tools
Comes with 2 magazines
Web ID: 10217980