GLOCK 33 Semi-Auto Pistol
This product is currently not available online.
Online Firearm Orders
Select firearms are now able to be ordered online and shipped to your local Bass Pro Shops! More Info
Handguns typically arrive within 2-3 business days and long guns within 4-5 business days.
Important notice
Notice--Pay Pal.This item may not be purchased by using the Pay Pal method of payment.
Cartridge or Gauge:.357 Sig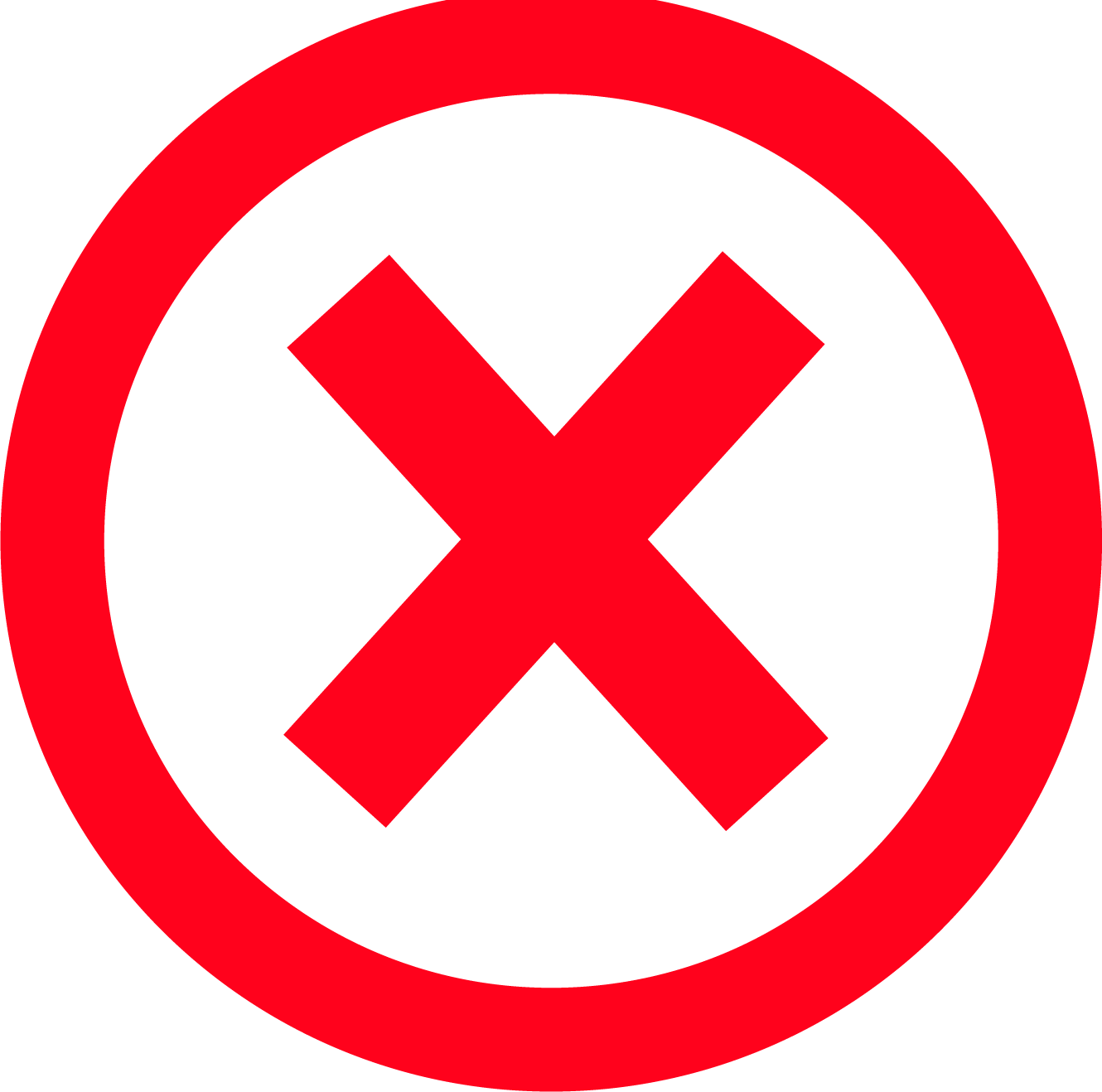 Out of Stock
Cartridge or Gauge
.357 Sig
Stock Color
Black Polymer
GLOCK 33 Semi-Auto Pistol
Online Availability
Out of Stock
Quantity :
Invalid quantity
In Select Stores Only
Cartridge or Gauge
.357 Sig
Stock Color
Black Polymer
Reliability and simplicity have made GLOCK® semi-automatic pistols a favored sidearm for law enforcement, military, and civilian use all over the world. The GLOCK 33 is a compact semi-auto pistol, meant for concealed carry use; and it is chambered in .357 Sig, a cartridge that delivers maximum velocity, penetration, and stopping power. Internally, the GLOCK 33 employs the same striker, short-recoil operated, and locked-breech barrel as larger framed GLOCK pistols, though it uses a dual recoil spring assembly. The Safe-Action trigger system makes shooting in high-stressed situations infallible. The main frame of the GLOCK pistol is constructed of a high-strength polymer that is resistant to shock, caustic liquids, and temperature extremes. The milled steel slide and the barrel are treated with a matte black corrosion-resistant finish. The treated steel and polymer frame make the pistol impervious to corrosion caused by perspiration and humidity when carried close to the body, or kept in a holster for extended periods of time. The frame has checkering on the front and back straps, providing a non-slip surface; the trigger guard is generously undercut to keep your hand closer to the bore axis. The dovetailed rear sight is drift adjustable and has a white outline around its notch; the fixed front sight has a white dot. Sight acquisition is quick in any light. The GLOCK 33 Semi-Auto Pistol is an ultra-reliable handgun that is easy to learn how to operate and maintain, making it an ideal choice for self-defense, whether it be for concealed carry or at home.
Chambered in the sizzling .357 Sig
High-strength polymer frame
Dual recoil spring assembly
Safe-Action trigger system
Drift adjustable rear sight
Web ID: 100081655