FMK 9C1 Gen II Semi-Auto Pistol with Engraved Bill of Rights
This product is currently not available online.
Online Firearm Orders
Select firearms are now able to be ordered online and shipped to your local Bass Pro Shops! More Info
Handguns typically arrive within 2-3 business days and long guns within 4-5 business days.
Important notice
Notice--Pay Pal.This item may not be purchased by using the Pay Pal method of payment.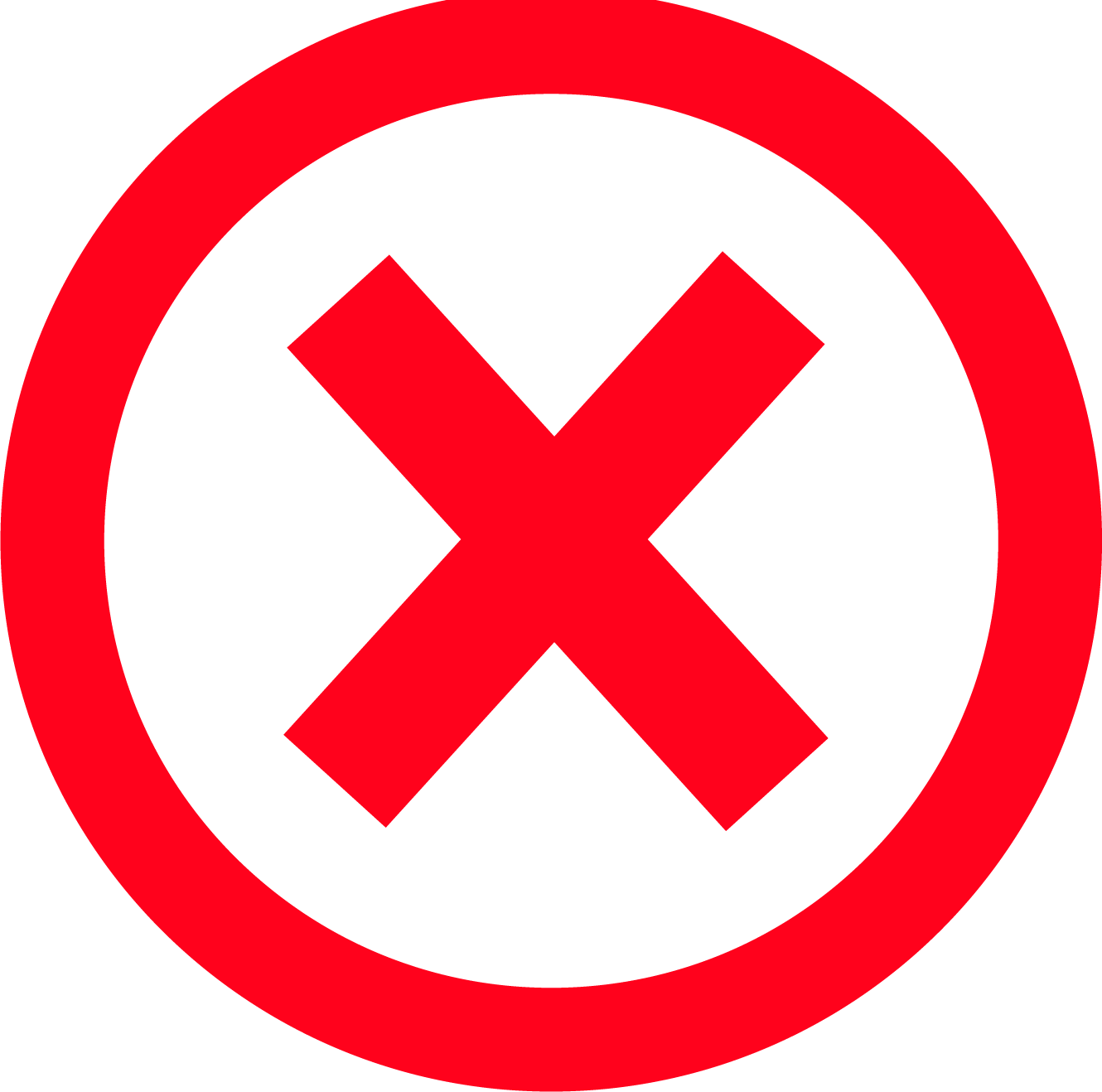 Out of Stock
Stock Color
Black Polymer Grip/Frame
FMK 9C1 Gen II Semi-Auto Pistol with Engraved Bill of Rights - 9mm
Online Availability
Out of Stock
Quantity :
Invalid quantity
In Select Stores Only
Stock Color
Black Polymer Grip/Frame
The FMK® 9C1 Gen II offers shooters a semi-auto pistol that's highly controllable when firing, simple to learn how to operate, and reliable. The 9C1 uses a striker-fired mechanism on a polymer frame and carbon steel slide. This 9C1 Gen II model comes with the entire first 10 amendments to our Constitution inscribed on the slide, along with "In God We Trust", as a reminder that our Bill of Rights protects us from an overbearing government. Several internal safety devices on the FMK 9C1 Gen II, including a magazine disconnect, prevent the pistol from firing unless the trigger is intentionally pulled fully to the rear. A unique feature enables the trigger to be pulled to strike the primer a second time in the event the cartridge doesn't fire on the first strike. There are no decocking levers or manual safety switches. FMK engineered the barrel to sit low for superior pointability and reduced muzzle flip for quick follow up shots. The polymer grip frame has texturing and finger grooves, making it extremely ergonomic; and a rubberized backstrap absorbs recoil and enhances shooter control. An integral accessory rail in front of the trigger guard permits the attachment of aftermarket sights and lights. The matte-black, carbon-steel slide is beveled to aid in concealment and reduce weight, and comes with low-profile three-dot sights. 5 additional rear sights and 2 front sights are included for windage and elevation adjustments. The FMK 9C1 Gen II Semi-Auto Pistol comes with 2 dual-column magazines. Made in the USA.
Manufacturer model #: G9C1G2ECAMA.
Bill of Rights inscribed on slide
Highly controllable
Simple to operate
Concealable and reliable
Striker-fired mechanism
Several internal safety devices
Ergonomic, textured grip
Rubberized backstrap
Low-profile 3-dot sights
Includes 2 dual-column magazines
Web ID: 11021