Thanks To all Dads on Father's Day from Bass Pro Shops Founder Johnny Morris!
Thanks Dad for being my best buddy, my biggest supporter, my hero, and the man I admired and respected more than any other. And by the way, special thanks for always making our times together hunting and fishing a priority.
There's something extra special about being outdoors with your Dad. Just being immersed in nature together brings you closer.
I don't have my Dad any more, but every time I get a chance to be on the water or walk in the woods I think happy thoughts of him, and the times he took me fishing and hunting. Those will always be some of my happiest memories. I loved having my Dad all to myself, even if it was only an hour or two, and even when we weren't talking…he taught me so much. And now today, every time I get a chance to get away and be in nature, he is right there beside me in spirit.
It's an extra special blessing to know the joys of fatherhood and to be able to pass along lessons learned from grandpa.
This Father's Day, if you're lucky enough to have your Dad, or to be a Dad yourself, I hope you'll be able to get outdoors with your family – go for a walk or go fishing, and make fun memories you'll never forget.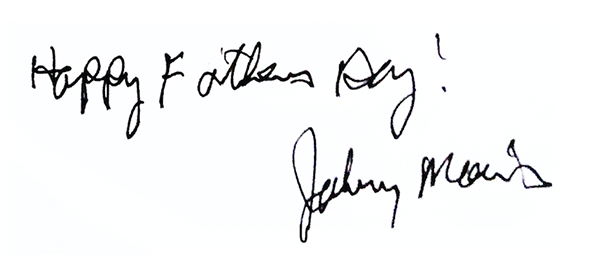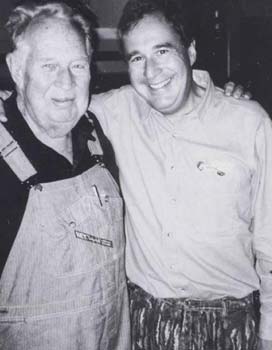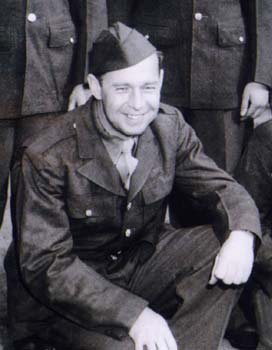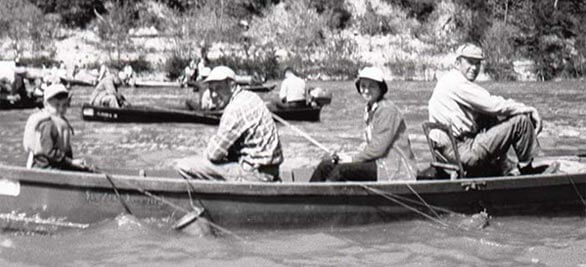 I hope you enjoy these two movies that celebrate what being a Dad and a grandad is really all about!
Leigh Perkins — 90 and Counting

Last weekend I had a chance to go fishing with my longtime friend and fishing buddy Leigh Perkins, the father of Orvis Fishing Company. Leigh shared with me the attached video that his grandson Simon made for him. I hope you enjoy this moving salute to Leigh, and to all Dads and grandads!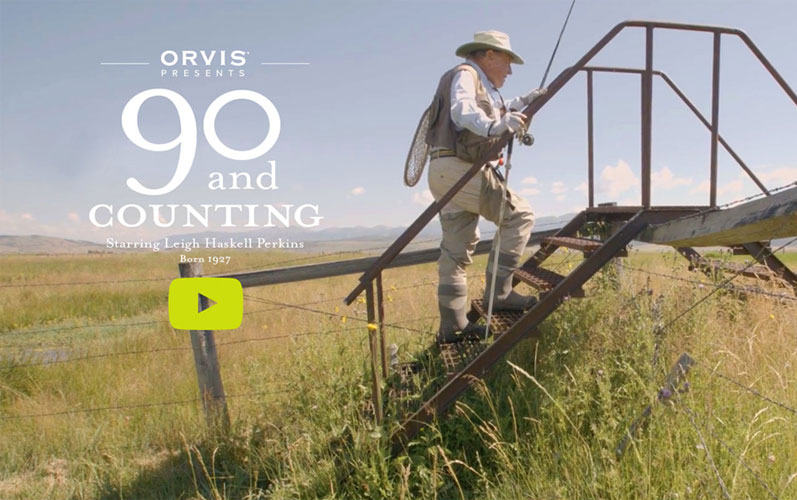 Click above to watch "90 and Counting" starring Leigh Haskell Perkins.
Chris Janson — "Days in the Field"

Country music star and avid sportsman Chris Janson wrote the touching song, "Days in the Field" for his youngest son Jesse. He sang it at the the Wonders of Wildlife National Museum and Aquarium grand opening "Concert for Conservation" last September.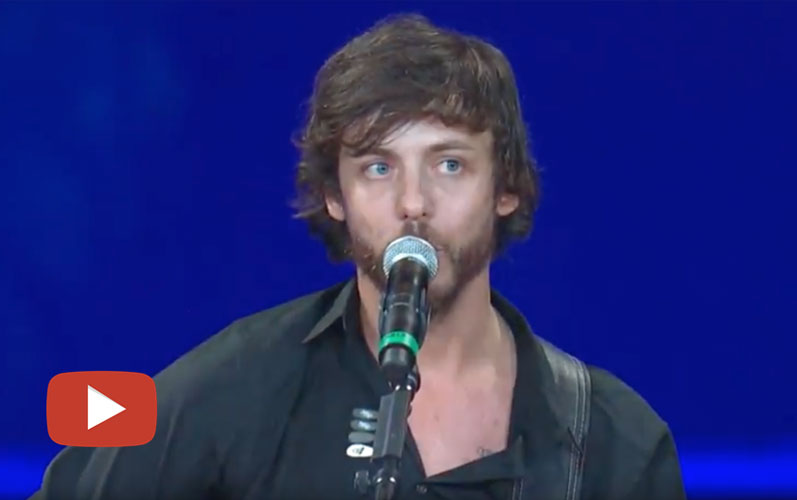 Click above to watch Chris Janson perform "Days in the Field" live at the Wonders of Wildlife.
Richard Childress and Austin Dillon — Carrying on a family tradition

My favorite Ernest Hemingway quote from his short story, "Fathers and Sons:"
"...He loved to fish and shoot exactly as much as when he had come with his father, it was a passion that had never slackened and he was very grateful to his father for bringing him to know it."