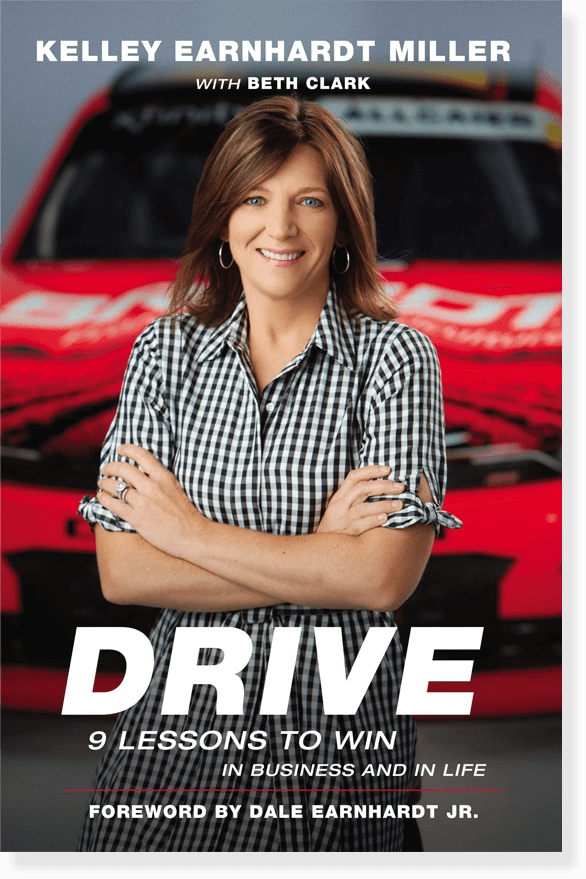 "The highly anticipated story from the daughter of NASCAR legend Dale Earnhardt Sr. is finally here!"

"Through the great sport of fishing I have been very blessed to have come to know many extraordinary people from all walks of life. I have fished with presidents, prime ministers, leaders of industries, and people in the conservation world. Of all the people, including some real characters, I would place Dale Earnhardt Sr. right up at the top of the list of truly remarkable individuals. In many ways, Kelley is a chip off the ol' block. Just like her dad and famous brother, she is one of my heroes. She has the same Earnhardt savvy, drive, fire in the belly, and determination but just happens to be a little—or maybe a lot—more organized. Thanks, Kelley, for sharing your inspirational life story with no holds barred. I love you, and I love this book!"
Johnny Morris, founder, Bass Pro Shops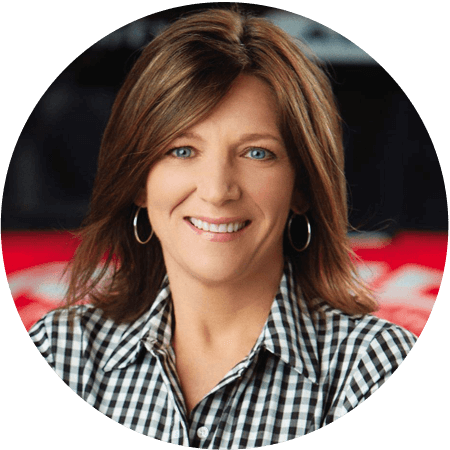 Drive: 9 Lessons to Win in Business and in Life
Successful businesswoman and daughter of NASCAR legend Dale Earnhardt Sr. shares her story of growing up in the world of auto racing and the lessons she learned along the way.
Just like a racecar as it takes to the track, each of us needs a certain amount of fine-tuning for our journey through life. In Drive, Kelley Earnhardt Miller, daughter of Dale Earnhardt Sr. and sister to Dale Jr., opens up about growing up in the world of NASCAR, sharing the lessons she learned about being a successful business leader and what she discovered, often the hard way, about winning in life.
Kelley never felt she was winning at anything until she began to deal with the thoughts and feelings that were driving her decisions and taking her in the wrong direction. Her journey of transformation is what empowered her to run the family business in an entirely different way than she had previously and to lead people not only with her head but also with her heart.
Drive offers nine important lessons learned about winning in business and in life, given not as a formula for greatness but as insight from a fellow traveler on a journey that is sometimes difficult, painful, unexpected, or confusing—and sometimes exhilarating and joyful:
Be Authentic and Approachable
Know How to Make Decisions
Position for Success
Let Go to Move Forward
Customize Your Communication
Aim for the Win-Win
Manage Your Emotions
Balance Your Work With Your Life
Lead from the Heart
Become a stronger person and a more effective leader by facing the truth about your own life in a healthy way, and then drive to the win!
Buy Now