We're still here to get you all the needed essentials
We're keeping our stores clean, operating responsibly and providing you with the essentials you need to stay safe and get outdoors. We're offering contactless Curbside Pickup and doorstep drop-off for all home deliveries.
You Can Count On Us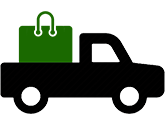 Offering Contactless Curbside Pickup
Free Curbside Pickup is available at Bass Pro Shops and Cabela's. You can purchase on basspro.com, cabelas.com or by phone and we'll email you when your order is ready. You just need to pull into the designated "Curbside Pickup" parking spot and call the number listed on your email.
Scroll down to learn how to use curbside pickup

We Are Here for You
Check availability for all your essential needs and have it delivered directly to your doorstep with Free Shipping on orders $50+.
Shop Essentials Now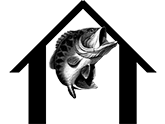 Shop In-Store
Most of our locations are open for in-store shopping. We however are taking every precaution for our customers' and outfitters' safety.
See What We Are Doing About Covid-19 Prevention
Check Your Local Store Information
---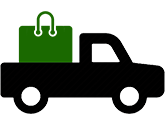 Using Contactless Curbside Pickup
Step 1:
Select Curbside Pickup
Shop basspro.com or cabelas.com and add your selections to your cart. In checkout, select "Free Pickup In Store" and place your order. You'll receive an email when your order is ready that outlines the Curbside Pickup process. Please bring your photo ID to confirm your order.
Step 2:
Get ready. Get set. Go.
Head to your local store when you receive your Ready for Pickup email. Make sure to bring your photo ID and the credit card you used for your order.
Step 3:
Pull in and Pickup
Once at the store, please pull into one of the designated Curbside Pickup parking spots and call the phone number listed on your email. Our Outfitter will have your order ready to pick and drop it in your car.